Living Learning Communities
Live with students who share similar academic or social interests.
---
WKU Living Learning Communities
In a WKU Living Learning Community (LLC), students with similar academic or social interests live together on a residence hall floor and participate in activities tailored to their specific majors or interests.
LLCs are designed to help you connect socially, succeed academically, engage with WKU faculty, staff, and administrators, and chart your course at WKU.
---
Although each LLC has unique opportunities, they all share the same vital purpose and goal: nurturing and developing a prosperous Hilltopper student to become engaged with other students and faculty throughout campus.

*There is no additional cost for a Living Learning Community. However, some LLCs require students to register for specific classes; please refer to the individual LLC descriptions for additional requirements.
---
---
No Additional Cost.

Academic Living Learning Communities include enrollment in two linked courses that count toward your major and/or General Education requirements.

Priority housing - you will receive your housing assignment in early April.

Priority course registration - your class schedule is created beginning in early April.

Opportunity to form deeper connections with faculty and staff members.

Opportunity to connect with people similar to yourself and create lasting relationships through your college career and beyond. You will build your support system early, preparing you as you progress through your coursework and into the career field.


"Joining the LLC allowed me to be in one of the most encouraging environments I've ever experienced...I had a group of 25 peers around me that I had three classes a day with, and we all lived on the same floor too. We were instant friends, and we knew so much about each other quickly. They were my first friends on campus, and we didn't have to go through that 'I don't know anyone in this class' phase. It just made it feel like home."
---
Academic programs marked "interdisciplinary" are open to all majors and areas of study
Academic Living Learning Communities
Interest-Based Living Learning Communities
*Living Learning Community locations may be subject to change
---
Apply for a Living Learning Community through your WKU Housing Application.
You can indicate and rank up to two Living Learning Community preferences. Depending on the LLC, you may be asked to submit more information. You will be contacted about your participation.
If selected for a Living Learning Community, you will be assigned to the building/floor housing the LLC.
---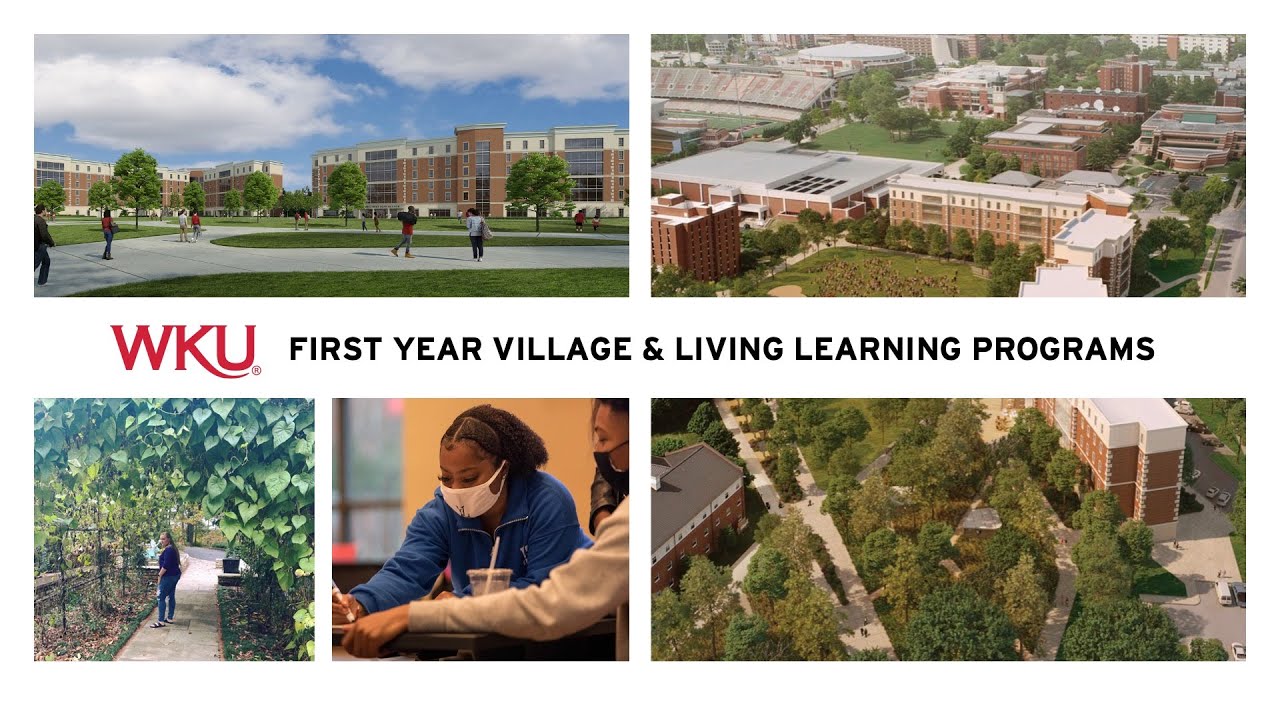 ---
---
Some of the links on this page may require additional software to view.