Renew Your Housing
Renew your housing application & select your room for 2021-2022
---
Renew and Select Your Housing for 2021-2022
Stay in the same room, choose a roommate, and/or move to a different room on campus.
Availability may be limited. Hall demographics may be subject to change.
The live-on experience is an essential part of your education at WKU
All full-time undergraduate students are required to live on campus for two years. Some exemptions apply.
---
February 17-26
Tell Us Where You Are Living For 2021-2022
Whether you plan to live on campus or move off next year, login to the Housing Portal February 17-26 to renew your housing application or complete the living off intention form*.
Renew by

February 26 to Receive Room Selection Access Notification for Phase Two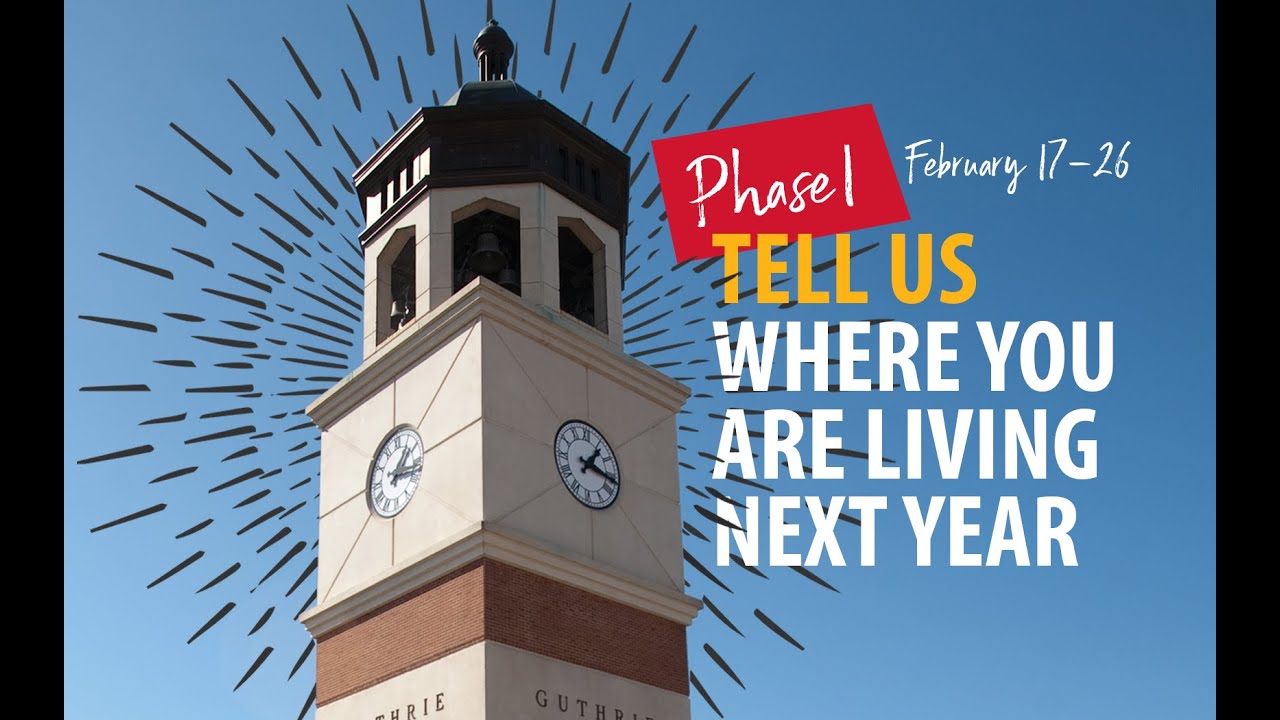 Step-by-Step Instructions
Renew Your Housing Application
Select "Apply for Housing" from the top menu

Select "Academic Year 2021-2022"

Complete the application
You can make changes to your application until March 31st.
Choose to Stay in the Same Room & Select a Roommate
You will have the option to stay in the same room and add a roommate during phase one.
To add a roommate, you will need their Roommate Screen Name.
Not Returning Next Year?
Complete the "Not Renewing My Housing" Form
Select "Forms" from the drop down menu

Select "Not Renewing Housing"

Complete the form
---
March 8-31
Choose Your Room
During phase two, you can select a new room, add a roommate, join a hall waitlist, and/or update your housing application.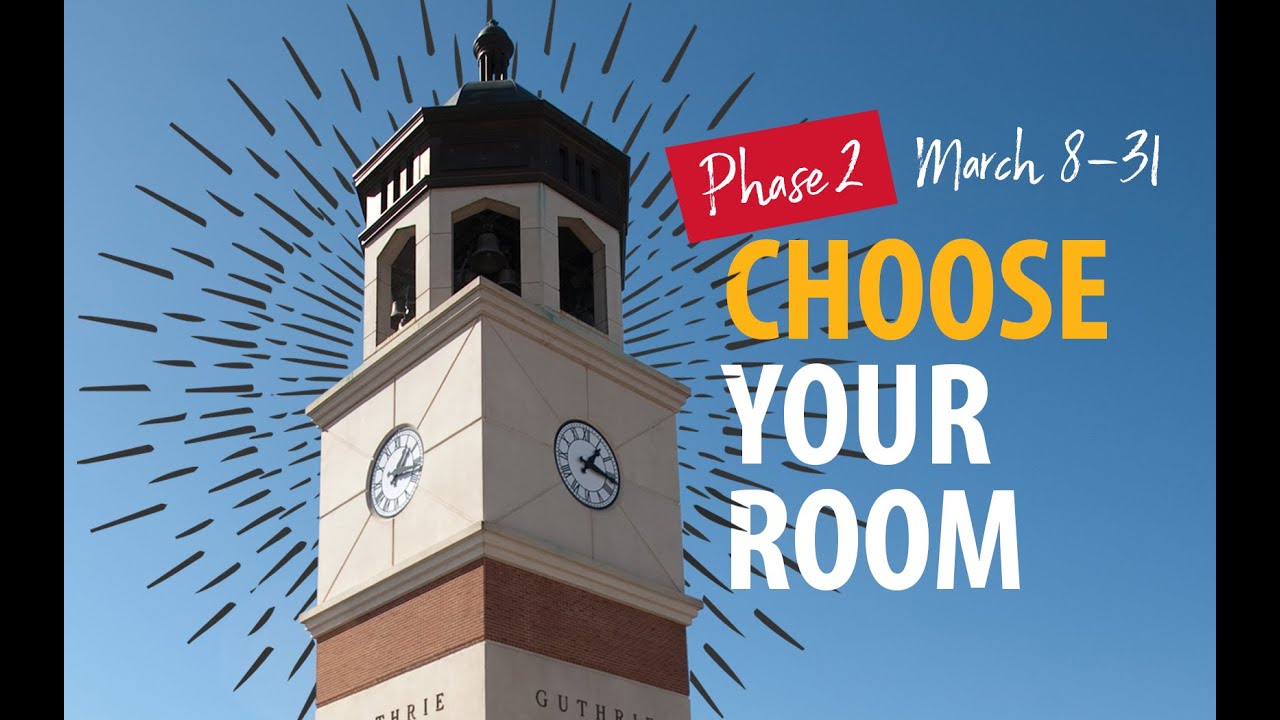 Step-by-Step Instructions
Room Selection Access
You will receive an email notifying you of your date and time to select your room in the Housing Portal.
When you are eligible to select your room:
Select "Apply for Housing" from the top menu

Select "Continue" on your Academic Year 2021-2022 application

Using the timeline links at the top, navigate to the last completed page of your application (for most students, it's Choose a Roommate.) On this page, select save and continue to move on to the "Room Selection" pages

Select your hall and room

Select "Save and Continue"

You (and any roommates assigned) will receive an email confirming the assignment, and the final page of the application will provide a summary of your housing status
---
---
Some of the links on this page may require additional software to view.