Move In Guide
Making Your Home on the Hill
WKU Move-In Guide
---
Congratulations on your decision to attend WKU! We know this is a very exciting, yet stressful time in your life as you begin preparing for your move on campus. We are here to help!
---
Before you move into a residence hall, you need to submit a Housing Agreement.
---
M.A.S.T.E.R. Plan is WKU's transition program for all new undergraduate students and is designed to help you smoothly transition to your new life as a Hilltopper. When you attend M.A.S.T.E.R. Plan, you get to move in early to get acclimated to campus before classes begin.
---
WKU Housing & Residence Life provides a move in process that is a quick and efficient experience for our students and their families and friends.
All move-in options require students to sign up for a move-in timeslot.
WKU & Bowling Green Community
Help us roll out the Big Red Carpet to welcome Hilltoppers Home to the Hill!
---
The residence halls open for the spring semester on Friday, January 12, 2024 at 8 AM. Students may move in anytime; please check-in to your residence hall before 11:59 pm, Tuesday, January 16, 2024.
Students newly assigned to Hilltopper and Rodes Harlin Halls may move in anytime on or after Tuesday, January 2, 2024.
---
Your residence hall room will soon become your "home away from home" and we want you to bring whatever items you will need to make it comfortable. Below is a list of suggested items to get you started.
*Please note that items cannot be placed directly in front of the HVAC unit.
Healthy & Clean
Cleaning supplies (i.e. sanitizing wipes, broom, dust pan)

First Aid Kit

Flashlight

Laundry Supplies (hamper, detergent, hangers) - Laundry is free!

Medication (prescribed and/or over the counter)

Personal Hand Sanitizer

Shower Caddy

Shower Shoes (sandals/flip flops to wear in the shower)

Thermometer

Toiletries (toothpaste, toothbrush, deodorant, shampoo, etc.)

Towels & Washcloths

Umbrella/Rain Jacket

Drying Rack for damp clothes/shoes/backpack (for those days you get caught in the rain!)
Prepared to Learn
Study/Desk Supplies (pens, paper, stapler, highlighters, post its, paper clips, etc.)

Backpack
For a Good Night's Rest
Bed Linens (XL Twin)

Blanket / Comforter

Foam mattress topper

Mattress pad

Pillows
Eating In
Coffee Maker

Cooking/Eating Utensils

Dish Rags / Sponge

Dish Soap

Microwave (1,000 watts or less)

Plates / Cups

Pots/Pans

Refrigerator (5 cubic feet or less)
*Any cooking appliance (except microwave, fridge, and coffee pot) must be used in the residence hall kitchen. Ice machines are available in the vending areas.
Make It Your Own
Decorations

Posters/Photos

Rug (5'x7' work great!)

Stackable Crates/Bins

Collapsible rolling wagon (for bringing items to/from vehicle)
*Hallways should be clear of obstructions, including but not limited to, welcome mats, decorations, boxes, etc.
Be Connected
Please Note:
Trash and recycling cans are provided. Replacement bags are available at the front desk.

Our policies regarding adhesives, surge protectors, extension cords, and more can be found in our Hilltopics Handbook for Residence Hall Living.
---
Alcoholic Beverages/Containers
Candles/Incense
Concrete Blocks
Contact Paper
Dartboards
Electric Grills
Firearms/Weapons
Halogen Lamps
Hot Plates
Pets (Fish are Permitted)
Space Heaters
Wall and Ceiling Stickers
---
When decorating your room, be mindful of what you are using to hang items on the walls. Any damage to the walls may result in a damage charge upon move-out.
Concrete Walls
(Douglas Keen, Gilbert, Hugh Poland, McCormack, Minton, Pearce Ford Tower, Rodes Harlin)
Use low-stick adhesives
(painter's tape, command hooks)
While these adhesives are less likely to cause damage, please be aware that they still may result in a damage charge if used incorrectly.
Drywall
(Bates, Hilltopper, McLean, Meredith, Munday, Normal, Regents, Southwest, Zacharias)
Use thumbtacks
For more information, visit our Hilltopics Handbook for Residence Hall Living.
---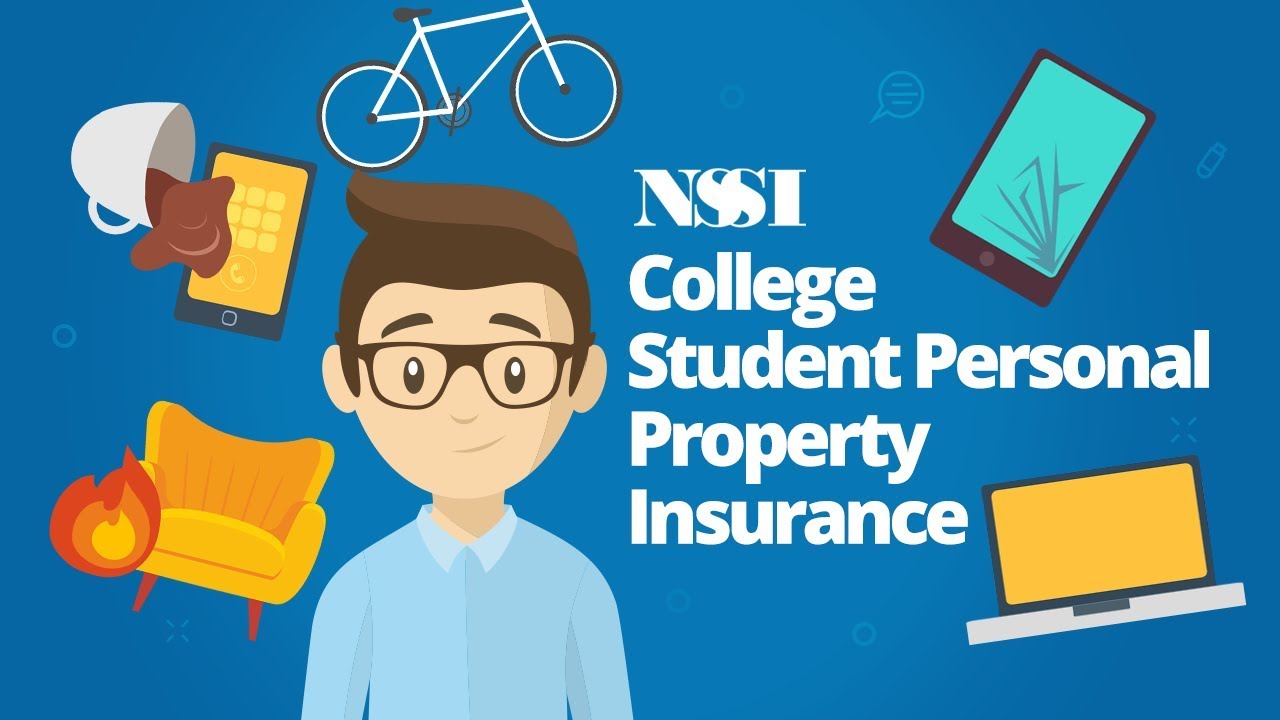 WKU urges each student to purchase some form of insurance, whether it be renters insurance or a rider on their parent's homeowner's insurance. The University is not liable for theft, damage or loss of personal belongings that may occur while living in the residence hall.
---
WKU laundry rooms are equipped with High-Efficiency washing machines and operate at no extra charge for you.
For best results, use High-Efficiency detergent.
Pre-measured HE liquid packets are also recommended & are convenient.
LaundryView Monitoring
To view the status of your laundry machines online, go to www.laundryview.com.
Enter Western Kentucky University in the search bar.
*We recommend bookmarking this page
---
The WKU Information Technology Services New Student Technology Guide can help you get connected to the Wi-Fi and connect your gaming and streaming devices.
---
Find an issue in your room or in your residence hall? Submit a maintenance request through the WKU Housing Portal.
---
It's important for you to be familiar with all residence hall procedures and policies.
You can find everything you need to know, including our policies on visitation, quiet hours, security, and more in our Hilltopics Handbook for Residence Hall Living.
Hilltoppics Handbook for Residence Hall Living
---
A parking permit is required for students to park on campus. You can purchase a parking permit after receiving your housing assignment.
Housing Permits WKU Parking & Transportation
For questions regarding parking and transportation, please contact the WKU Office of Parking & Transportation at transportation@wku.edu or (270)745-2361.
---
WKU requires all first-year students, with less than 2 regular session semesters, living on campus under the age of 21 to participate in one of the on-campus meal plans. This requirement is not influenced by changes in class standing that may occur during the student's first year at WKU.
Learn More & Sign Up WKU Restaurant Group
---
You will need your WKU ID to enter your residence hall. If you do not have your WKU ID, plan to visit the WKU ID Center prior to moving in.
The WKU ID Center is open Monday-Friday, 8 AM-4:30 PM. Opening weekend hours are also available Saturday, August 19, 8 AM-Noon, and Sunday, August 20, Noon-4 PM. The ID Center is located on the second floor of the Downing Student Union (DSU).
---
Contact our main office or your residence hall director
---
Some of the links on this page may require additional software to view.