Exercise Science
---
About Exercise Science:
Exercise Science students and faculty are dedicated to continued learning and exploration in the field of kinesiology. Our reach extends to many professionals, including (but not limited to) rehabilitation specialists, sport performance professionals, educators, and more.
Our Mission:
offer high quality courses, instruction, and practical experiences leading to baccalaureate degree in Exercise Science. Exercise Science provides students with classroom and laboratory experiences concentrating on the applied science of human performance and physical activity.
Our Program:
The Exercise Science program consists of 120 hours, 55 of which are from required courses in the major, 38-39 of which are from the university's colonnade requirements, and 26-27 of which are from pre-professional prerequisites, electives, or minor courses. Areas of study include human nutrition, exercise physiology, applied exercise physiology, biomechanics, motor learning, clinical exercise physiology, basic athletic training, strength & conditioning, measurement & evaluation, and exercise testing & prescription. Practicum and internship experiences are also requirements for this degree.
Our Graduates:
are prepared to be highly successful in pursuing graduate programs in physical therapy, occupational therapy, exercise physiology, and athletic training, as well as other health, physical activity, research, and rehabilitative professions. Upon completion of the Exercise Science Program, our students are qualified to work in entry level cardiopulmonary rehabilitation, strength and conditioning, corporate fitness, and more!
Explore the Major!
Interested in Exercise Science?
At TOP, students and families connect with the WKU campus community. We provide information sessions with current students, academic advising, and class registration in a welcoming atmosphere during orientation. We are excited you are officially joining the Hilltopper family!
Visit WKU!
College Preview Days are dedicated for recently admitted Hilltoppers! When you choose a major within the College of Health and Human Services, you can RSVP to explore campus, attend break-out sessions about potential career opportunities, and meet the program faculty!
Living Learning Community
Each semester, LLC members will enroll in two courses together that are required for the Exercise Science major. Students will also live on the same floor of a residence hall with other Exercise Science students and will benefit from peer engagement, faculty mentorship, and experiential learning opportunities.
Members of the LLC will have opportunities to engage with each other, with faculty members, and with other students in the Exercise Science program. Examples of engagement and educational activities include:
Guest speakers and discussions on topics in Exercise Science
Educational exercise sessions
Pre-registration group advising session
Peer mentoring
Faculty meet and greets
If you would like more information, please contact us.
Click here to learn more about our practicum and internship!
Click here to shop Exercise Science Apparel
Interested in graduate education in kinesiology? Click here to learn more!
EXS Faculty are doing great things!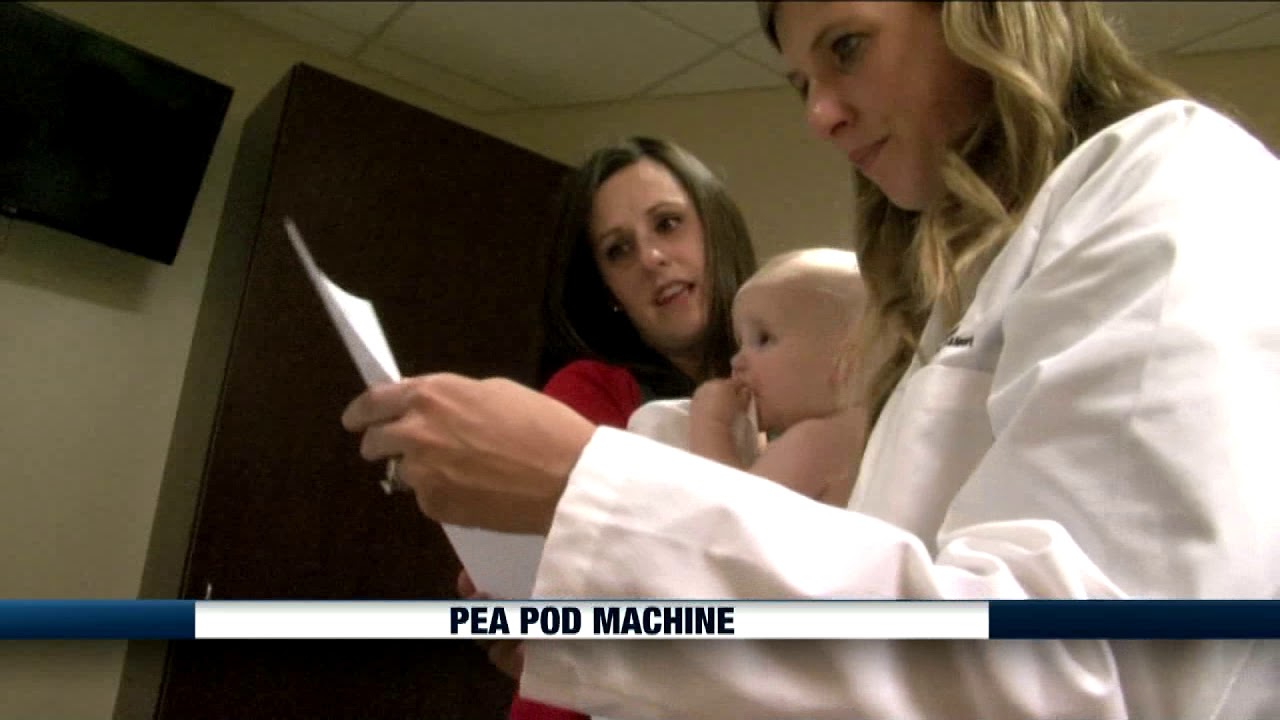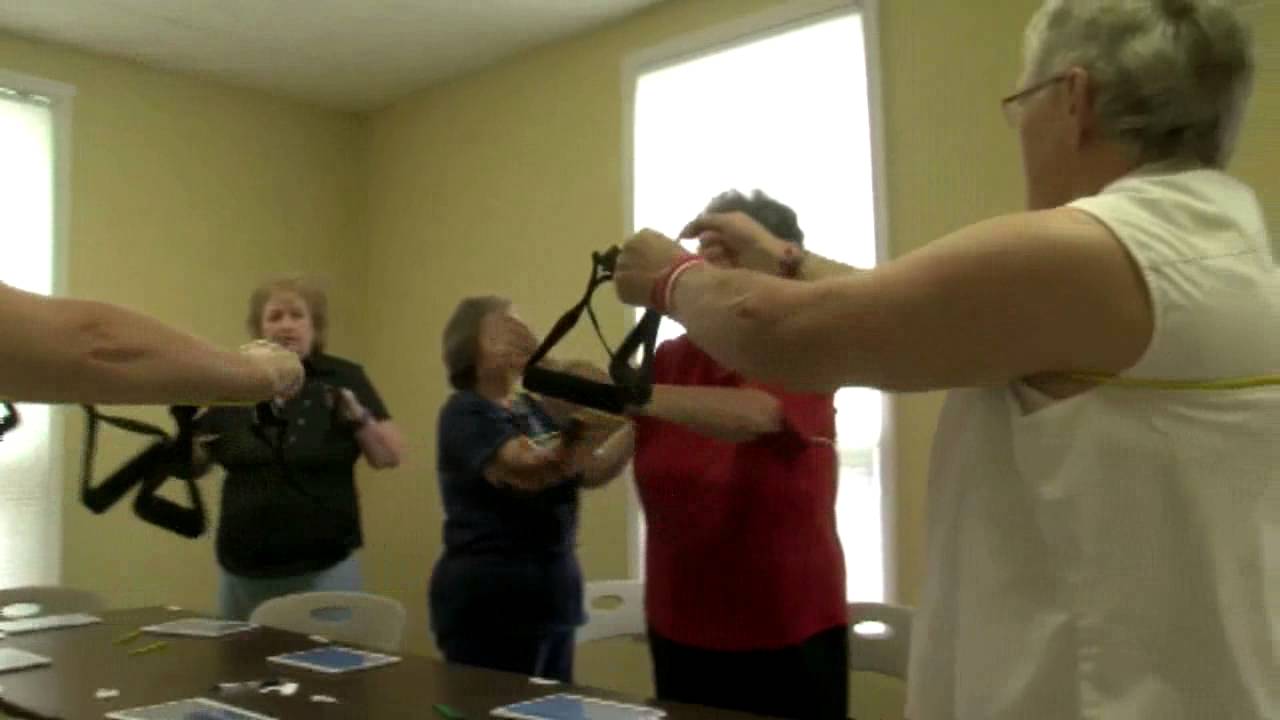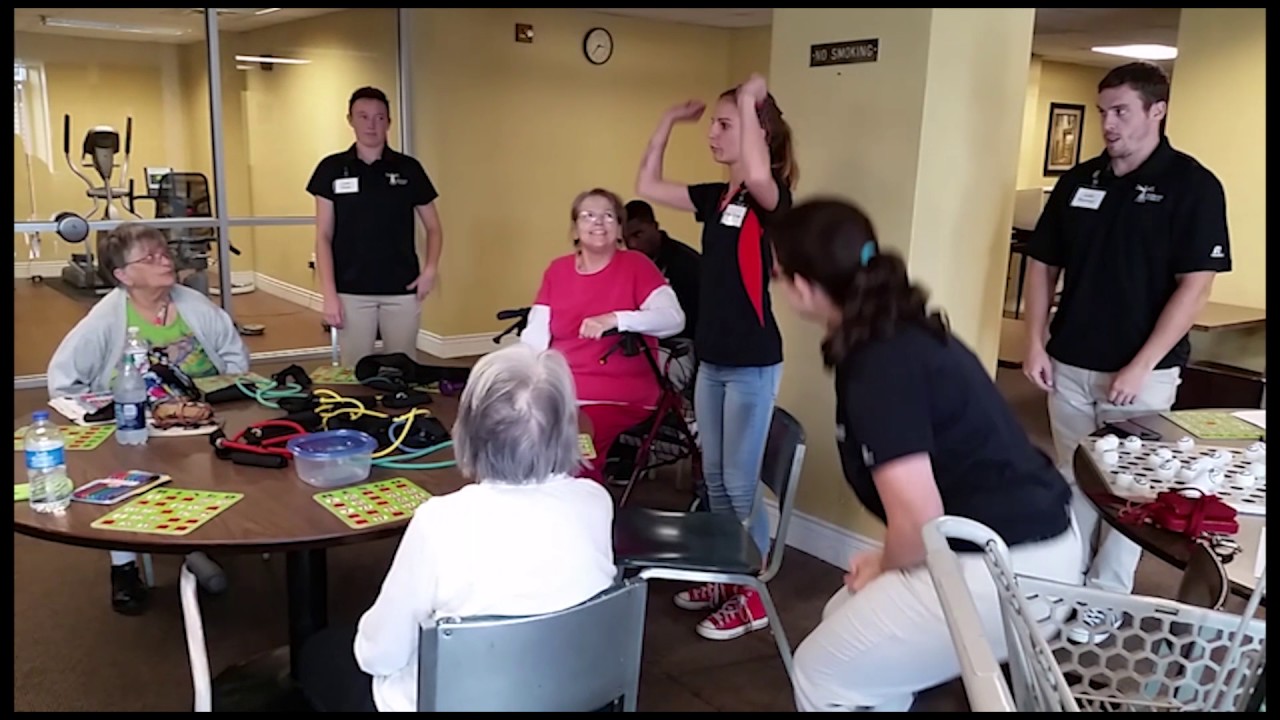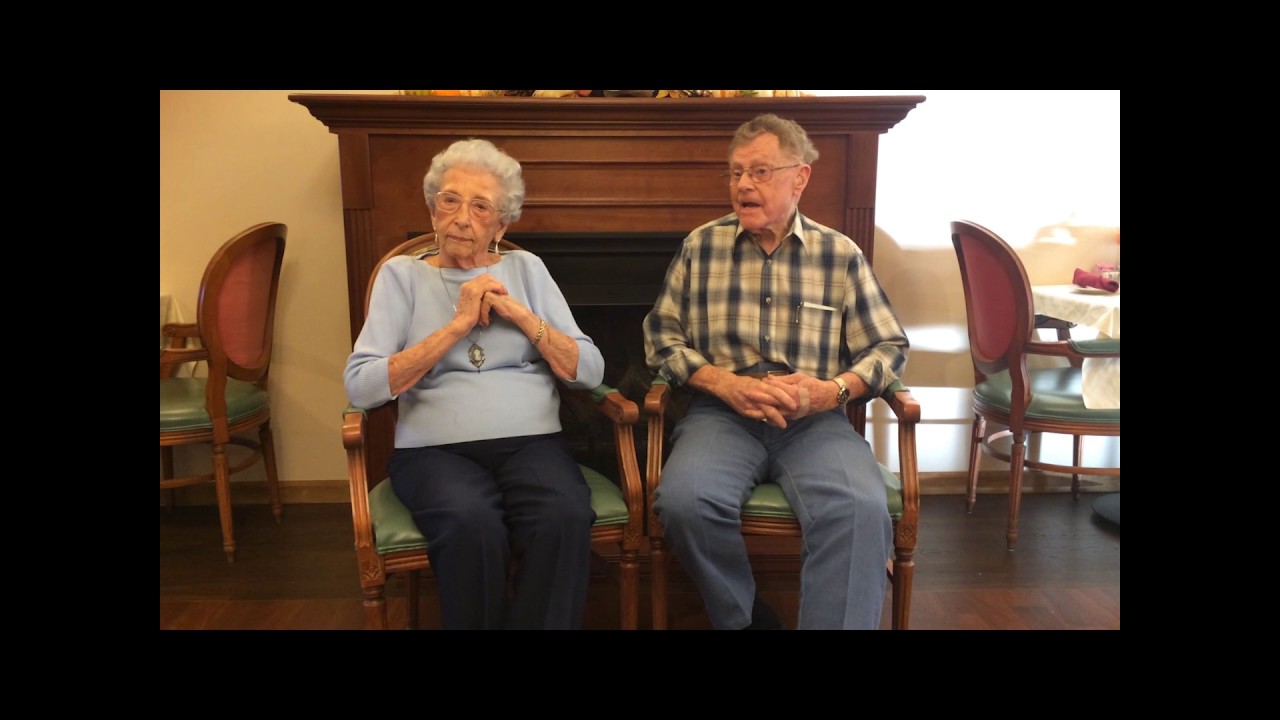 ---
Some of the links on this page may require additional software to view.