WKU Exercise Science Living Learning Community
---
The Exercise Science Living Learning Community is designed for first-year students in the School of Kinesiology, Recreation, and Sport who are majoring in Exercise Science.
Each semester, LLC members will enroll in two courses together that are required for the Exercise Science major. Students will also live on the same floor of a residence hall with other Exercise Science students and will benefit from peer engagement, faculty mentorship, and experiential learning opportunities.
Members of the LLC will have opportunities to engage with each other, with faculty members, and with other students in the Exercise Science program. Examples of engagement and educational activities include:
Guest speakers and discussions on topics in Exercise Science
Educational exercise sessions
Pre-registration group advising session
Peer mentoring
Faculty meet and greets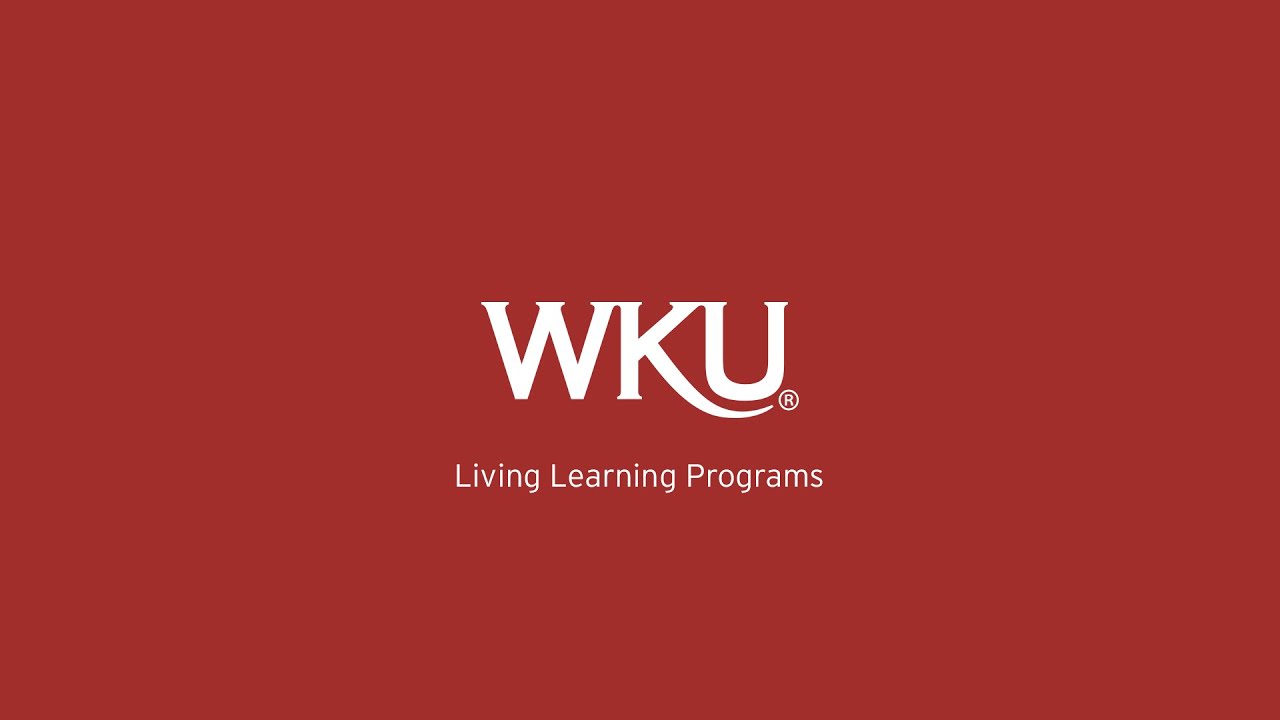 ---
In a WKU Living Learning Program (LLP), students with similar academic or social interests live together on a residence hall floor and participate in activities tailored to their specific majors or interests.
LLPs are designed to help you connect socially, succeed academically, engage with WKU faculty, staff, and administrators, and chart your course at WKU.
"Joining the LLC allowed me to be in one of the most encouraging environments I've ever experienced...I had a group of 25 peers around me that I had three classes a day with, and we all lived on the same floor too. We were instant friends, and we knew so much about each other quickly. They were my first friends on campus, and we didn't have to go through that 'I don't know anyone in this class' phase. It just made it feel like home."
---
To be eligible to join the EXS LLC, students must:
Be a first-year student
Major in Exercise Science
Express interest in the EXS LLC on their housing application and answer the required questions.
Applicants will be chosen based on GPA and stated interest in the program. Members of the LLC are expected to enroll in the designated foundational courses (two per semester) with their cohort.
Fall 2021
Learn more about classes offered in the fall semester.
EXS 122 – Foundations of Kinesiology
An introductory study of the historical, philosophical, and scientific foundations of kinesiology; aspects of physical education, exercise science, and sport will be covered.
---
PSY 100 – Introduction of Psychology
An introductory course dealing with principles of behavior, scientific methods of psychology, measurement, learning, perception, motivation, development, personality, abnormal behavior, social behavior, intelligence, and other topics.
Spring 2022
Learn more about classes offered in the spring semester.
EXS 223 – Introduction to Exercise Science
Introduction to the different areas of study contained within the field of exercise science. Students will be introduced to the application of exercise science to fitness, health, and disease. They will also be introduced to field and laboratory measurement techniques.
---
BIOL 131 – Human Anatomy and Physiology
A basic anatomy and physiology course designed for students in physical education and health science careers. Emphasis is placed upon the concept of homeostasis and relationship of structure and function.
---
The Exercise Science Living Learning Community will be located in the brand new First Year Village in Regents Hall, opening fall 2021.
---
You can apply for a Living Learning Program through your WKU Housing Application. You can indicate and rank up to 2 Living Learning Community preferences.
Housing Application Priority Deadline: March 31
---
WKU Living Learning Programs LLP Frequently Asked Questions Email llp@wku.edu
Dr. Kaylee Woodard, Leadership

Email | Phone: 270-745-4046
Dr. Sarah Scali, Leadership

Email | Phone: 270-745-3394
---
Some of the links on this page may require additional software to view.