Admission criteria for EXS major. Application form for when you are eligible to apply!
Everything you need to know about your practicum and internship is available at your fingertips! Click here!
Exercise Science
---
Our Mission:
offer high quality courses, instruction, and practical experiences leading to baccalaureate degree in Exercise Science. Exercise Science provides students with classroom and laboratory experiences concentrating on the applied science of human performance and physical activity.
Our Graduates:
are prepared to be highly successful in pursuing graduate programs in physical therapy, occupational therapy, exercise physiology, and athletic training, as well as other health, physical activity, research, and rehabilitative professions. Upon completion of the Exercise Science Program, our students are qualified to work in entry level cardiopulmonary rehabilitation, strength and conditioning, corporate fitness, and more!
Our Program:
The Exercise Science program consists of 120 hours, 55 of which are from required courses in the major, 38-39 of which are from the university's colonnade requirements, and 26-27 of which are from pre-professional prerequisites, electives, or minor courses. Areas of study include human nutrition, exercise physiology, applied exercise physiology, biomechanics, motor learning, clinical exercise physiology, basic athletic training, strength & conditioning, measurement & evaluation, and exercise testing & prescription. Practicum and internship experiences are also requirements for this degree.
If you would like more information, please contact us.
EXS Faculty are doing great things!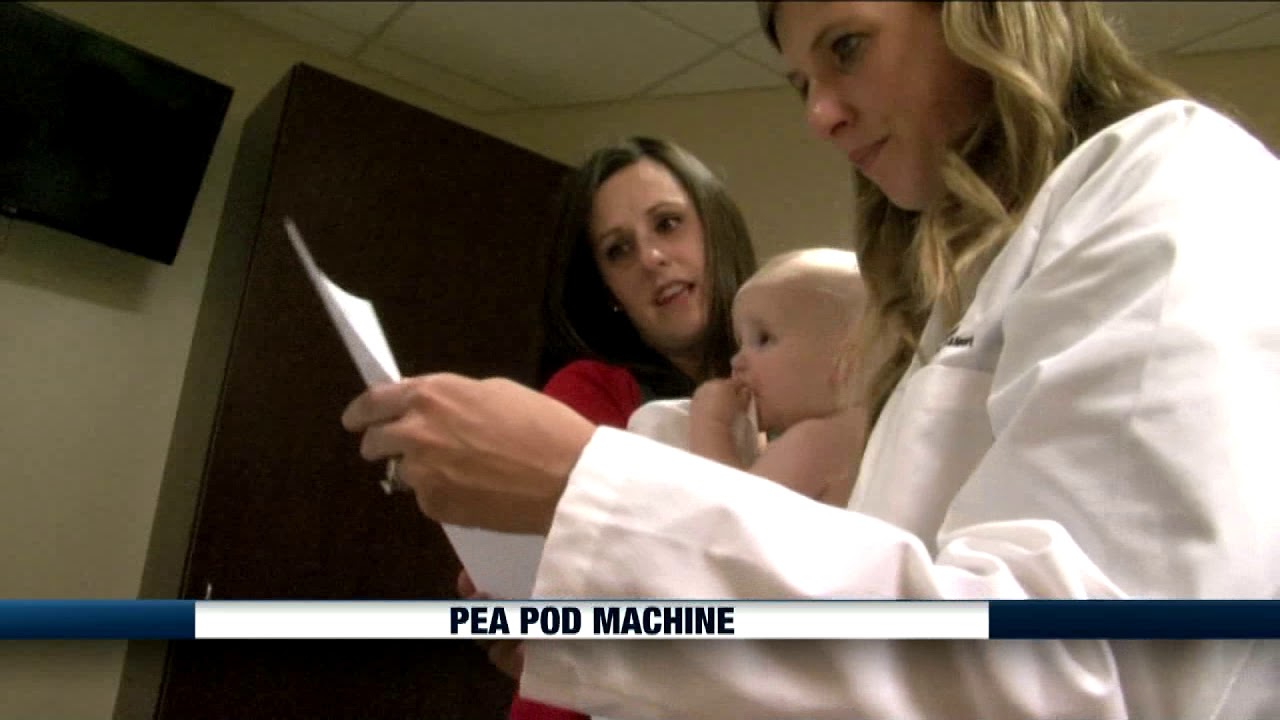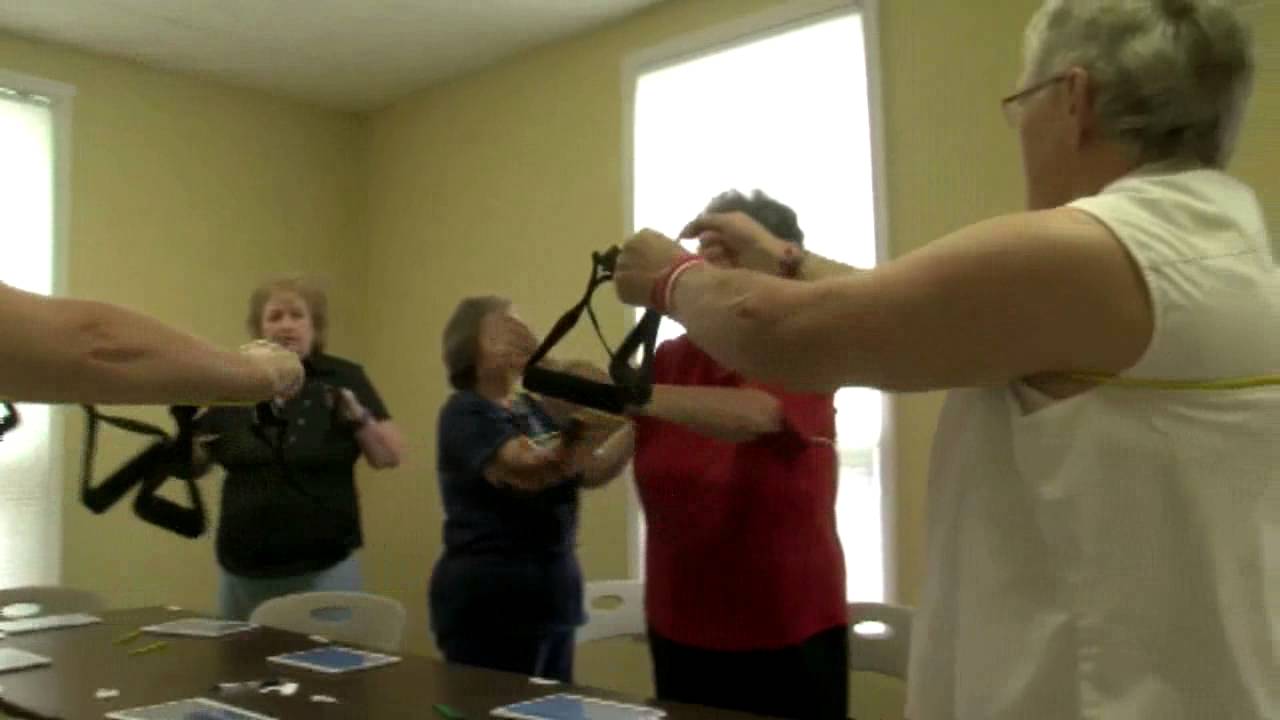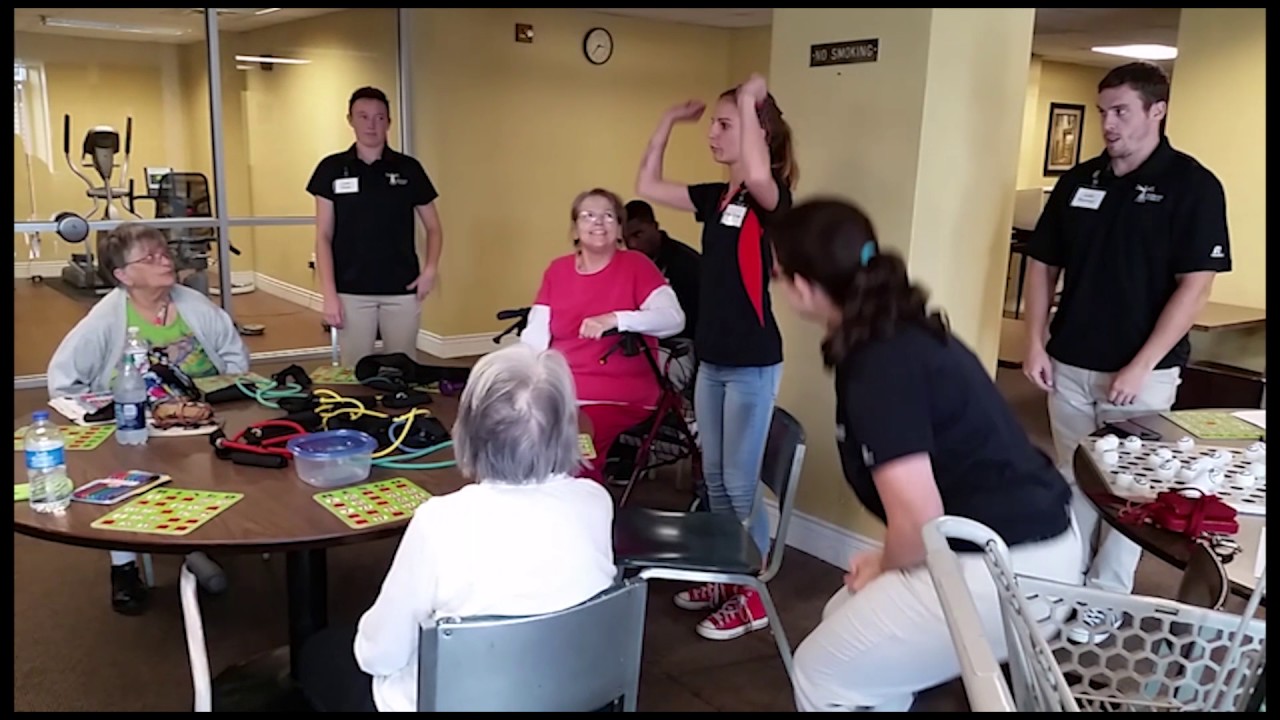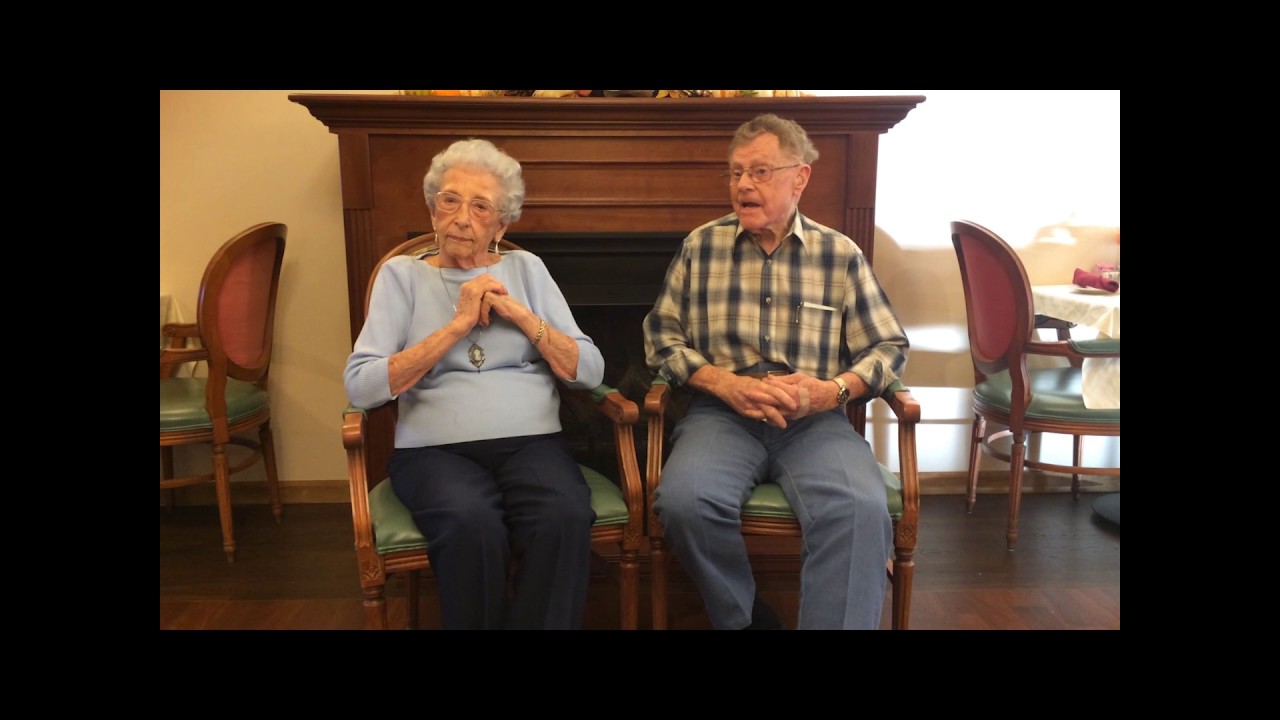 ---
Some of the links on this page may require additional software to view.