Stress
---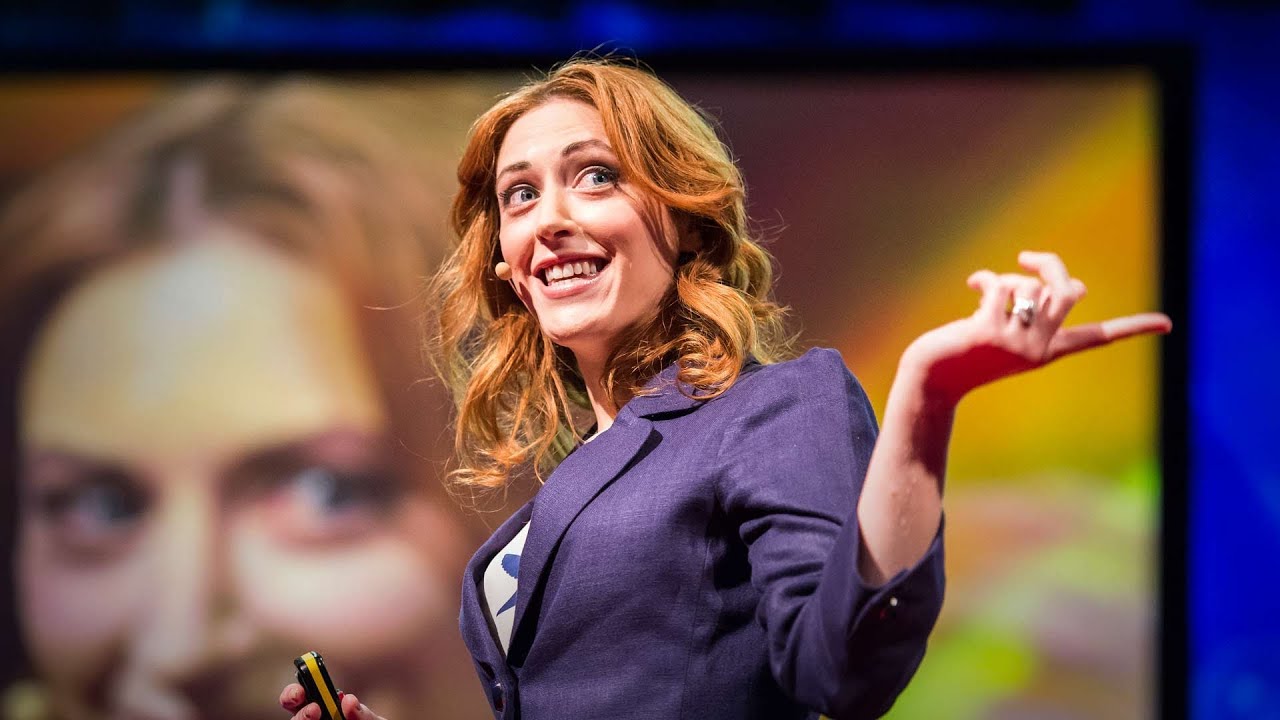 "It is now time for us to reclaim our right to a full night of sleep without embarrassment or that unfortunate stigma of laziness."

- Kelly McGonigal, How To Make Stress Your Friend, TED2019
Stress is a normal response to the demands and pressures we experience every day. Sometimes, it gives us that extra boost to power through the situation, and other times it feels crippling. The key is not ignoring or getting rid of what is stressing you out, but to

recognize where it is coming from, acknowledge it, and work around it

. Once you learn to manage, you will feel less overwhelmed by life's challenges and cope with stress in healthy ways.
Causes of Good Stress
Good stress, or "eustress", is short-term, motivating, and exciting. This kind of stress usually occurs when we feel the task at hand is within our capabilities.
Taking classes or learning a new hobby (basically, the entire college experience)

Getting a new job or a promotion

Starting a new relationship

Moving

Taking a vacation

Riding a rollercoaster

Trying a new food
Causes of Bad Stress
Bad stress, or distress, feels unpleasant and can lead to mental and even physical problems. It usually occurs when we feel the task is outside our capability and can last for a short or long period.
Being injured or sick

Injury, sickness, or death of a loved one

Financial problems (i.e., student loans, credit card debt, unemployment, etc.)

Separating from a committed relationship

Conflict with friends, family, or work colleagues

Issue with sleep
Stress Management Techniques for College Students
10 Ways to Reduce College Stress
Ways to De-stress...
On Campus

Attend at a GroupX Class (i.e., core exercising, barbell pump, zumba, yoga, and more!)
Check out upcoming events each month on the WellU® Calendar
Meet with one our registered dietitians at Hilltopper Nutrition
Go on an ORAC Trip
Talk a walk around campus
Have a picnic on South Lawn (with friends!)

Off Campus

Visit Chaney's Dairy Barn
Visit the animals at the local animal shelter
Walk the nature trail at Lost River Cave
Visit Spencer's coffeehouse for your favorite coffee drink
Learn More Here At:
TED Talk, Rob Cooke - The Cost of Work Stress and How to Reduce It
Watch WellCast - Stress Management Strategies: Ways to Unwind
HealthTexas Medical Group - Stress 101: Understanding Stress and How to Manage It
---
Some of the links on this page may require additional software to view.