Minds-On, Hands-On Activities
---
In the afternoon at IdeaFestival Bowling Green, participants get the opportunity to see ideas in action and make their own ideas come to life. Our minds-on, hands-on activities allow participants to create, experiment, and experience — and to talk one-on-one with scientists, artists, educators, and entrepreneurs.
Activities change some each year, so be sure to check back for updates about the next festival.
---
2022 IFBG Activities
---
Watch highlights from the activities at IdeaFestival Bowling Green 2020 Land and Legacy: Building Ideas That Will Last
Video courtesy of Vid Monster Productions.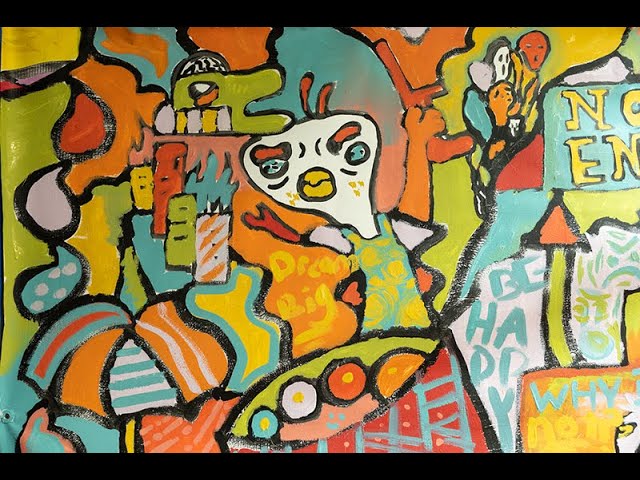 ---
Some of the links on this page may require additional software to view.