VAMPY
---
The Summer Program for Verbally
and Mathematically Precocious Youth
Students completing grades 7 - 10, VAMPY will be June 16 - July 6, 2024
A three-week residential camp held in June and July, VAMPY offers high-ability students who have completed grades 7–10 the chance to focus on one course during six class hours each weekday plus a nightly hour-long study hall. Classes are taught by highly motivated WKU faculty and high school teachers who are thrilled to have equally highly motivated students.
Students arrive at the WKU campus from counties around Kentucky, states across the nation, and countries all over the world to form a community of diverse backgrounds and interests. For gifted and talented students who crave knowledge, academic challenge, and peers who accept them as they are, VAMPY offers a life-changing world of both learning and friendship.
The primary emphasis of VAMPY is academics. VAMPY's rigorous educational environment reminds students that learning is an enjoyable process as they spend three weeks immersed in a topic of their choosing that ignites their curiosity. VAMPY classes are centered on the students' interests and consistently challenge them.
When not in class, campers participate in a wide range of activities that bring them together as a community. Ask students what the other campers are like, and they'll respond with answers like, "family," "accepting," and "universally kind."
Many camp activities are created by their counselors, most of whom are college students who attended VAMPY themselves. While they compete in Capture the Flag or make chalk art during evening Optionals; attend cookouts, baseball games, or dances on the weekends; or play endless card games with their hallmates, campers make friendships that can last a lifetime.
Since 1984, The Center for Gifted Studies has made the VAMPY experience the centerpiece of summer for hundreds of students.
Some need-based financial assistance is available for campers for whom the expense might prevent attendance. Contact us by emailing gifted@wku.edu or by calling (270) 745-6323 for more information.
The Bowling Green Daily News wrote about VAMPY in a 2017 front-page article:
WKU hosts summer camp for gifted students.
Learn more about the VAMPY experience by exploring the stories and photo galleries from recent years.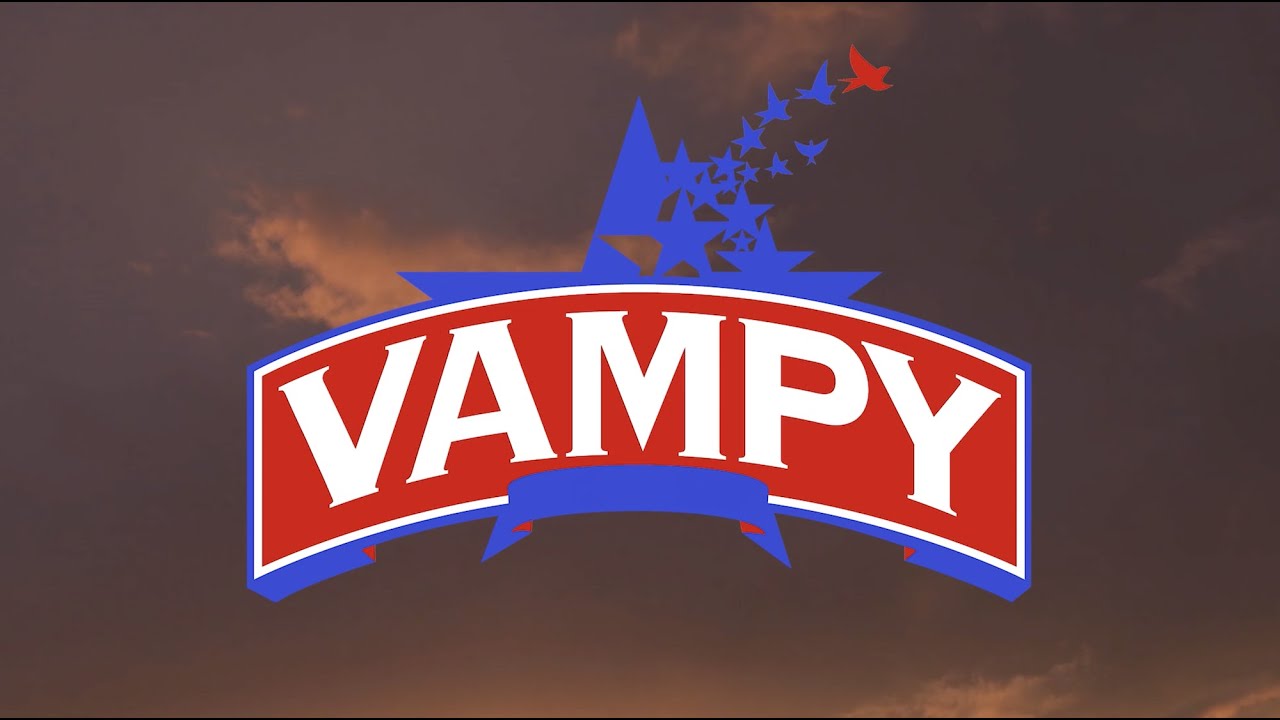 I first came to VAMPY purely for the academics. I went in thinking, "I'm going to take a class and be done with it." Then I got here, and I realized I was making friendships that were going to last a lifetime. It was so life-changing for me. I've been allowed to be so open, to find myself, and to really express who I truly am. That's what's made me want to keep coming back — to keep bettering myself. - Coleman Reed, VAMPY 2016-19


I can say without a doubt that the person I am today is because of this camp. I decided to make a shift to being the person I am at VAMPY when I'm at home as well, to be more outgoing and positive and inclusive. It's helped me to make better friends and to enjoy life more. - Nolan Beasely, VAMPY 2016-19
The Center for Gifted Studies Camp Blog
---
Some of the links on this page may require additional software to view.