---

February 15, 2024
Registration Has Closed, Click Here to Join the Waitlist
IdeaFestival Bowling Green is an annual one-day celebration of ideas and imagination designed to inspire the next generation of creators, thinkers, and innovators. Hosted by The Center for Gifted Studies at WKU since 2014 and created in cooperation with the original IdeaFestival® in Louisville, our event brings passionate and motivated middle and high school students and interested community members from throughout the region to the WKU campus for a morning of speaker sessions and an afternoon of minds-on, hands-on activities. The whole day highlights innovation, curiosity, entrepreneurship, community engagement, and creativity across a variety of fields.
If you are interested in learning more about IdeaFestivial BG and how you can participate or bring students, please contact Elizabeth "B" Joyce at elizabeth.joyce@wku.edu.
Past Festivals | About | FAQ
---
What is IdeaFestival Bowling Green? Watch below!
Video courtesy of Vid Monster Productions.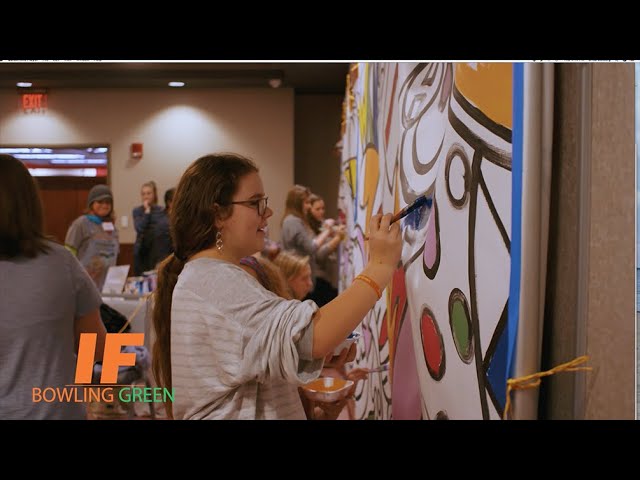 ---
What participants said about IdeaFestival Bowling Green:
It was one of the best field trips I've ever had!

The topics were intriguing and got me thinking about what should happen in the future.

We loved that there were so many ideas represented from so many different disciplines.
Watch the 2022 IdeaFestival Bowling Green Here
---
Some of the links on this page may require additional software to view.