The Talent Identification Program of Kentucky
---
The Talent Identification Program of Kentucky (TIP-KYSM) offers above-level testing to assess where students are academically so educators and families can help guide students to relevant resources, appropriate enrichment programming, and other services that will challenge and encourage growth.
What is Above-Level Testing?
Above-level testing is giving a younger student a test that was developed for older students. Through TIP-KYSM, eligible students in grades 4 - 6 can take I-Excel, a test designed for 8th graders. Teachers can arrange to test a group of students at their own school by registering for testing. Eligible students in grades 7 - 8 can take the ACT, a test designed for college-bound high school students.
---
Questions?
Contact Jennifer Wilson, Program Coordinator for TIP-KYSM, at jennifer.wilson@wku.edu or 270-745-2742.
Learn more about TIP-KY and Above-Level Testing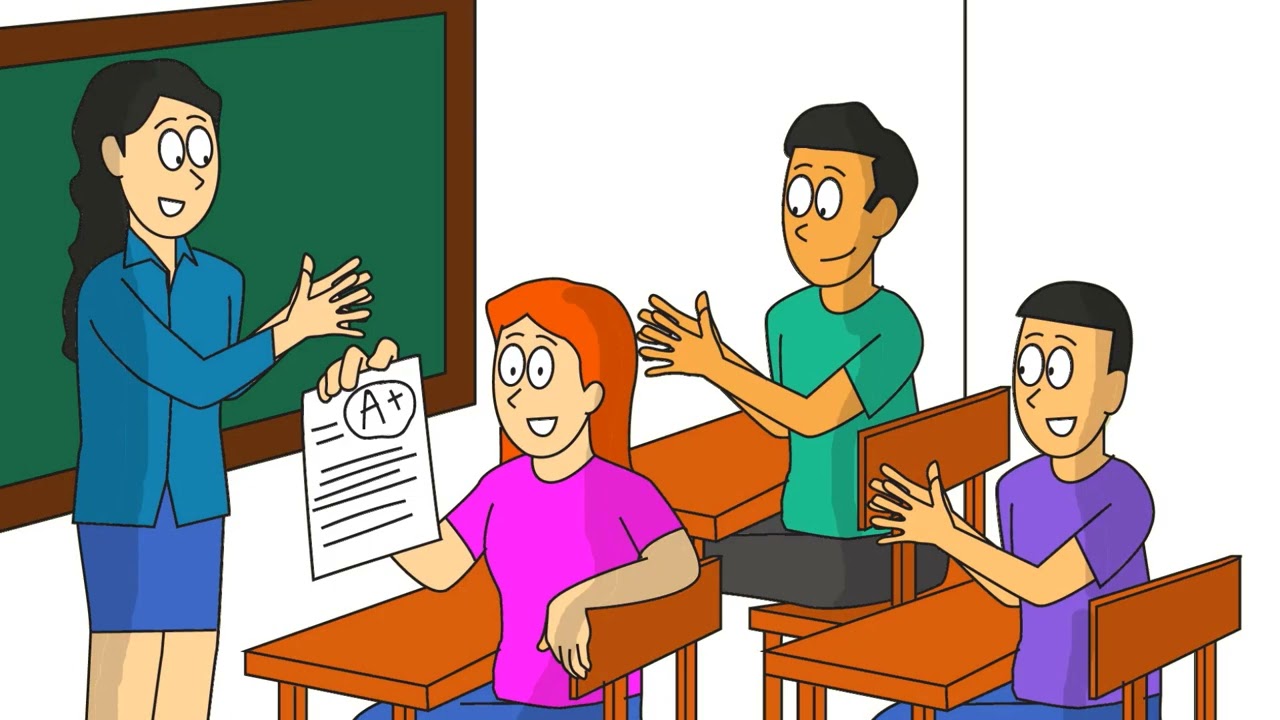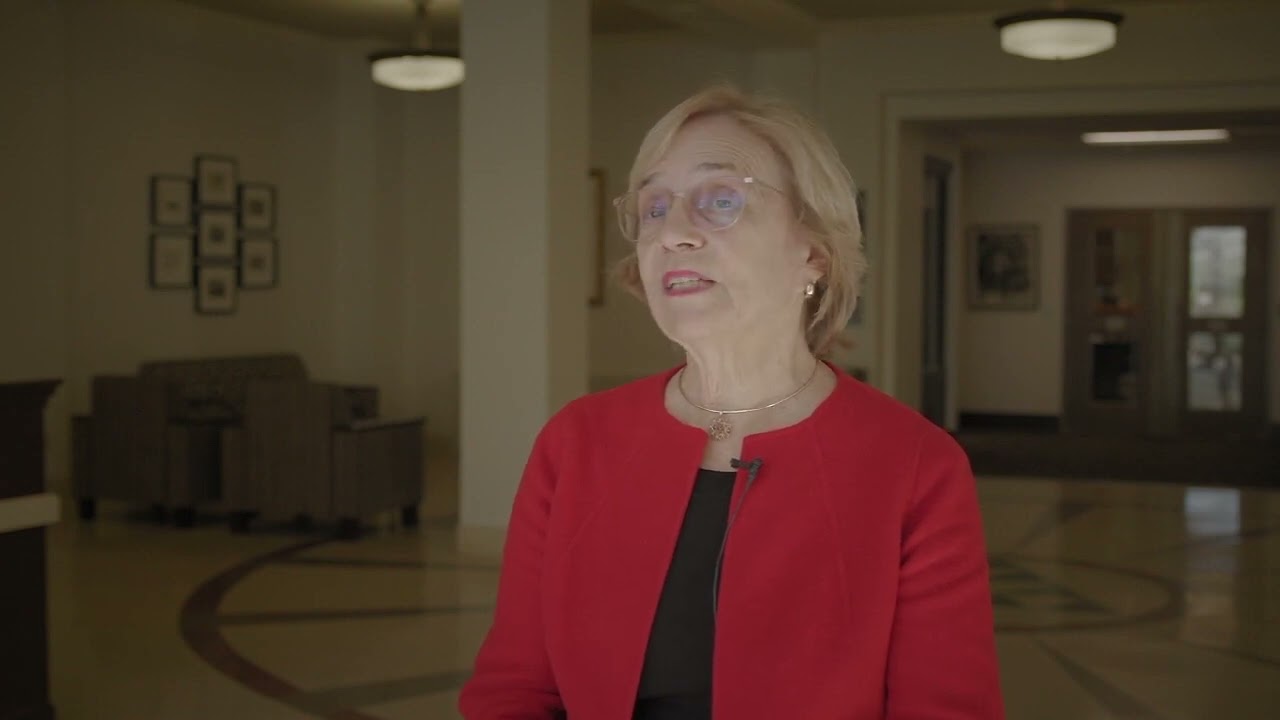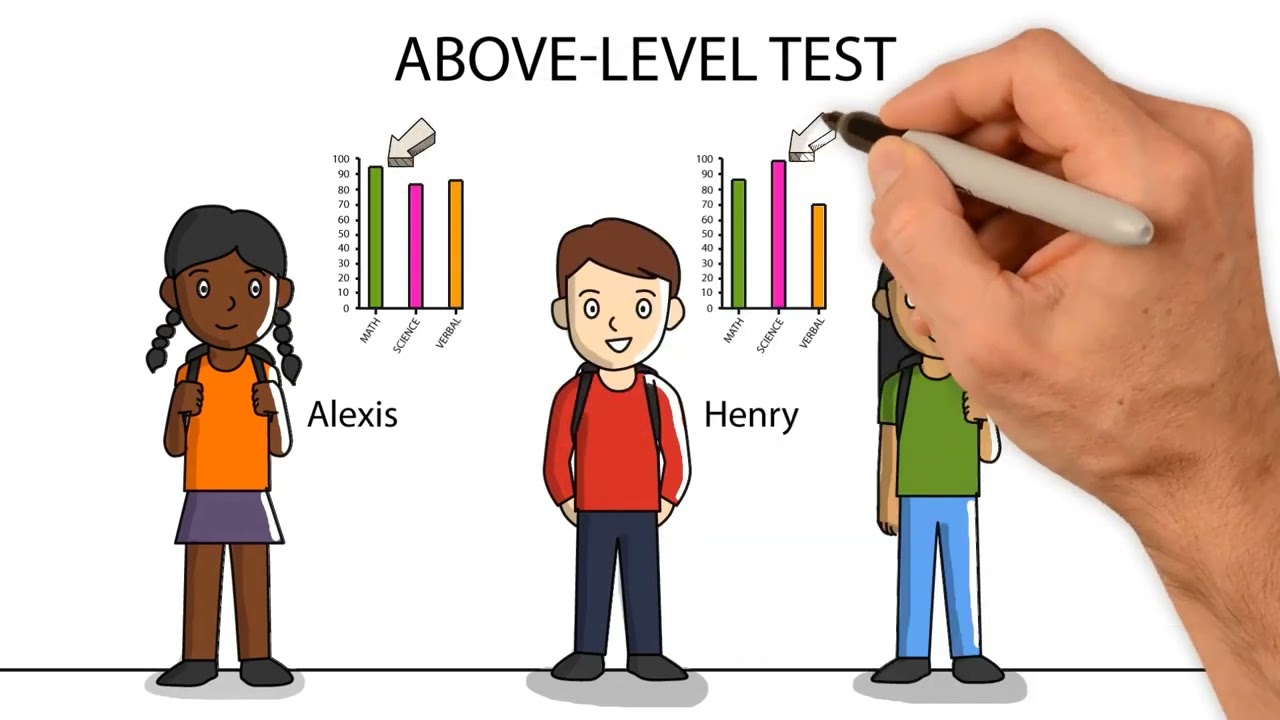 ---
Some of the links on this page may require additional software to view.