Wellness Resources:
Event Information
Intramural Singles Racquetball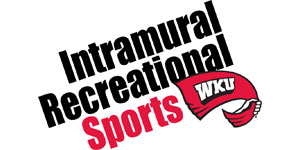 Date:
Friday, February 15th, 2013 - Friday, February 15th, 2013
Location:
Preston Center
Event URL:
http://www.wku.edu/intramurals/springsports.php
You must attend this event 1 time before completing this event.
Description:
Intramural Singles Raquetball

Registration Period: 2/4/13 - 2/11/13
Captain's Meeting: 2/12 at 4pm
Play begins: 1/25/13
To sign up for Singles Racquetball, go to IMLeagues.
** You must be registered on a team and participate at least 1 time receive WellU credit **
WellU is giving out 5 - $100 scholarships to students that are WellU - Intramural Participants. There will be 3 drawing this semester announcing the winners.