Wellness Resources:
Event Information
Group X Classes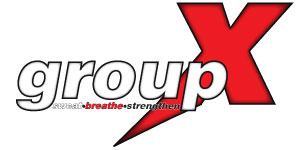 Location:
Preston Center
Event URL:
http://www.wku.edu/healthfitnesslab/groupx/
You must attend this event 10 times before completing this event.
Description:
GroupX Classes

Group fitness classes are a great way to get in shape!

You must attend 10 Group Fitness Classes to complete the requirements for that event. Every time you attend a class make sure that you are signing the roster and marking that you are a WellU member by checking the box beside your name. These names are recorded a couple times per week.
Once you have attended 10 group fitness classes, your credit will show up on your WellU® page.
The maximum WellU credits to receive for attending Group X Classes is 3 (30 classes)

For description of the classes, click Here.
For the class schedule, click Here