Wellness Resources:
Event Information
GroupX Classes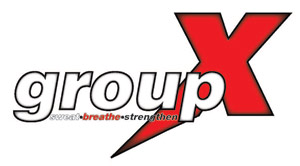 Location:
Preston Center
Event URL:
http://www.wku.edu/imrec
You must attend this event 10 times before completing this event.
Description:
GroupX Classes

Group fitness classes are a great way to get in shape!

You must attend 10 Group Fitness Classes to complete the requirements for that event. Every time you attend a class make sure that you are signing the roster and marking that you are a WellU member by checking the box beside your name. These names are recorded a couple times per week.
Once you have attended 10 group fitness classes, your credit will show up on your WellU® page.
If you complete 20 group fitness classes, you will have an extra fitness credit! This will be listed as "GroupX Classes 2".
For description of the classes, click Here.
For the class schedule, click Here.