WKU Nursing Living Learning Community
---
The WKU Nursing Living Learning Community provides a residential community for peer networking, selective tutoring, mentoring and strategic programming for students who plan to enter the nursing program at WKU.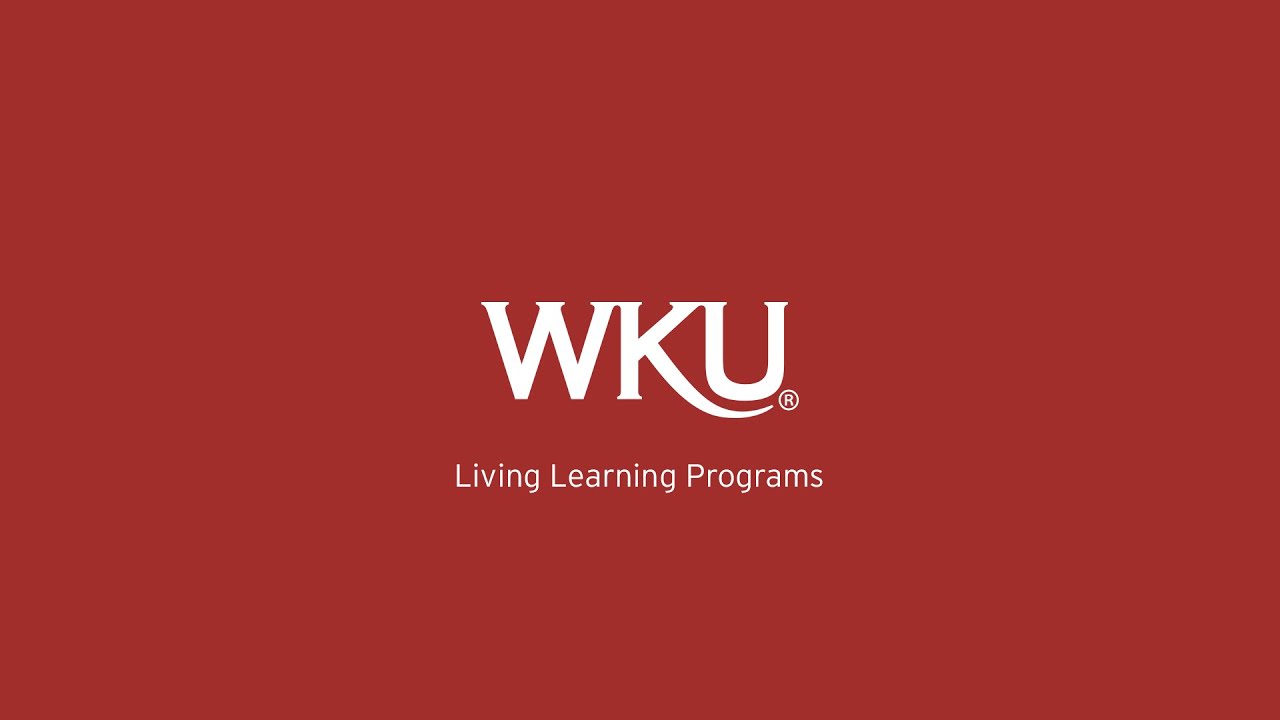 ---
In a WKU Living Learning Program (LLP), students with similar academic or social interests live together on a residence hall floor and participate in activities tailored to their specific majors or interests.
LLPs are designed to help you connect socially, succeed academically, engage with WKU faculty, staff, and administrators, and chart your course at WKU.
"Joining the LLC allowed me to be in one of the most encouraging environments I've ever experienced...I had a group of 25 peers around me that I had three classes a day with, and we all lived on the same floor too. We were instant friends, and we knew so much about each other quickly. They were my first friends on campus, and we didn't have to go through that 'I don't know anyone in this class' phase. It just made it feel like home."
---
In this LLC, you will earn 9 hours of Colonnade credit in your first semester (CHEM 109, PSYS/PSY 220 and MATH 115/116). In your second semester, you'll earn 6 hours of course credit (BIOL 131 and NURS 102).
Fall 2021
Learn more about classes offered in the fall semester.
CHEM 109 - Chemistry for Health Sciences
This course is designed to emphasize the practical aspects on inorganic, organic and biochemistry as related to human health.
---
PSYS/PSY 220 – Developmental Psychology
This course in developmental psychology covers the entire life span. Included are a description of growth stages, theories of development, and research methods of development.
---
MATH 115 – Applied College Algebra or
MATH 116 - College Algebra
Emphasis is on real-world problems that involve reading, writing, calculating, synthesizing, and clearly reporting results. Topics include linear, quadratic, exponential and logarithmic functions, and systems of equations.
Spring 2022
Learn more about classes offered in the spring semester.
BIOL 131 – Human Anatomy and Physiology
A basic anatomy and physiology course designed for students in physical education and health science careers. Emphasis is placed upon the concept of homeostasis and relationship of structure and function.
---
NURS 102 - Introduction to Professional Nursing
This course is required for students seeking entry into the nursing major. Course includes history, trends, professional roles and responsibilities, educational options, and licensure issues.
---
The Nursing Living Learning Community will be located in the brand new First Year Village in Regents Hall, opening fall 2021.
---
You can apply for a Living Learning Program through your WKU Housing Application. You can indicate and rank up to 2 Living Learning Community preferences.
Housing Application Priority Deadline: March 31
---
WKU Living Learning Programs LLP Frequently Asked Questions Email llp@wku.edu
---
Some of the links on this page may require additional software to view.