WKU International Admissions
---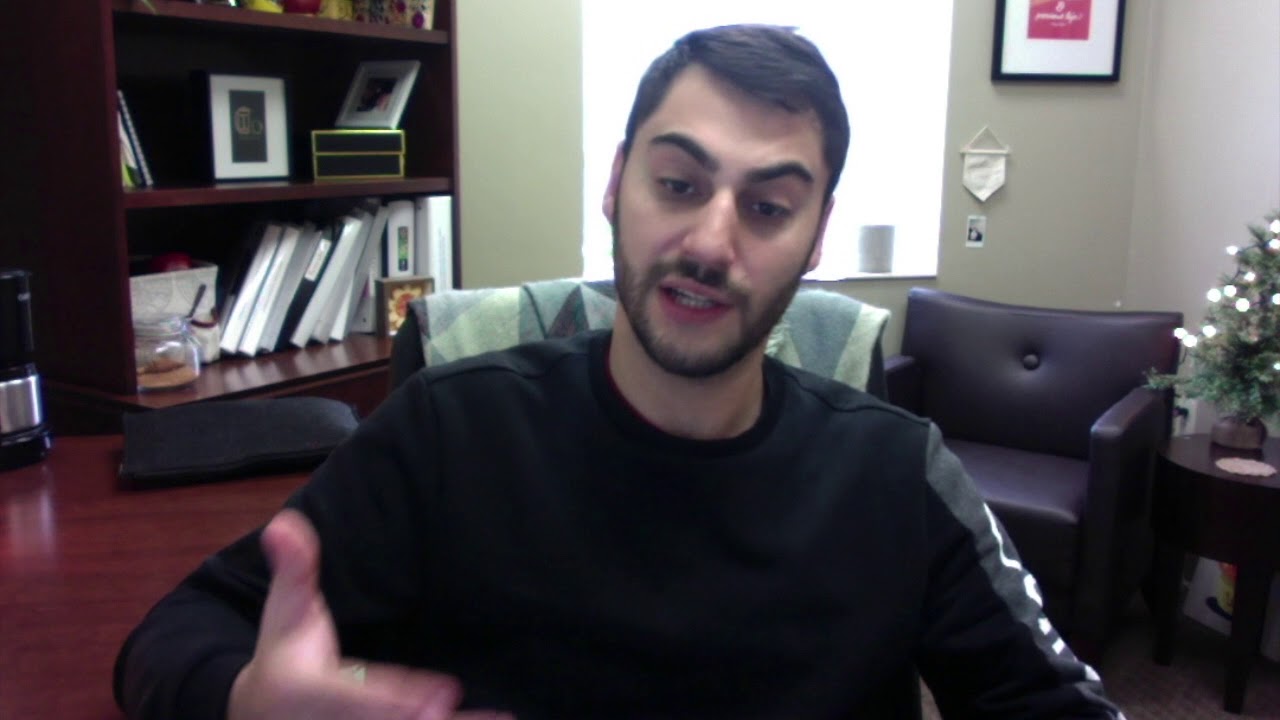 We're here to help you apply!
GET YOUR EASY APPLICATION CHECKLIST HERE
All prospective International students must meet the WKU standard academic requirements for international admission. See below for a detailed checklist:
Attention students from the countries included in the recent executive order (Iran, Iraq, Syria, Sudan, Somalia, Libya, and Yemen):
Please know that we will continue to process your applications. Feel free to check with your local U.S. Embassy for updates on visa processing.
We are working to fully understand the variables in play but WKU is fully committed to creating a safe and welcoming environment for all people, regardless of nationality.
We will provide more information as it becomes available. Learn more by visiting our Immigration Updates page.
GET YOUR EASY APPLICATION CHECKLIST HERE

---
Questions? We're here to help!
Want to know what it's really like to be a student at WKU? Schedule a one-on-one
Skype or WhatsApp chat with one of our student diplomats!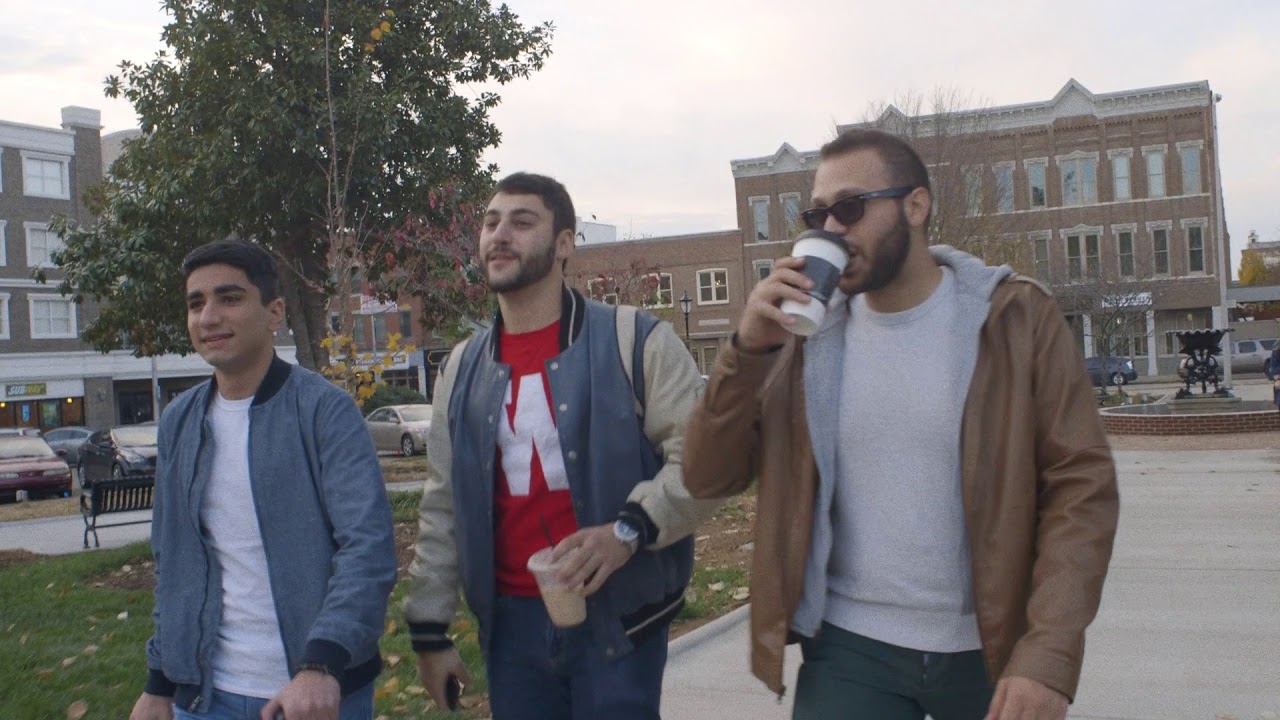 ---
Some of the links on this page may require additional software to view.