The WKU Undergraduate OAS Scholarship
---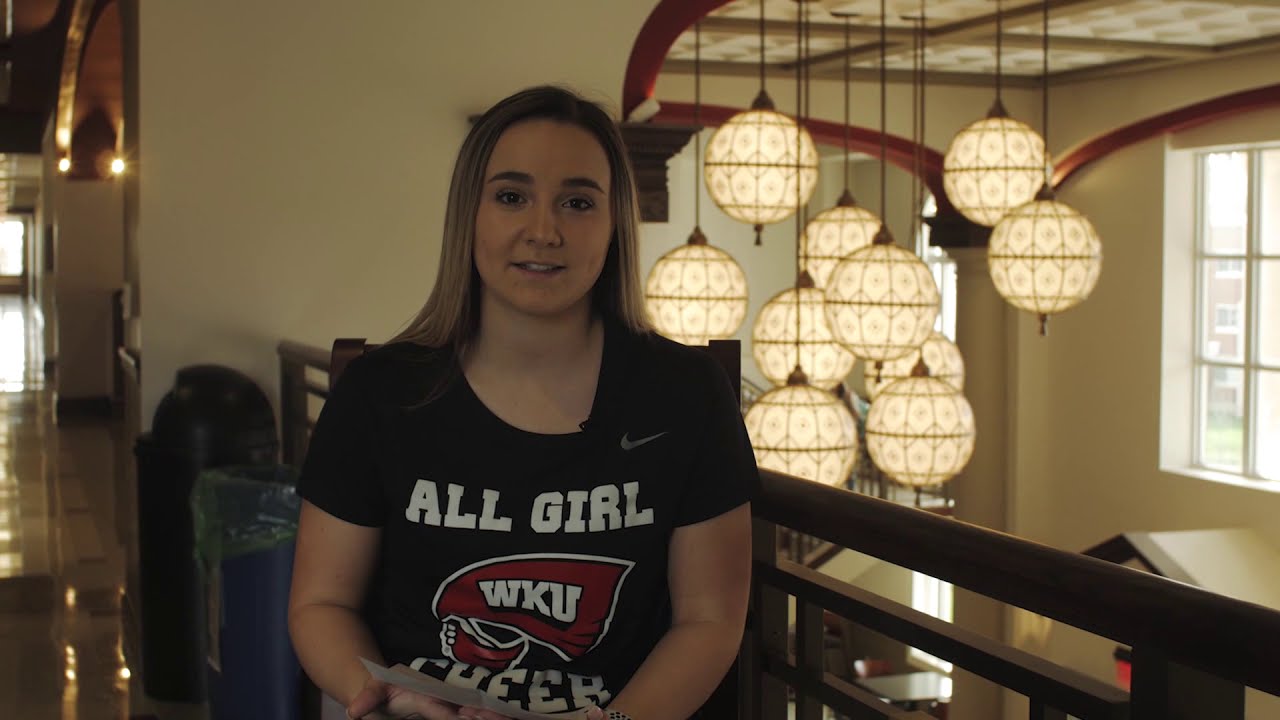 HOW TO APPLY:
Apply to WKU Online
In order to apply for general admission to WKU as an international student, you will need:
A completed application (open WKU application for admission)
$75 non-refundable application fee
Official Academic Records from schools attended with grades and any degrees/diplomas/certificates received. Should also include a literal English translation.
Students transferring from within the US will need to fill out the Transfer-In Form
After obtaining undergraduate admission to WKU, you will receive a link to apply with OAS directly.
Once you've been fully admitted to WKU, we will send you a link to submit a separate application with OAS directly. If you have any questions we are always here for you. Feel free to email us anytime at iem@wku.edu.
During the separate application process with OAS, you will be asked to provide a list of supporting documents.
You will need:
1. A valid form of indentification (ID)
2. A copy of your admission acceptance letter to WKU
3. Transcript or record of grades
4. Certificate or Diploma
5. Two Recommendation Letters
6. Two Essays
7. Curriculum Vitae
8. Proof of English Proficiency, if applicable
9. Proof of Additional Funds
Submit your scholarship application to OAS directly
After submitting your separate application to OAS, WKU will work directly with OAS to determine your elligability.
LEARN MORE ABOUT THE OAS SCHOLARSHIP HERE
Scholarship Overview
---
Questions? We're here to help!
Want to know what it's really like to be a student at WKU? Schedule a one-on-one
Skype or WhatsApp chat with one of our student diplomats!
---
We're here to help you apply to WKU!
CONTACT US:
EMAIL: iem@wku.edu
Phone: +1270-745-4857
---
CHAT WITH AN ADMISSIONS COUNSELOR
---
WKU International View Book
Western Kentucky University Overview
---
Some of the links on this page may require additional software to view.