The WKU Undergraduate OAS Scholarship
---
HOW TO APPLY:
Apply to WKU Online
In order to apply for general admission to WKU as an international student, you will need:
A completed application (open WKU application for admission)
$75 non-refundable application fee
Official Academic Records from schools attended with grades and any degrees/diplomas/certificates received. Should also include a literal English translation.
Students transferring from within the US will need to fill out the Transfer-In Form
LEARN MORE ABOUT ADMISSION TO WKU HERE
After obtaining undergraduate admission to WKU, you will need to register with OAS.
After receiving the admission letter from WKU, please email a copy of the admission letter and request access to the OAS online scholarship application form via email at scholarships@oas.com
To apply for an OAS – WKU scholarship, applicants must register with the OAS by providing the following documents:
ID – scan or photo of passport page that contains the applicant's full name, date of birth, and country of citizenship.
Admission letter – unconditional admission letter from WKU.
ALL documents must be combined into one (1) single PDF file (no larger than 5MB). If the file is larger than 5MB, you will not be able to submit the online form.
The application system does not allow for more than one document to be uploaded.
Do not include any additional documents besides those indicated.
Only applicants with proof of admission to WKU will be allowed to apply for scholarship consideration.
LEARN MORE ABOUT THE OAS SCHOLARSHIP HERE
Hear from an OAS Scholarship Recipient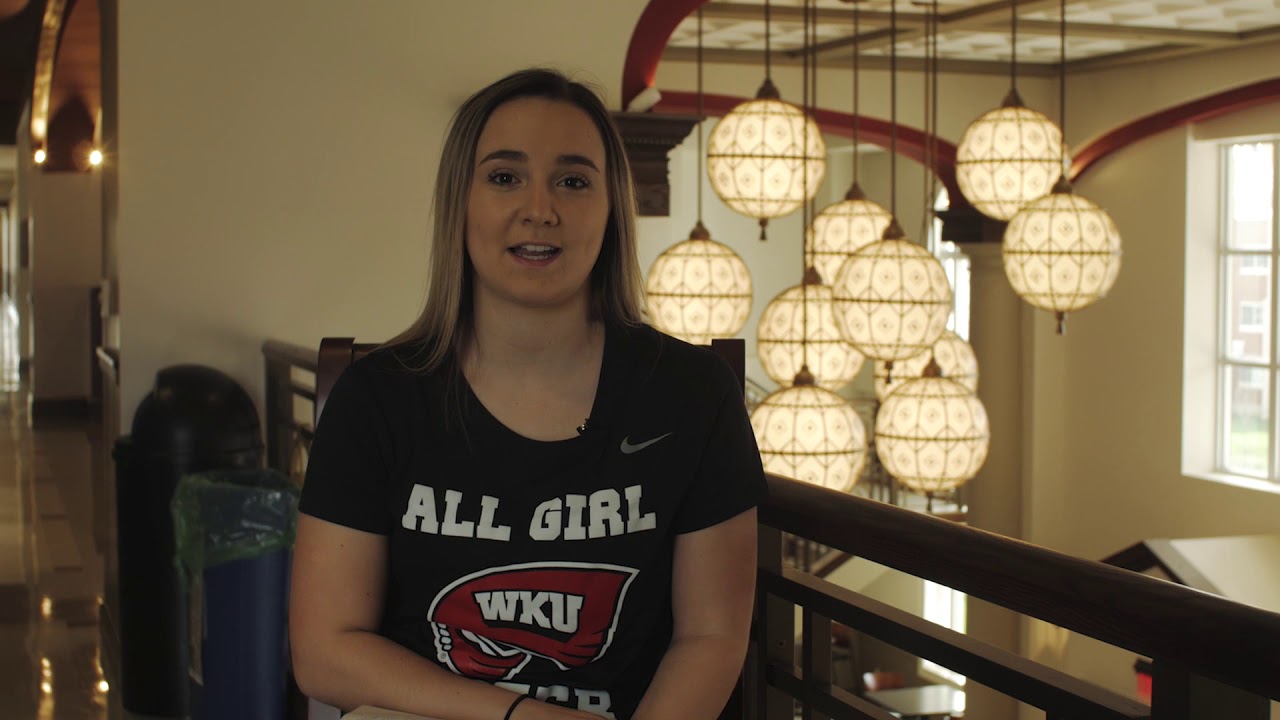 Scholarship Overview
---
We're here to help you apply to WKU!
CONTACT US:
EMAIL: iem@wku.edu
Phone: +1270-745-4857
---
CHAT WITH AN ADMISSIONS COUNSELOR
---
WKU International View Book
Western Kentucky University Overview
---
Some of the links on this page may require additional software to view.