Pre-College Strings Program
---

The WKU Pre-College Strings Program offers high-quality instruction for violin and viola. In an environment that is both nurturing and demanding, youth ages 5 -18 have the opportunity to study a string instrument from beginning through the advanced levels. Solo recitals, group concerts, public performances, and master classes by world-renowned artists, provide students with outstanding developmental opportunities.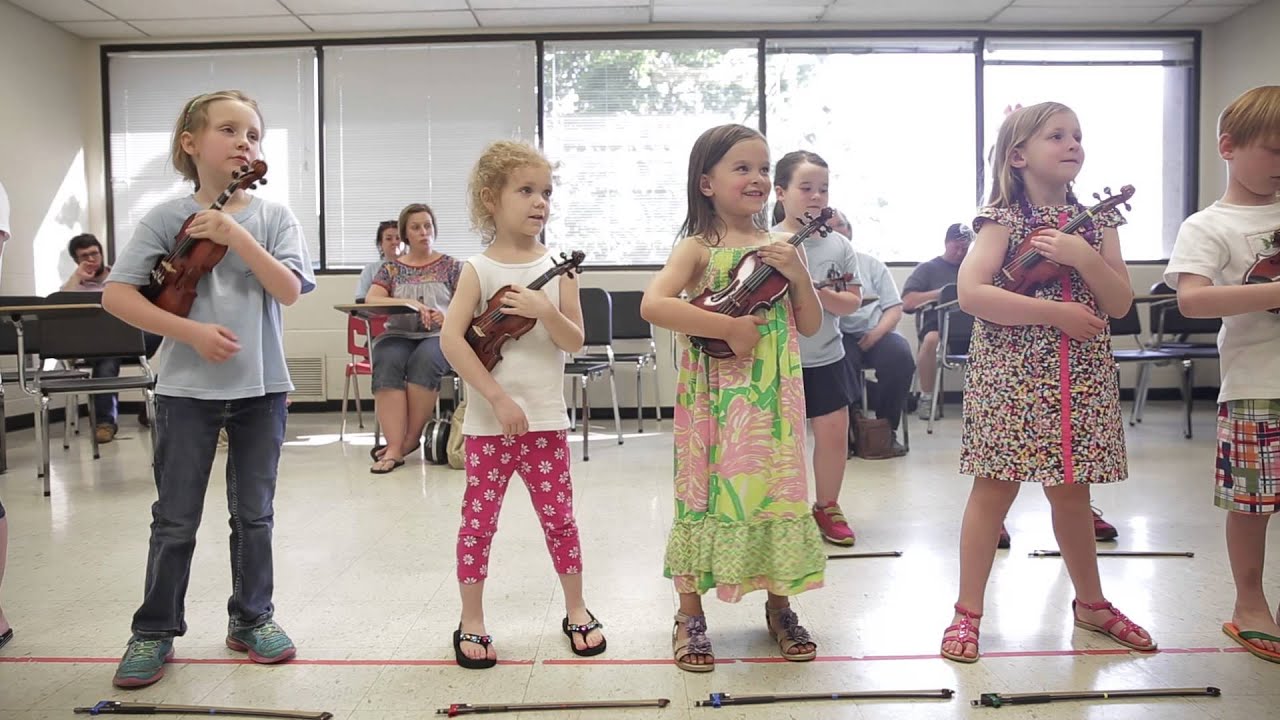 Program Structure
• Lessons and classes are conducted at the WKU Ivan Wilson Fine Arts Center
• 15 Private Lessons (individual lessons with assigned faculty)
• Group Classes (classes with other children of comparable age and skill level)
Faculty
Pre-College teachers include the Artist Faculty at WKU. Their teaching approach is based on a modified Suzuki method, combining philosophies of Shinichi Suzuki, Paul Rolland, Mimi Zweig, among others. They bring passion and knowledge for music education as well as international performing experience to the program.
The Benefits of Learning an Instrument
Learning to play an instrument at a high level helps to foster creativity, self-confidence, and a sense of discipline that extends to all aspects of a student's life. The lessons learned by a young person striving to be their absolute best do not end in achieving technical proficiency in playing a string instrument; rather, through this course of study, the student learns the value of hard work and determination, the focus necessary to succeed, and the joy of music.
---
Some of the links on this page may require additional software to view.