Western Kentucky University
Explore the possibilities.
Home - WKU International
---
Welcome to International Student Admissions and Services at Western Kentucky University. We host a vibrant community international students and scholars from more than 65 countries to whom we provide specialized support services including admissions processing, immigration advising and guidance, programs and events, cultural adjustment, resources and so much more.
From the bottom of our hearts, #YOUAREWELCOMEHERE
I AM:
---
MEET THE INTERNATIONAL STUDENT DIPLOMATS
Have questions about what it's really like to an international student on WKU's campus? Our International Diplomats are here to answer any questions you may have about campus life at WKU and the application process.
SCHEDULE A SKYPE, WHATSAPP OR CHAT WITH A STUDENT DIPLOMAT
---
LEARN WHAT IT'S REALLY LIKE TO BE AN INTERNATIONAL STUDENT AT WKU: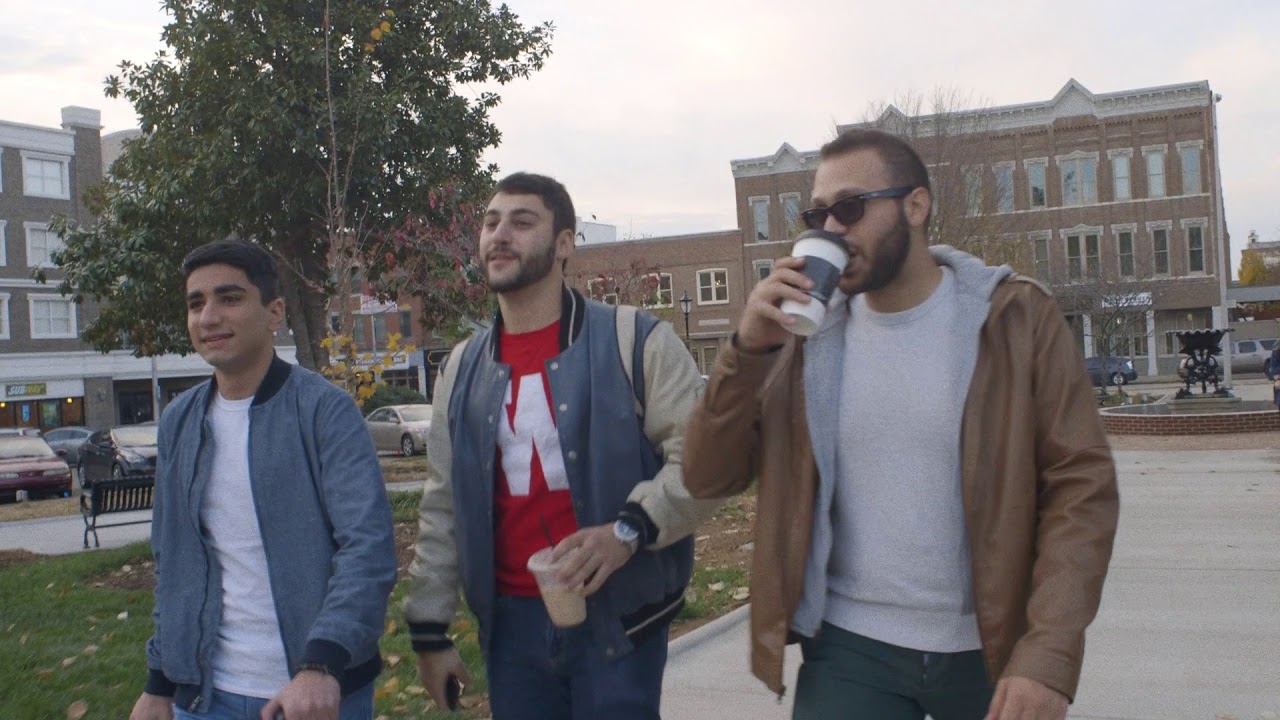 IN PERSON DOCUMENT PICK UP
9:30 AM - 11:00 AM Monday, Wednesday, Friday
1:00 PM - 4:30 PM Tuesday and Thursday
VIRTUAL FRONT DESK
9:30 AM - 4:30 PM Monday - Friday
(Closed on Saturday & Sundays)
In case of emergency after office hours:
Call WKU Police at 270-745-2548
---

OUR LOCATION
International Student and Scholar Services Western Kentucky University 1906 College Heights Blvd. #11066 Bowling Green, KY 42101-1093
Phone: (270) 745-4857
Email:applyinternational@wku.edu (admissions)
isss@wku.edu (student & immigration questions)
---
---
---
Some of the links on this page may require additional software to view.