Your Big Red Ticket to the Outdoors
Let ORAC take you on your next adventure
---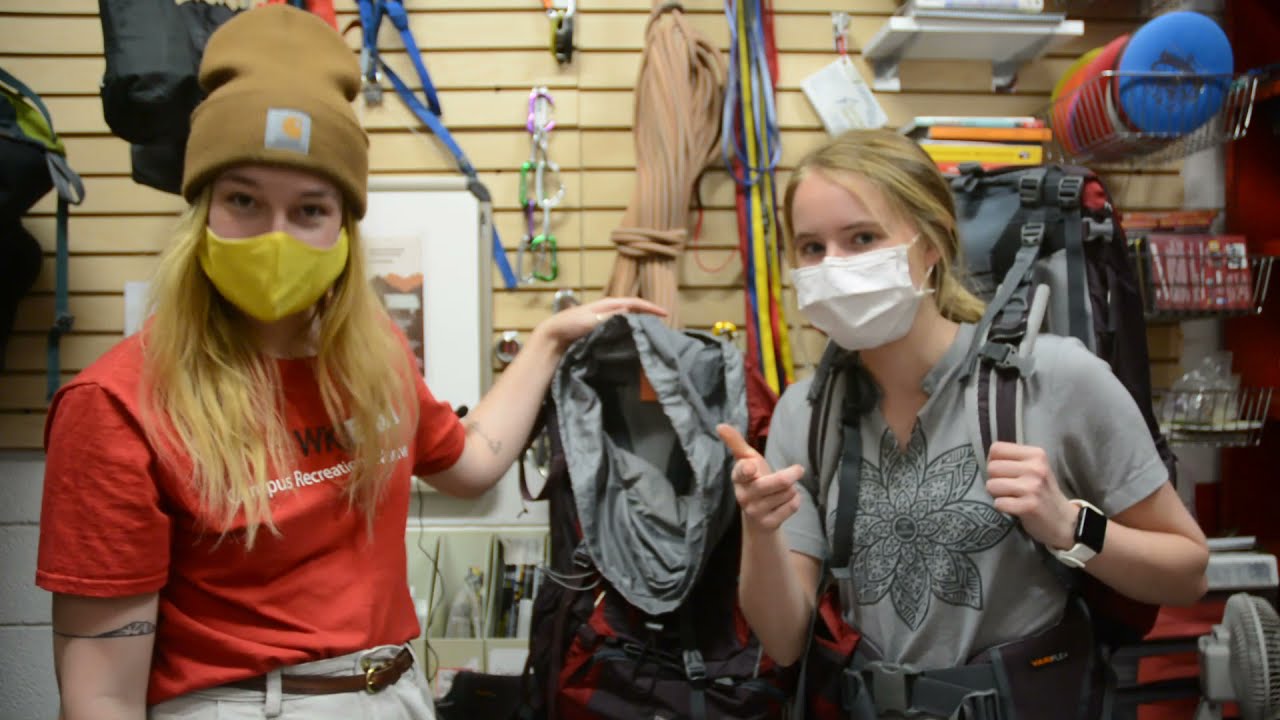 Fall 2023 Hours of Operation:
Monday: 12:30PM - 6:30PM
Tuesday: 12:30PM - 6:30PM
Wednesday: CLOSED
Thursday: 12:30PM - 6:30PM
Friday: 12:30PM - 6:30PM
Contact: (270) 745-6545 or orac@wku.edu
Ready to create your own adventure? ORAC has you covered for all of your outdoor equipment needs. Whether you're craving a weekend in the backcountry or a quick paddle after work, ORAC can outfit your next adventure in the outdoors.

The ORAC Bike Shop can help maintain your bike for all of your commuting and leisurely riding needs.

Our goal is to provide affordable and timely service for the WKU campus and community.

Want to get experience outside of the classroom? WKU ORAC offers a variety of trips that range from backcountry overnight trips, day trips, to waterfall tours.

Let ORAC take you there!

ORAC Staff

The strength of ORAC is its staff. Check out the amazing line-up we have this year. Want to work for us? Ask for an application on your next trip to the Preston Center.

Outdoor Resources

The key to a great trip is preparation and planning. Check out this page for a variety of links to helpful websites when planning your own excursion. Need maps, guidebooks, or old-fashioned advice? Visit ORAC at the Preston Center for more resources!

Equity, Inclusion, and Diversity Statement, Essential Eligibity Criteria, ORAC Policies, and FAQs

ORAC is committed to serving every WKU student to the best of our abilities, regardless of ability, race, gender, socio-economic status, or culture. Read about our EEC and EID Statement!Still have questions or want to learn more about our policies? Check out the link for the answers to all of your ORAC related questions.
---
Some of the links on this page may require additional software to view.