Ogden College Living Learning Communities
---
In a WKU Ogden College Living Learning Community (LLC), students with similar academic interests live together on a residence hall floor, take courses together over the academic year, and participate in activities tailored to their specific majors or interests. LLCs are designed to help you connect socially, succeed academically, engage with WKU faculty, staff, and administrators, and chart your course at WKU.
Although each LLC has unique opportunities, they all share the same vital purpose and goal: nurturing and developing a prosperous Hilltopper student to become engaged with other students and faculty throughout our campus.
Students in our Ogden LLCs will live on the same floor together with fellow members of their specific group (Agriculture, School of Engineering & Applied Sciences or Earth, Environmental, & Atmospheric Sciences) in the brand new Regents Hall located in the Freshman Village.
To learn more about the Ogden Living Learning Communities, including information about how to apply, please click here.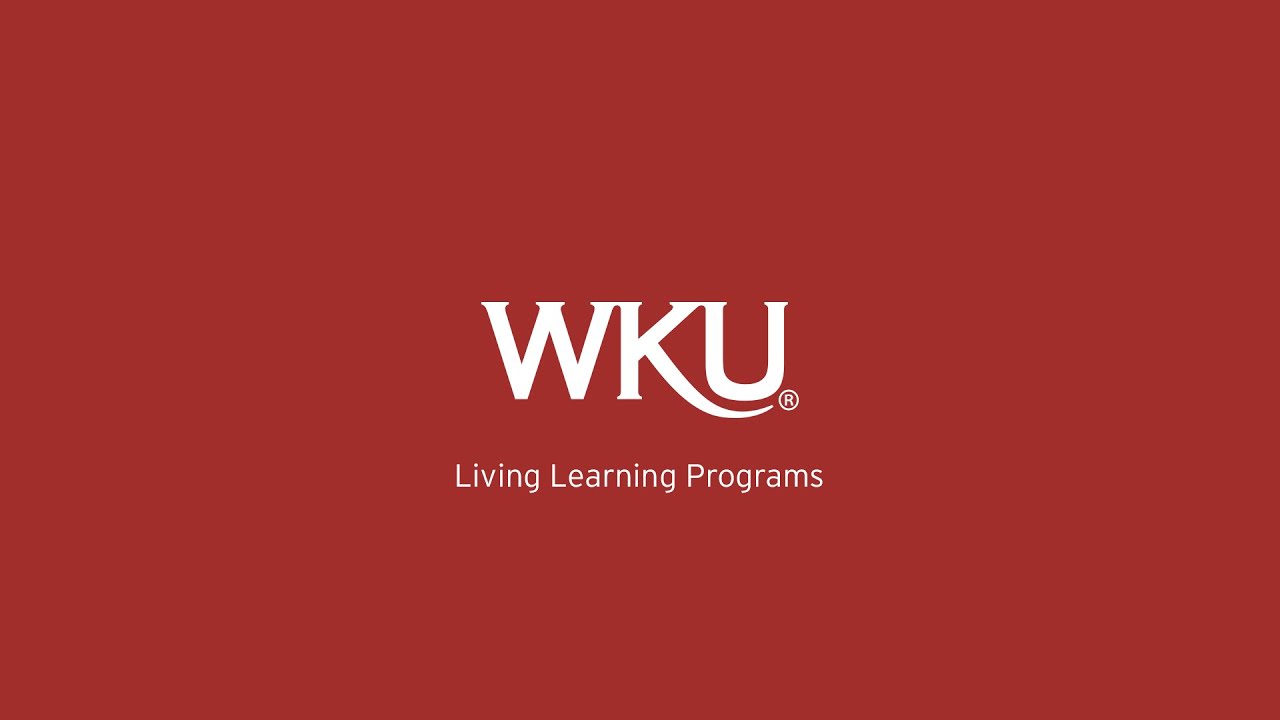 The WKU Ogden College of Science & Engineering currently offers three Living Learning Communities:
• Agriculture
• School of Engineering & Applied Sciences (SEAS)
• Earth, Environmental, and Atmospheric Sciences (EEAS)
To participate in the Agriculture LLC, you must be a first-time freshman majoring in Agriculture.
To participate in the SEAS LLC, you must be a first time-time freshman majoring in any of the nine undergraduate programs within the School of Engineering and Applied Sciences. These programs include:
Architectural Science
Civil Engineering
Construction Management
Computer Information Technology
Computer Science
Electrical Engineering
Engineering Technology Management
Manufacturing Engineering Technology
Mechanical Engineering
The Earth, Environmental, & Atmospheric Sciences (EEAS) LLC is a community designed for first-year majors in environmental, geographic, geological, meteorological, emergency management/disaster, and sustainability sciences. Although students may major in these distinctively different fields, the disciplines are highly interconnected, with the broad topics complementing and building upon each other.
Students will receive enhanced learning programs outside of the classroom to support a successful academic and eventual geoscience career. Non-majors who have a broad interest in these topics are also welcomed.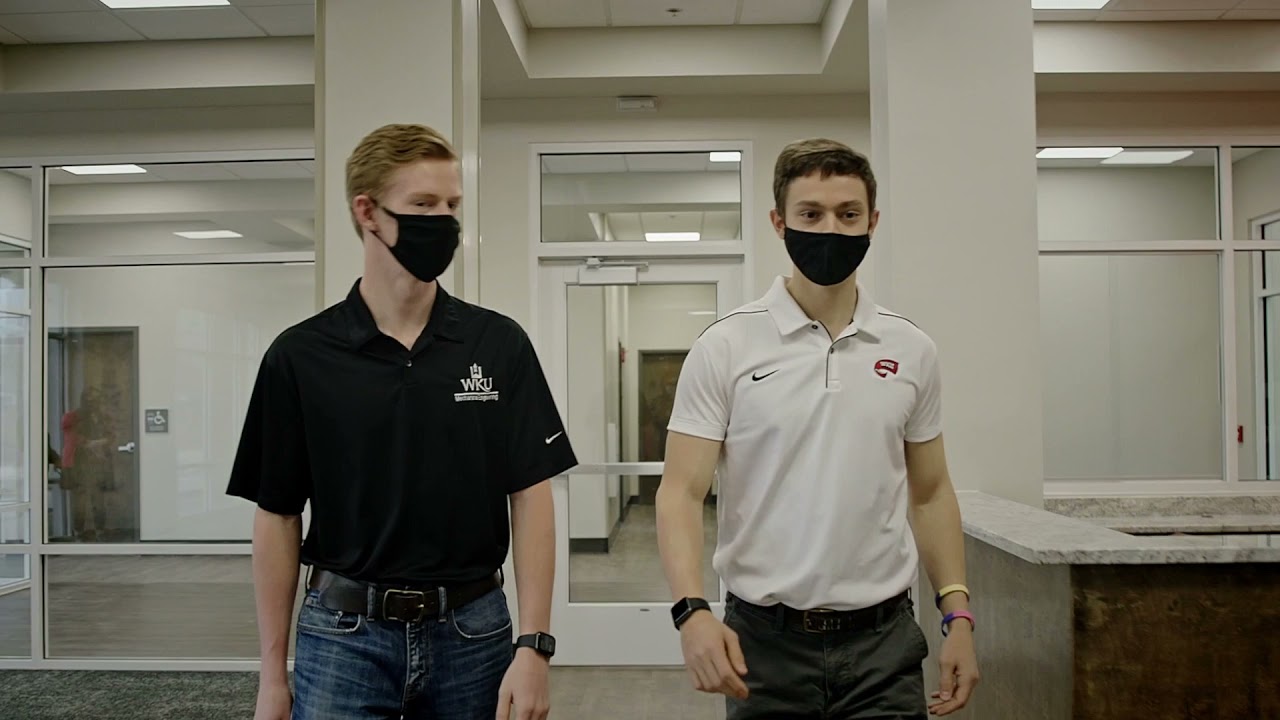 ---
Some of the links on this page may require additional software to view.