Off-Campus Housing
---

A City With Many Housing Options for Students and Scholars
Important Notice about Housing
Graduate students and students who are over 21 years old have the option to live off-campus.
Research carefully the location(s) of where you are thinking of living. Looking at reviews, get student's experiences and ask questions. Once you sign a lease (typically 1 year), you are legally obligated to pay, even if you move, so do not simply choose a convenient location but find a place with a good reputation! WKU and ISSS do not endorse any particular off-campus housing provider listed here.
Places to Look for Housing in Bowling Green
There are several helpful websites when looking for off-campus housing. Online real estate search engines such as Zillow.com or apartments.com are some options. Another option is the local newspaper housing classifieds: Bowling Green Daily News Classifieds
Ask Current Students for Housing Advice
Many new students are able to find assistance with locating housing by contacting our current international students. Students who are already living in Bowling Green are a great resource and can help guide you through the process. If you are interested in contacting a current student, please visit WKU Global Chat
Click below to watch a brief video about off-campus housing.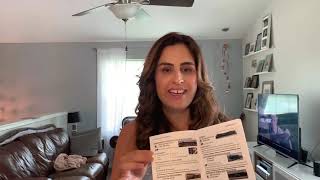 ---
Some of the links on this page may require additional software to view.