Window to The World
---
Window to the World: Current international WKU students share presentations on their home countries.
This series gives WKU International students an opportunity to showcase and celebrate their culture through presentations and conversations. This session will feature students from the Bahamas, Burkina Faso, and Jamaica. Join us on a journey across the world as we open a Window to the World.
---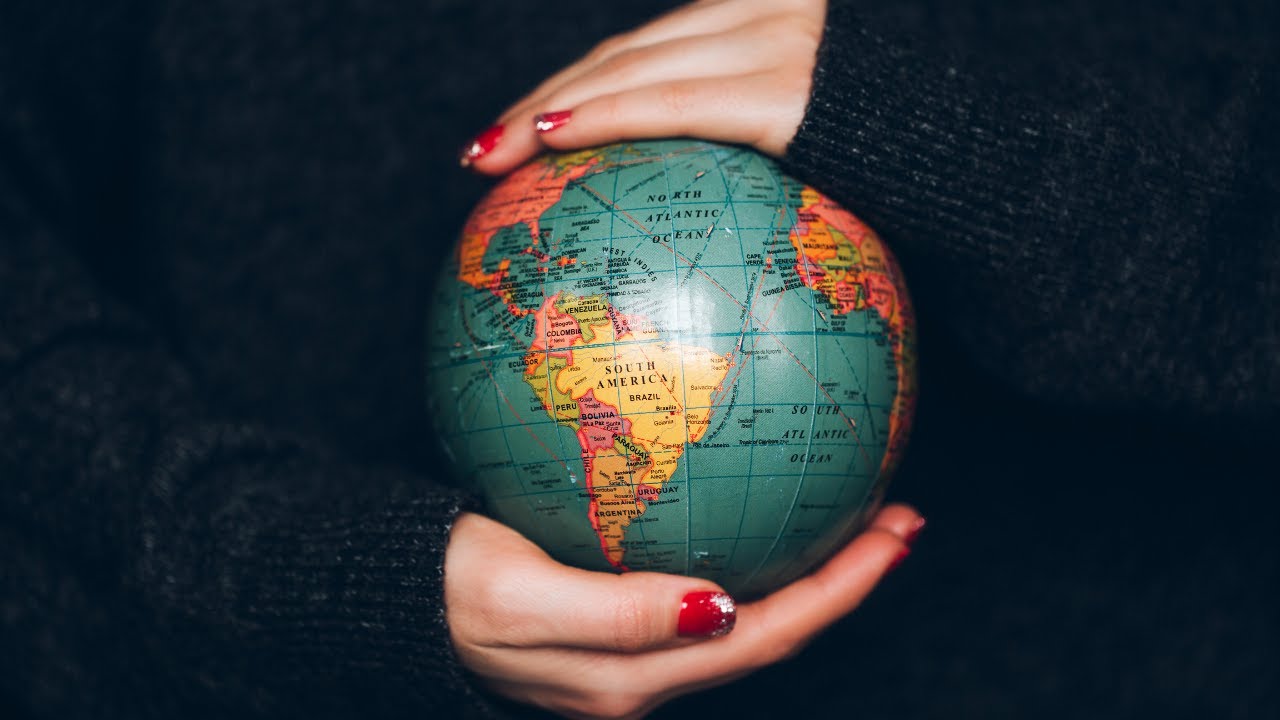 ---
Some of the links on this page may require additional software to view.