Global Learning Forum
---
Have an idea for the Fall 2021 Global Learning Forum? Click here!
---
The GLF is a series of virtual events that engage the WKU community, whether you are in Bowling Green or across the globe. It will revolve around global topics through panel discussions, podcasts and presentations that celebrate and explore cultural diversity and global issues. GLF events are a collaboration between WKU students, staff, faculty, and colleagues from around the world.
PAST SESSIONS: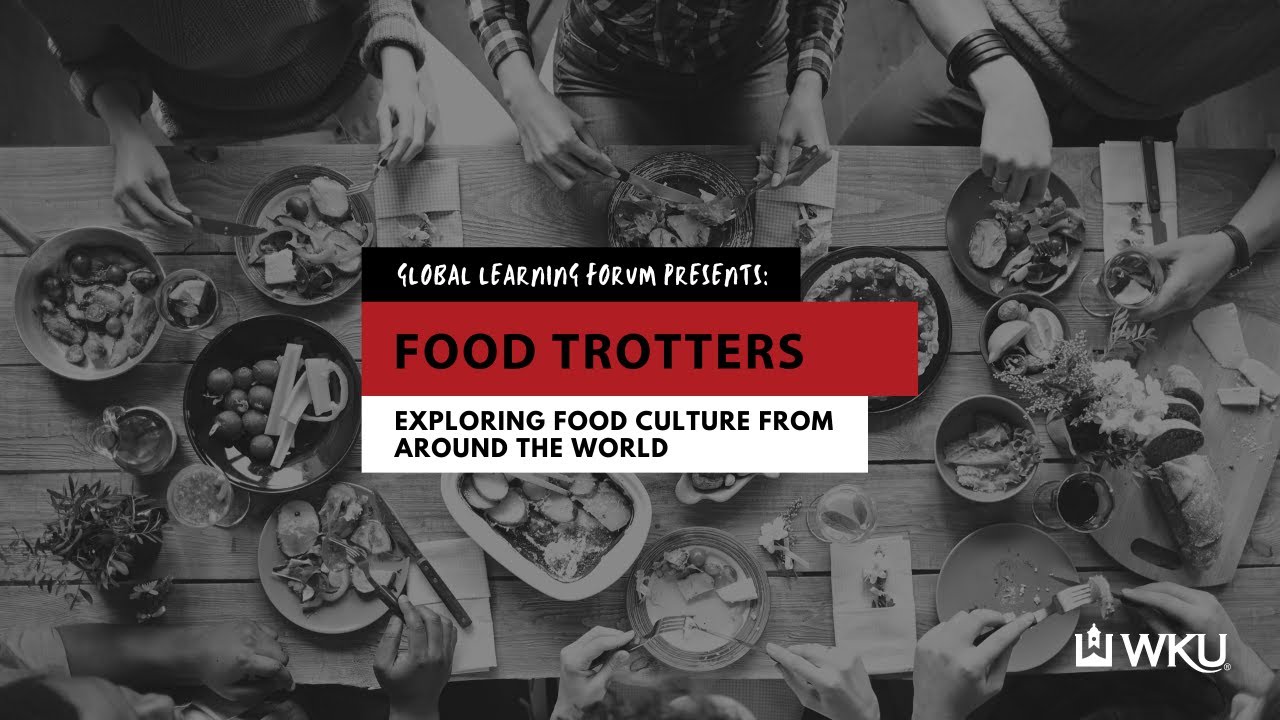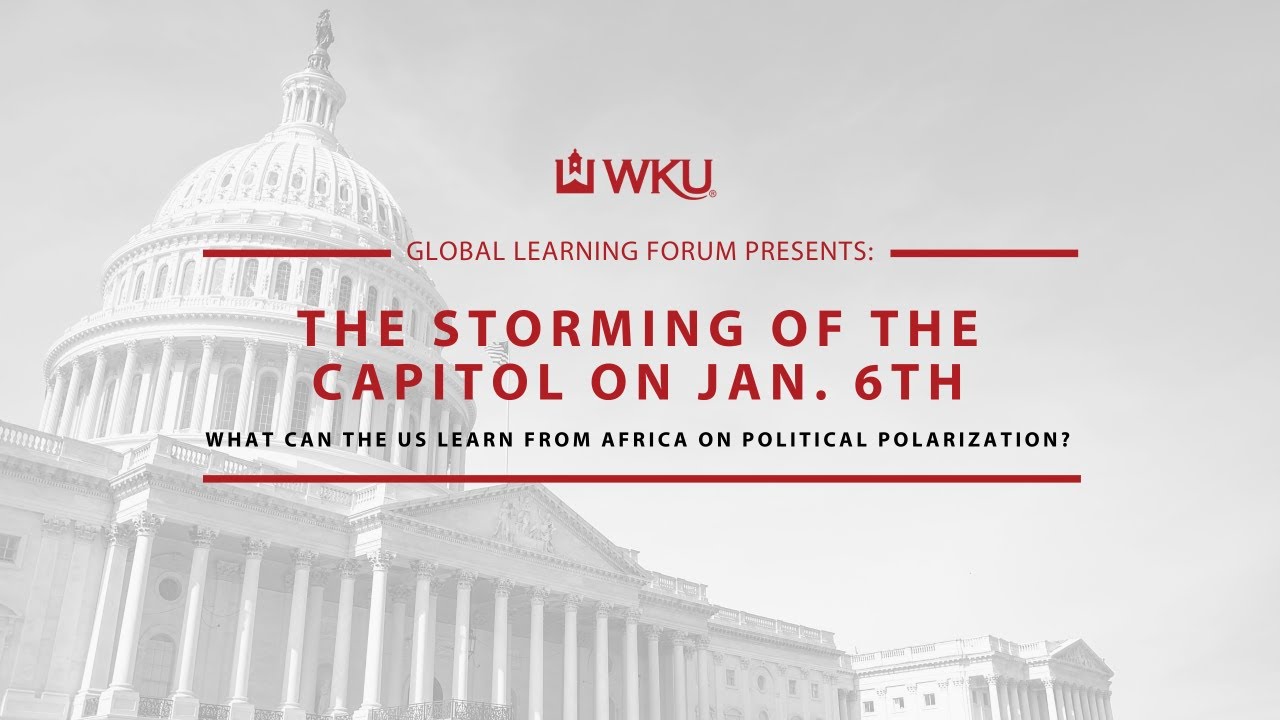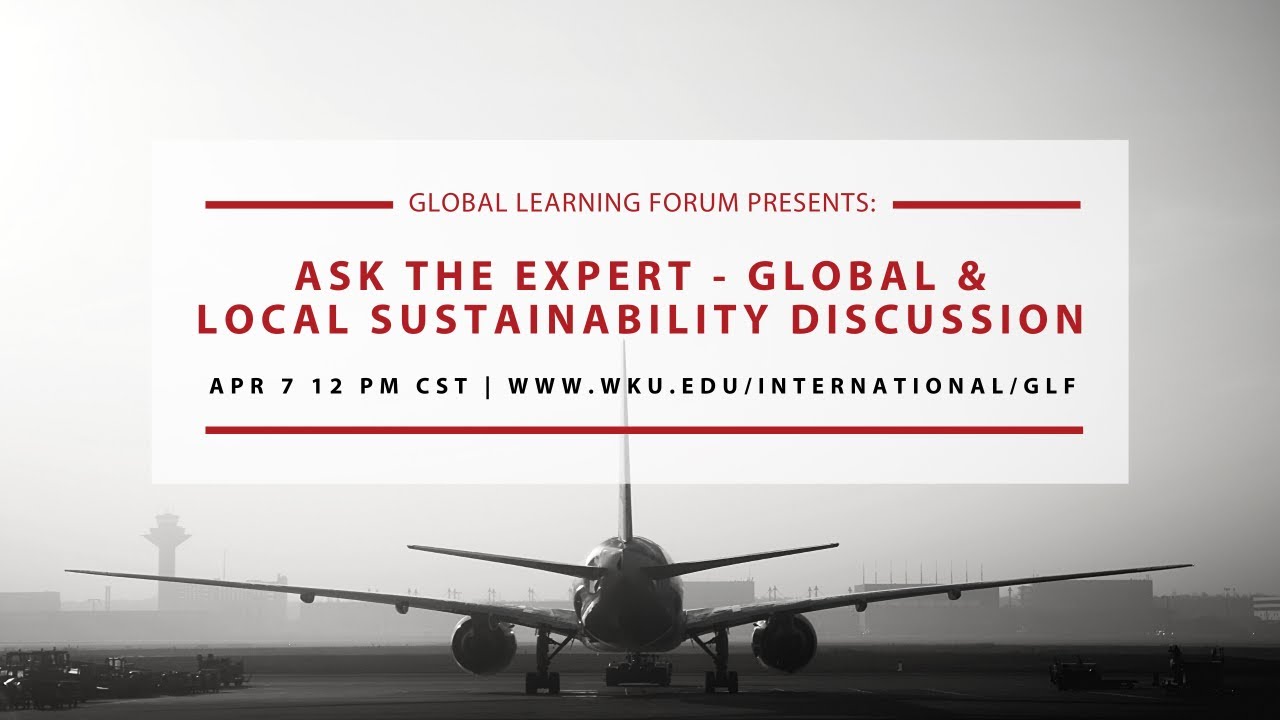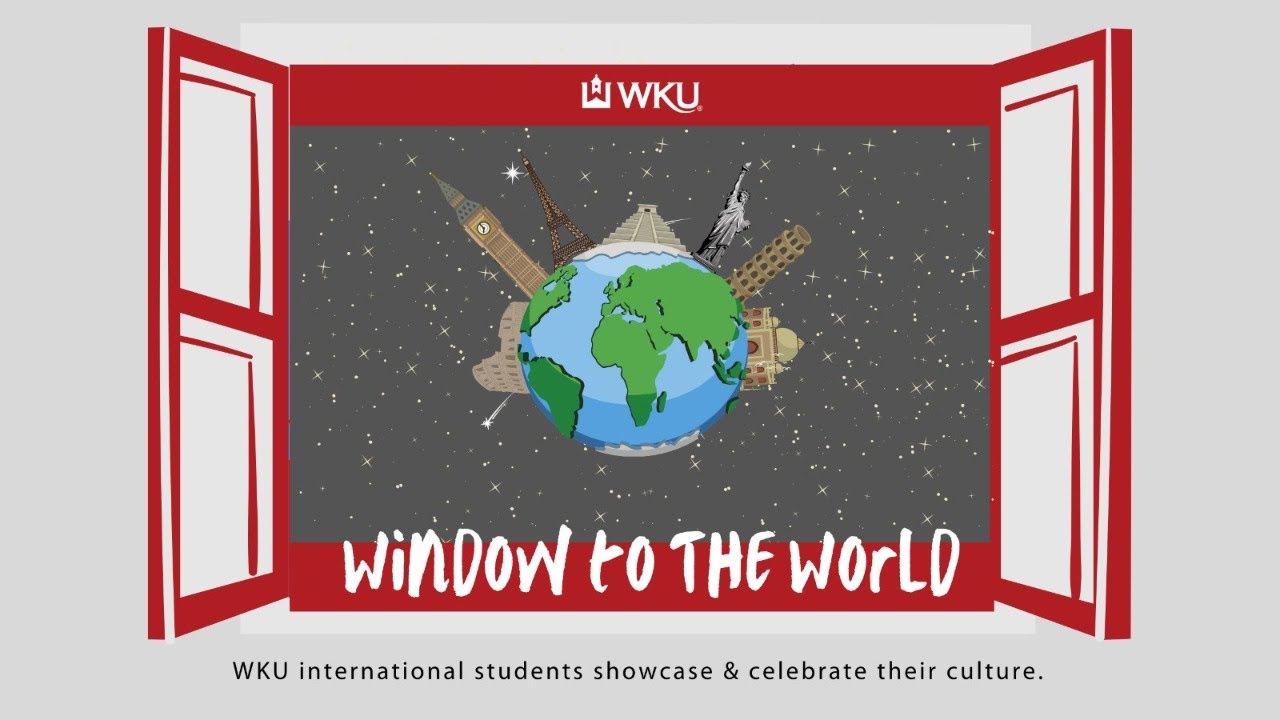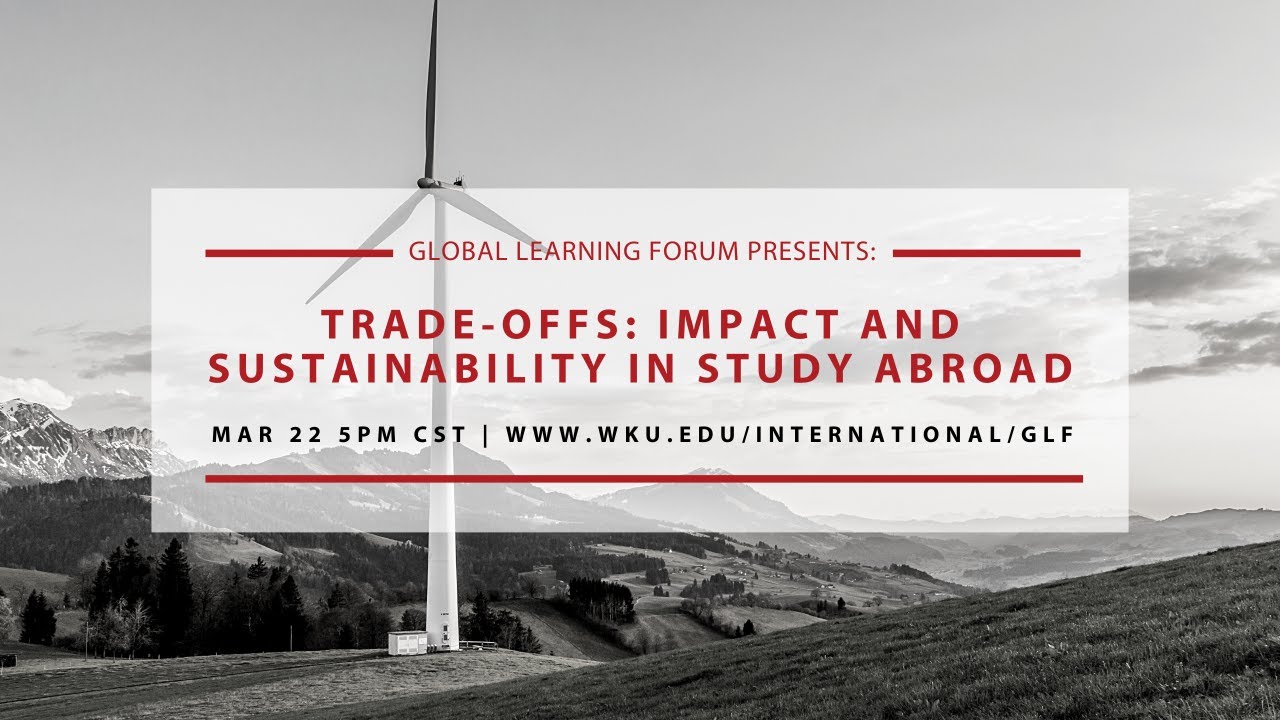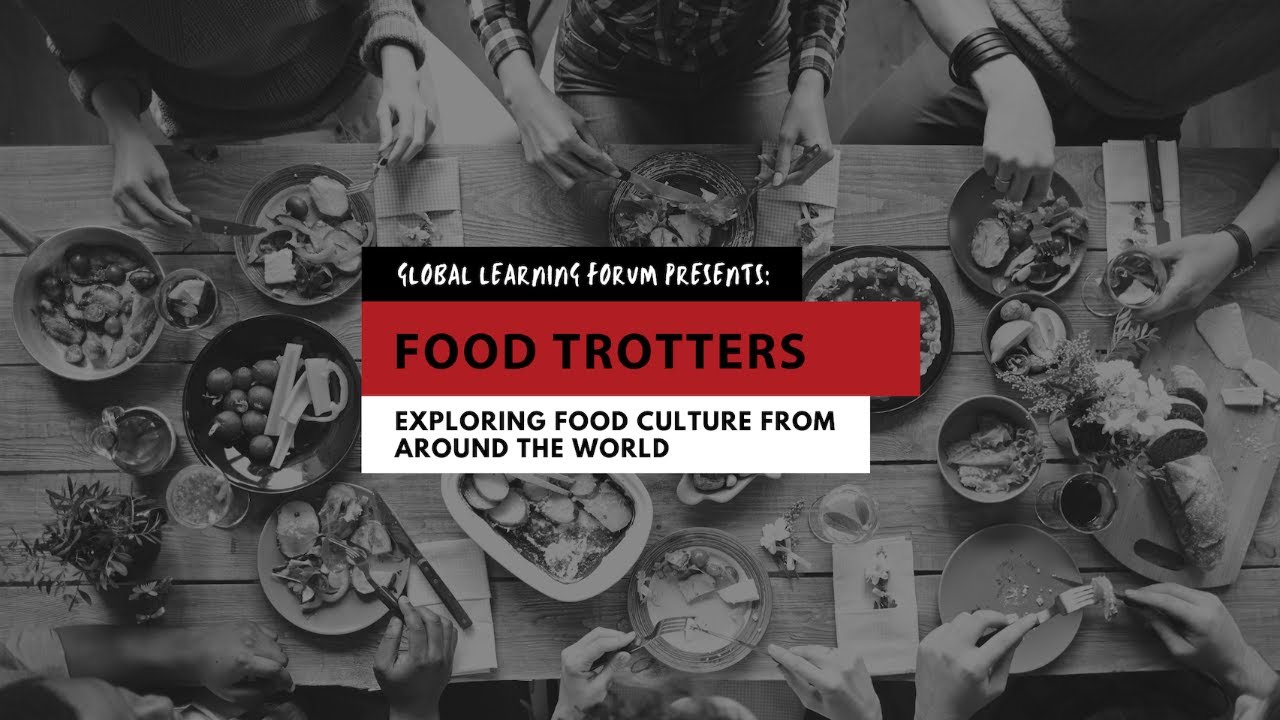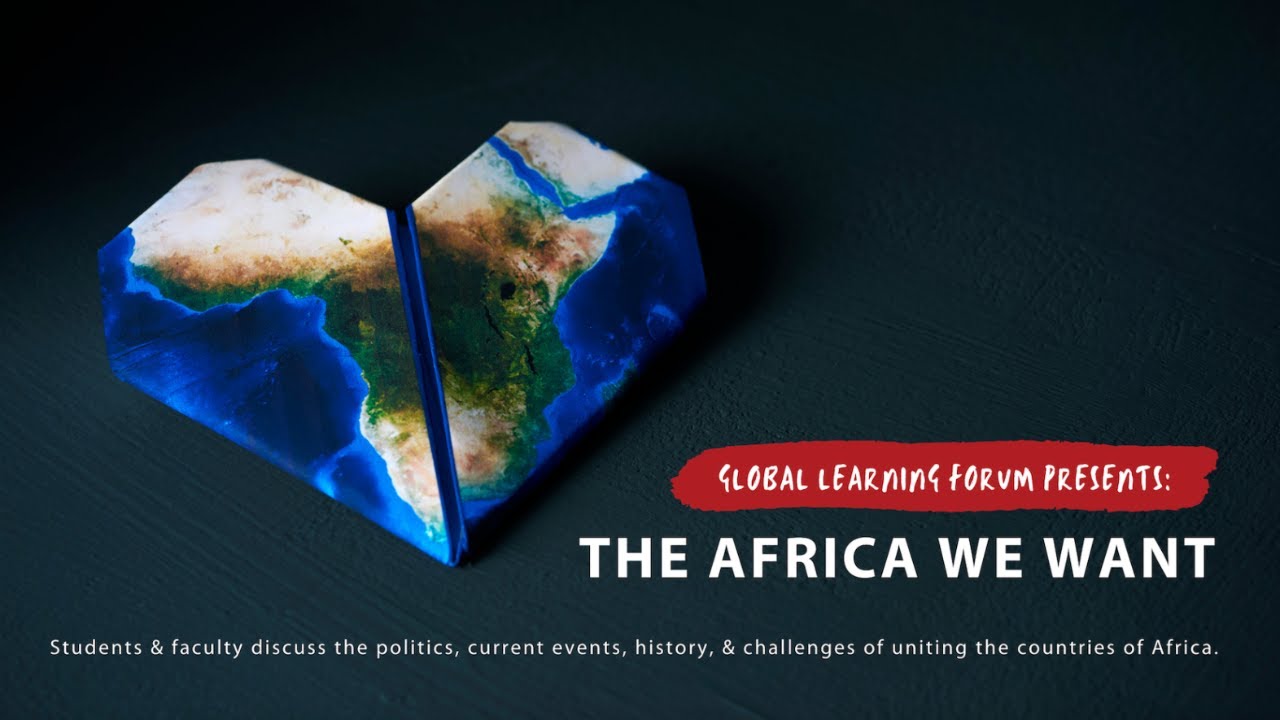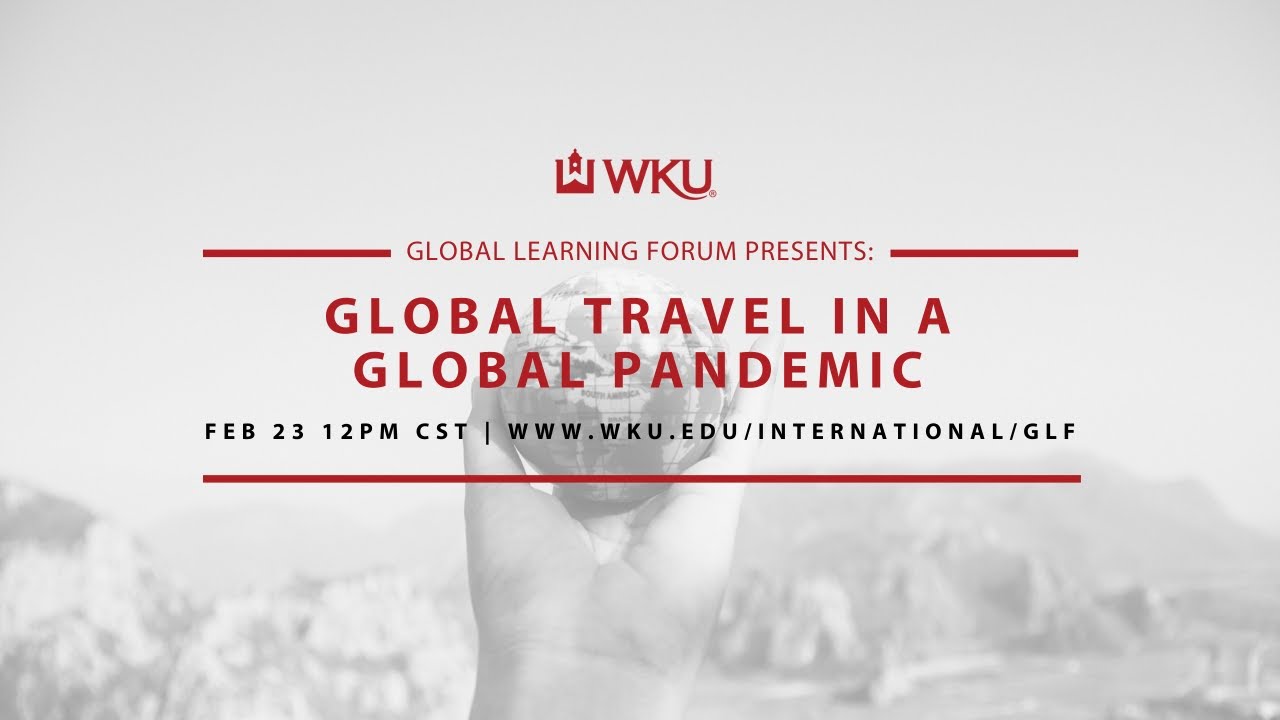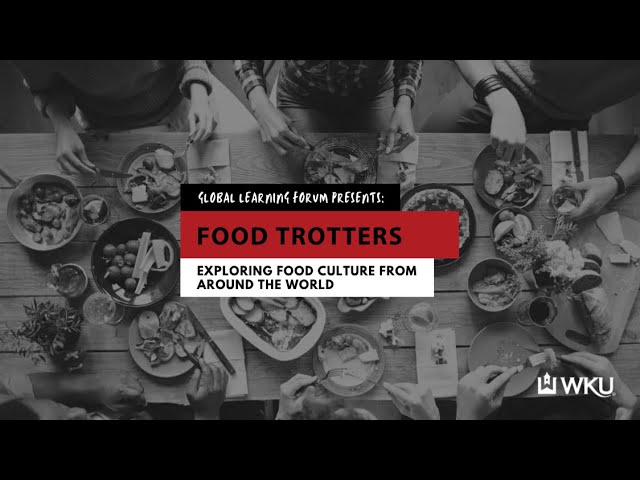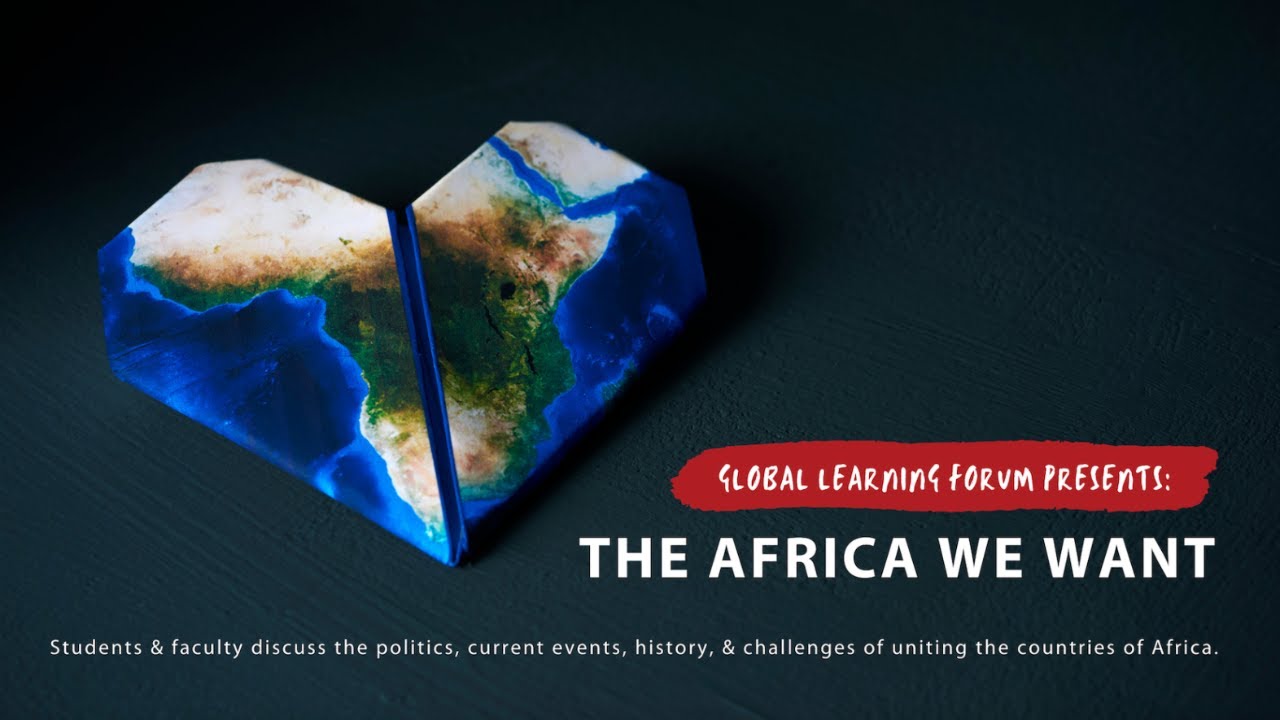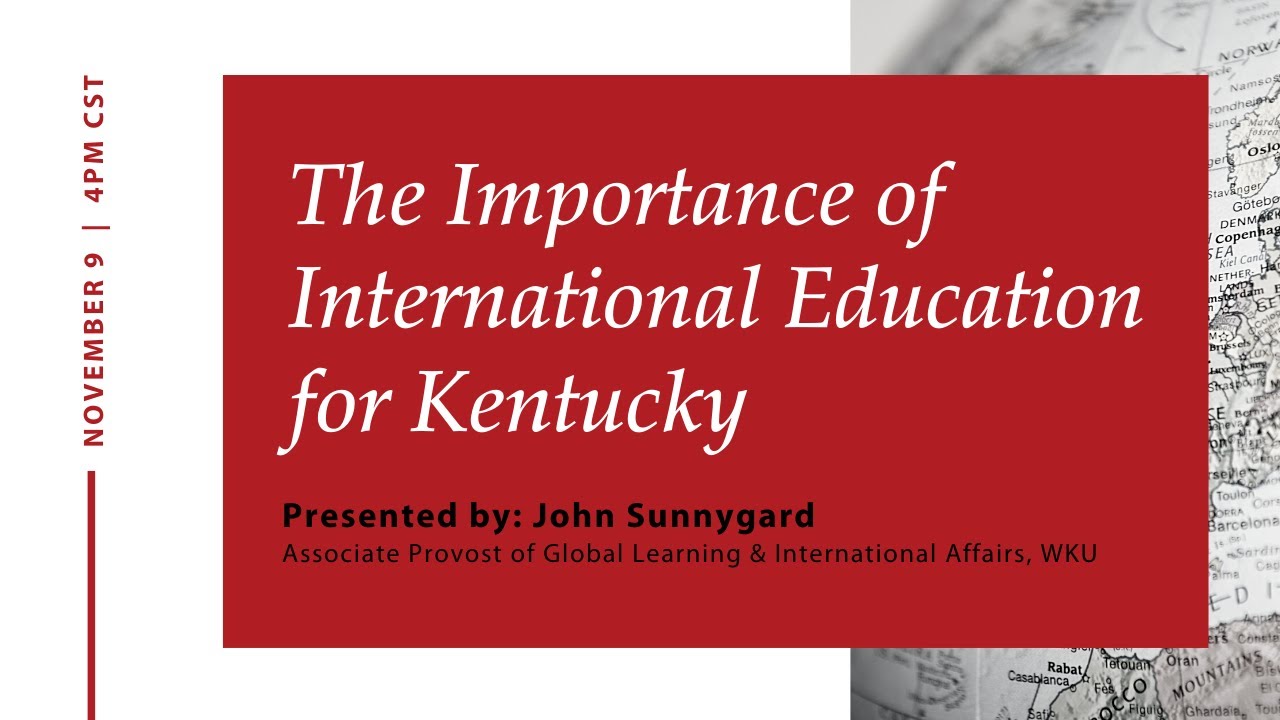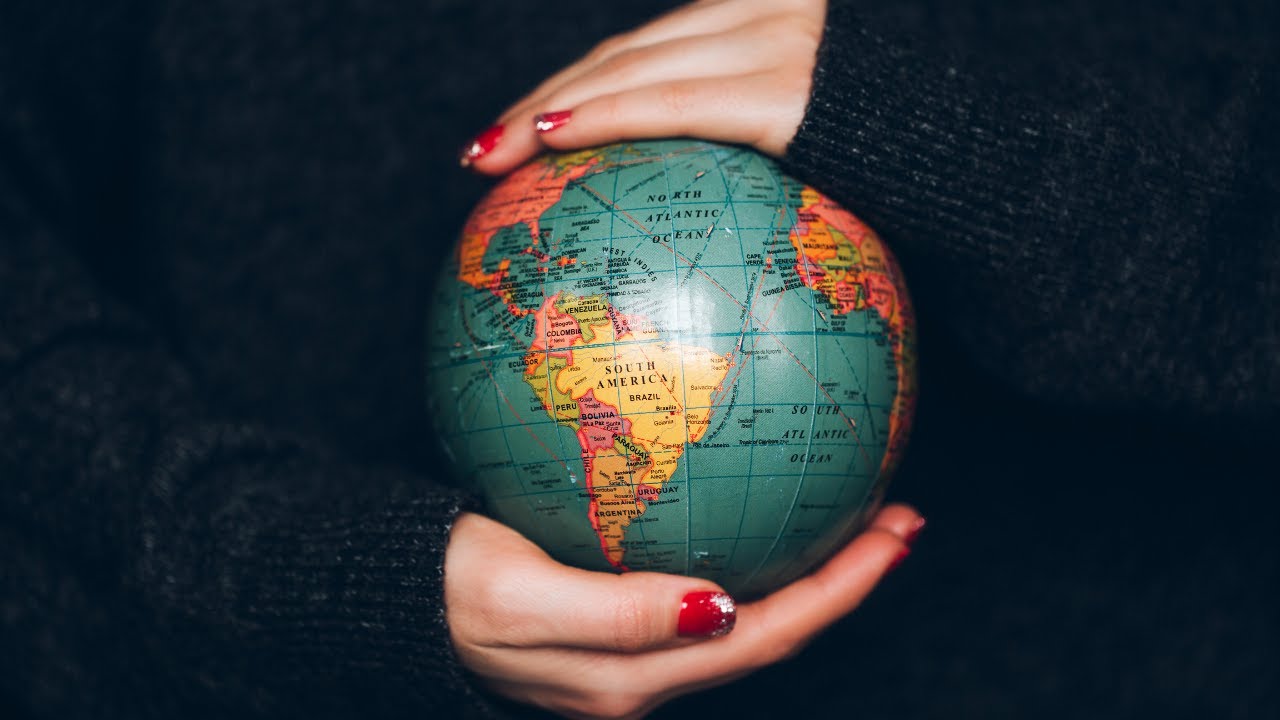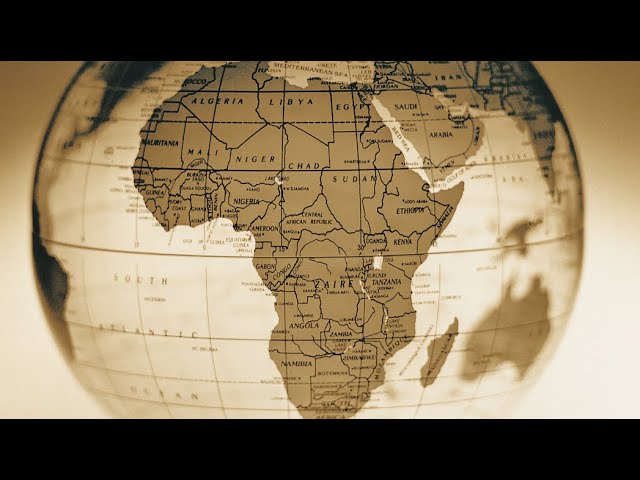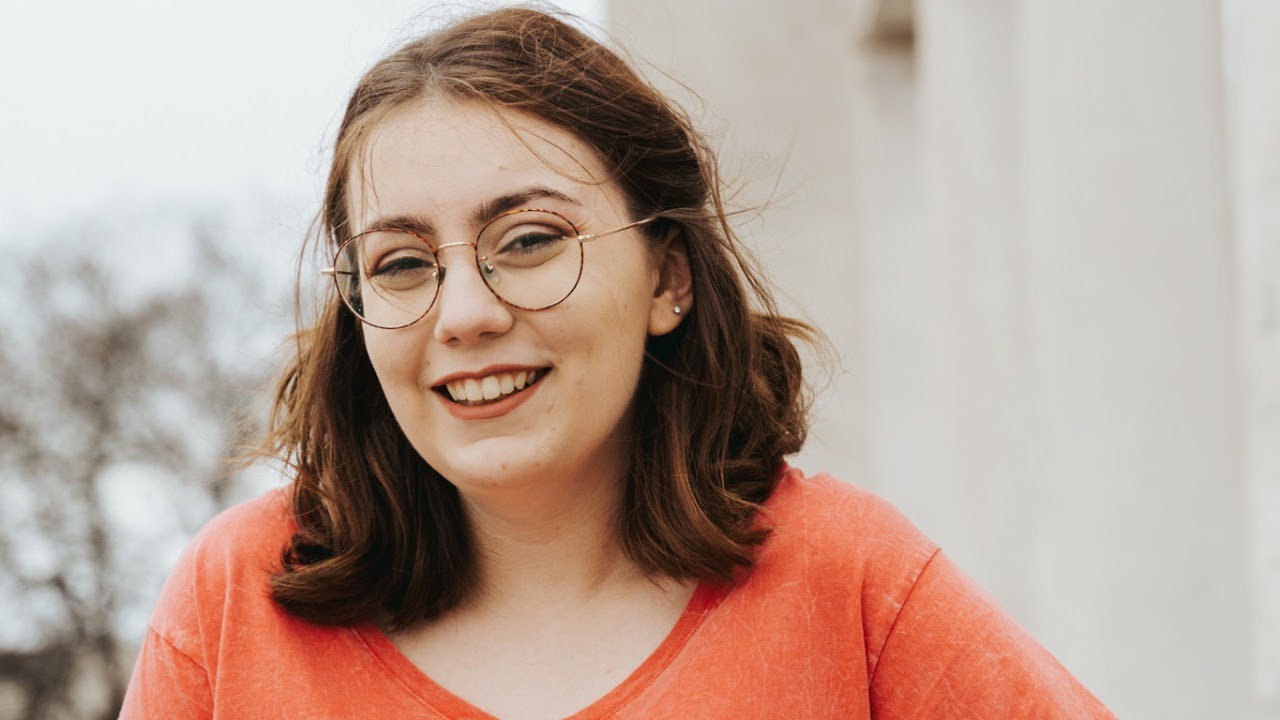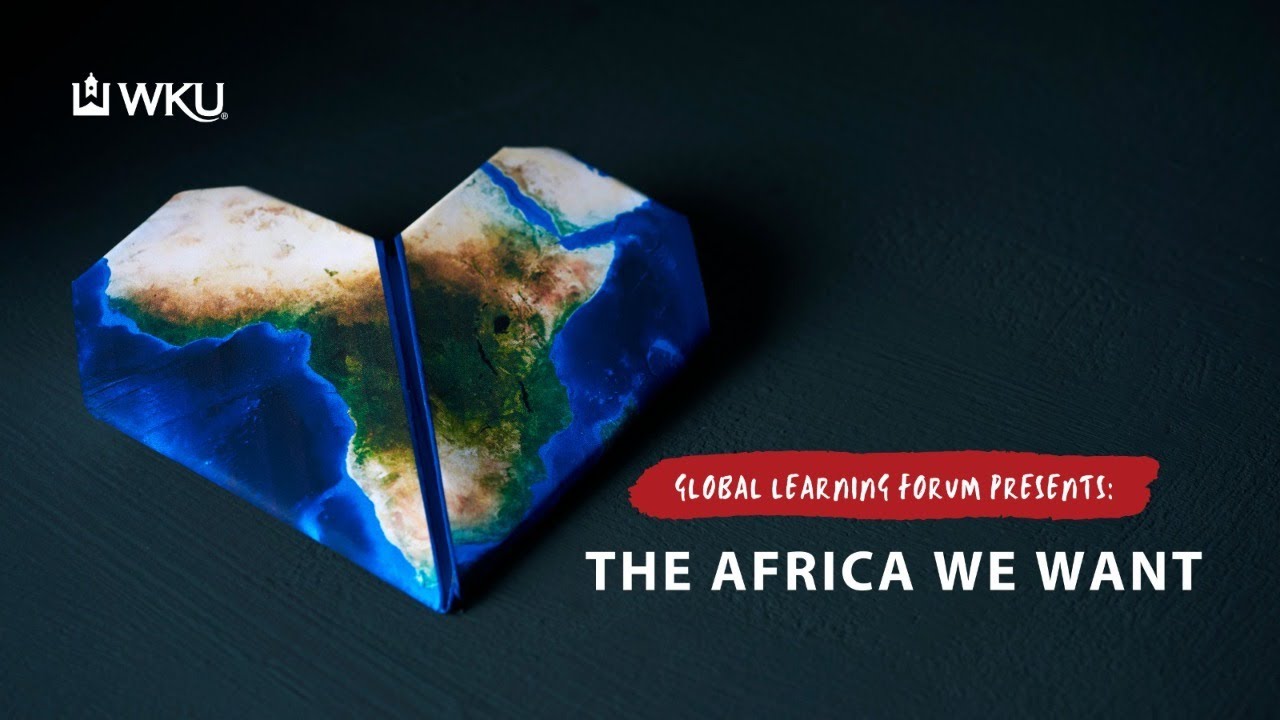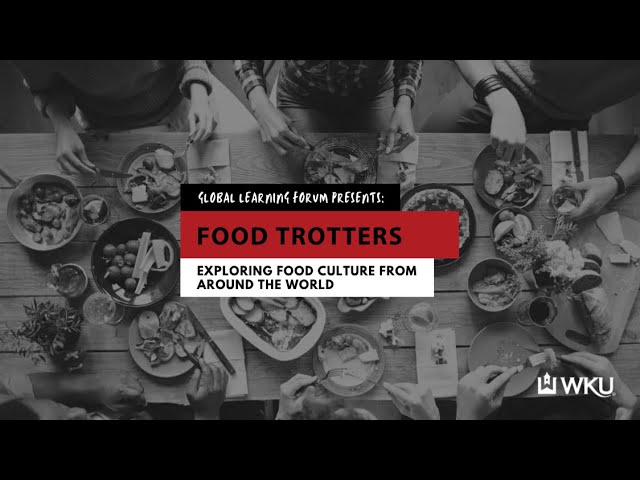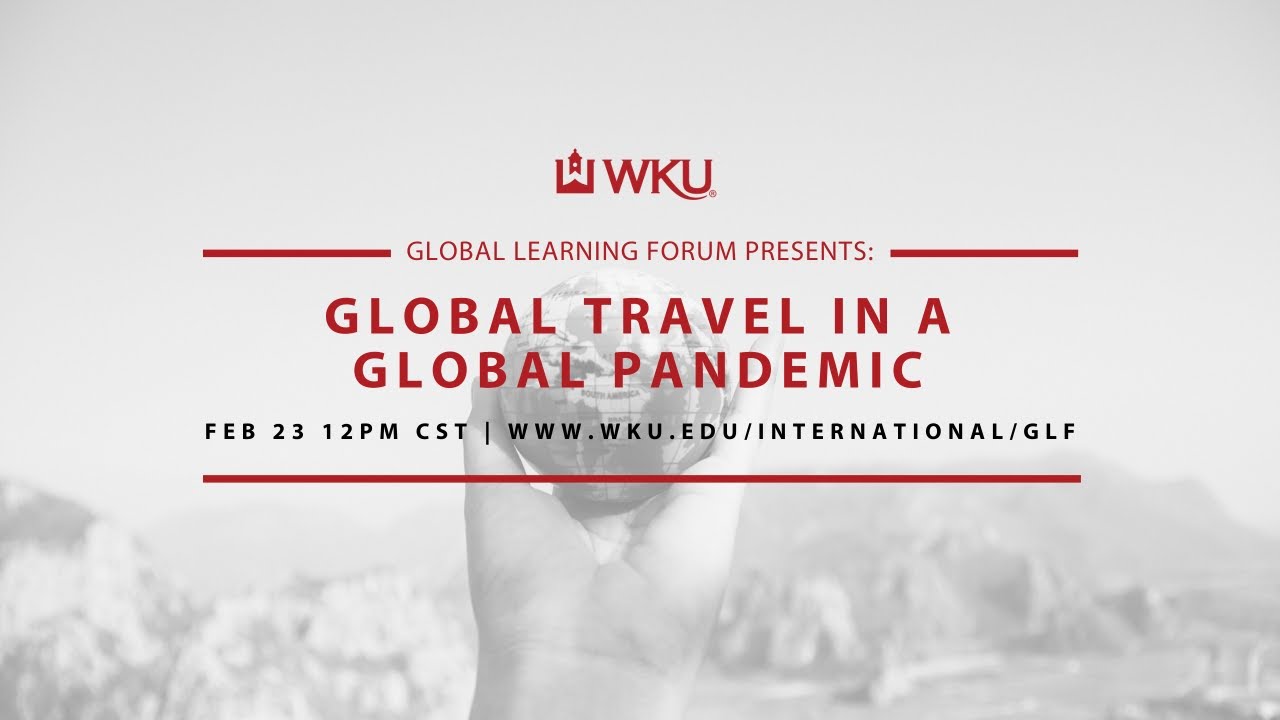 ---
Some of the links on this page may require additional software to view.