The Gatton Academy's Research Internship Grant
---
The Gatton Research Internship Grant (RIG) program was created in 2010 through a gift from Mr. Carol Martin "Bill" Gatton. The RIG program offers grants to Gatton Academy students between their junior and senior years to support summer research internships at WKU, across the Commonwealth, the USA, and the world. By providing funding, the program directly creates research internships that otherwise would not have existed for Gatton Academy students. In its first 10 years, the program created 170 research internships for Gatton Academy students to study STEM problems in their areas of interest in a devoted, full-time research setting. Past students used their internships as a springboard to later apply for prestigious awards such as the Regeneron Science Talent Search and the Goldwater Scholarship. Many recipients submit their work for peer-reviewed publication and for conference presentations.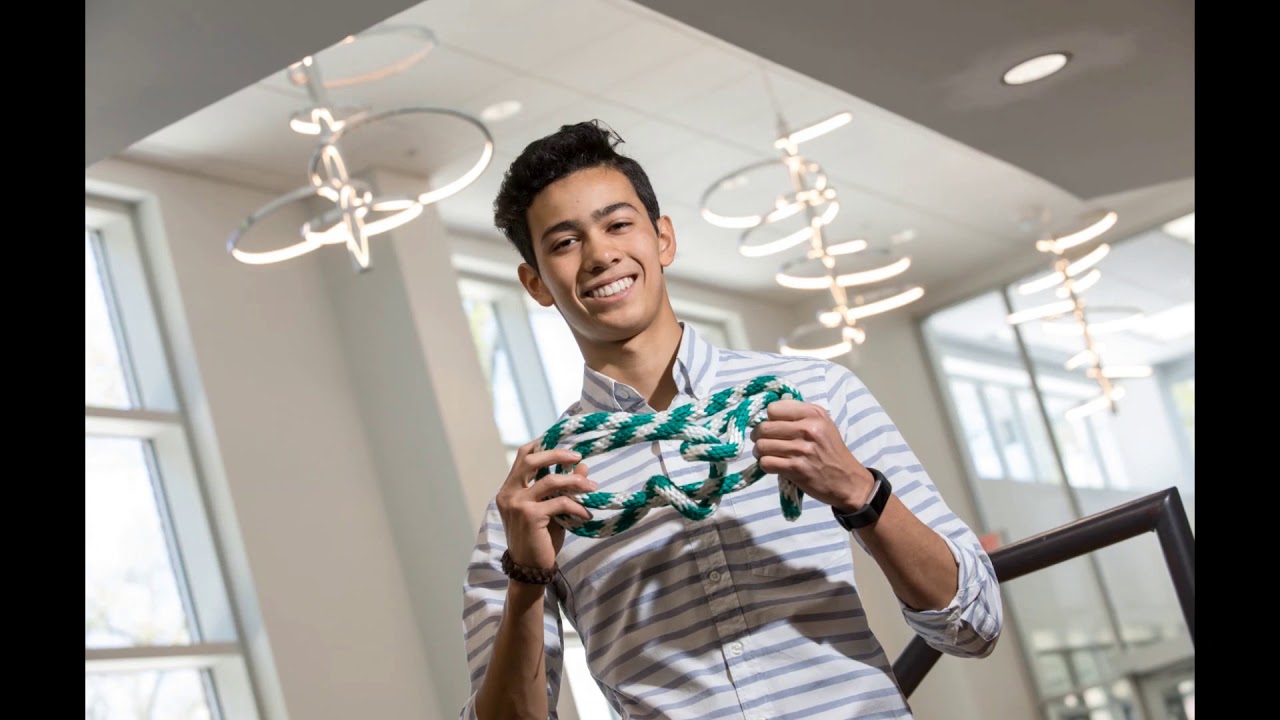 Deadline for submission will be

Friday, March

19.
Gatton Research Internship Grant Forms
2021 Student Evaluation Form and Grading Parameters
Regeneron Rules, Forms, and Resources
Regeneron Institutional Review Board (IRB) Approval Form
Gatton Research Internship Grant Past Placements
---
Some of the links on this page may require additional software to view.