Current SEAS Students
---
Our students lead active, engaged lives, and the WKU experience is one you'll remember forever. We encourage you to discover all the exciting ways to get involved with the School of Engineering and Applied Sciences and become acquainted with our students and offerings to maximize your life on campus.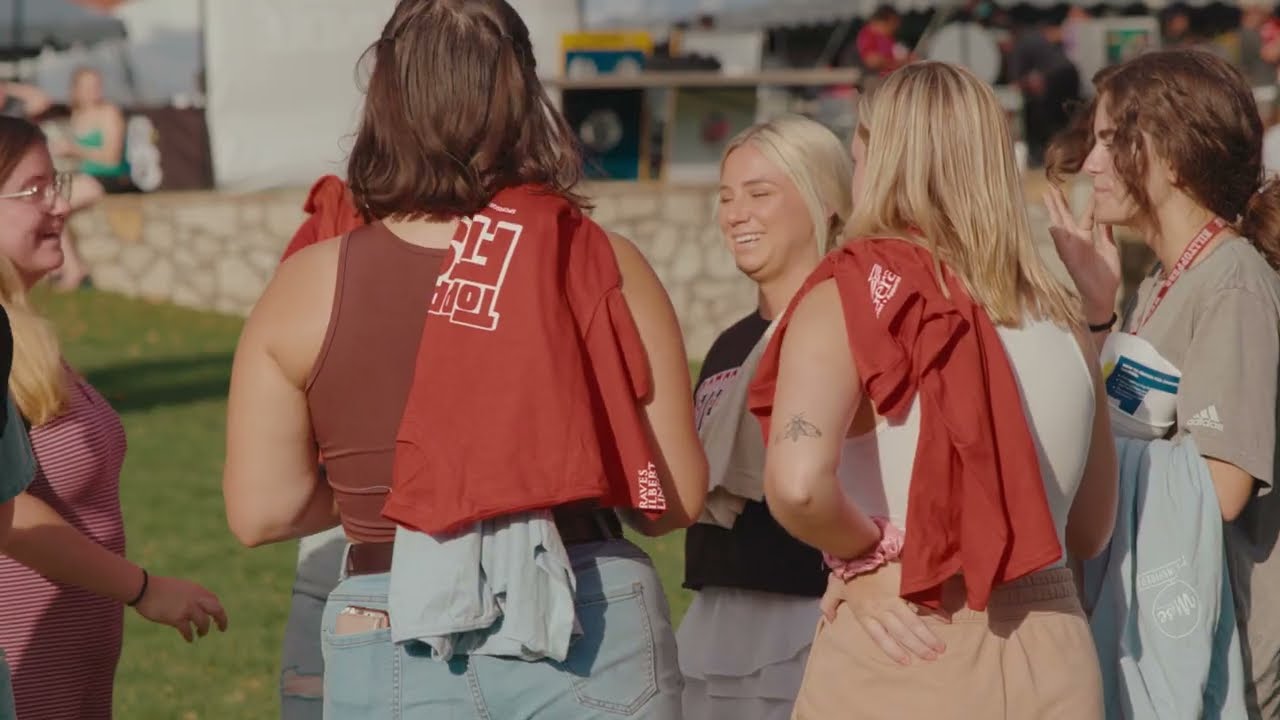 THE SCHOOL OF ENGINEERING AND APPLIED SCIENCES
College High Hall #2114

270-745-3251
seas@wku.edu
---
Some of the links on this page may require additional software to view.