Veterinary Profession Overview
---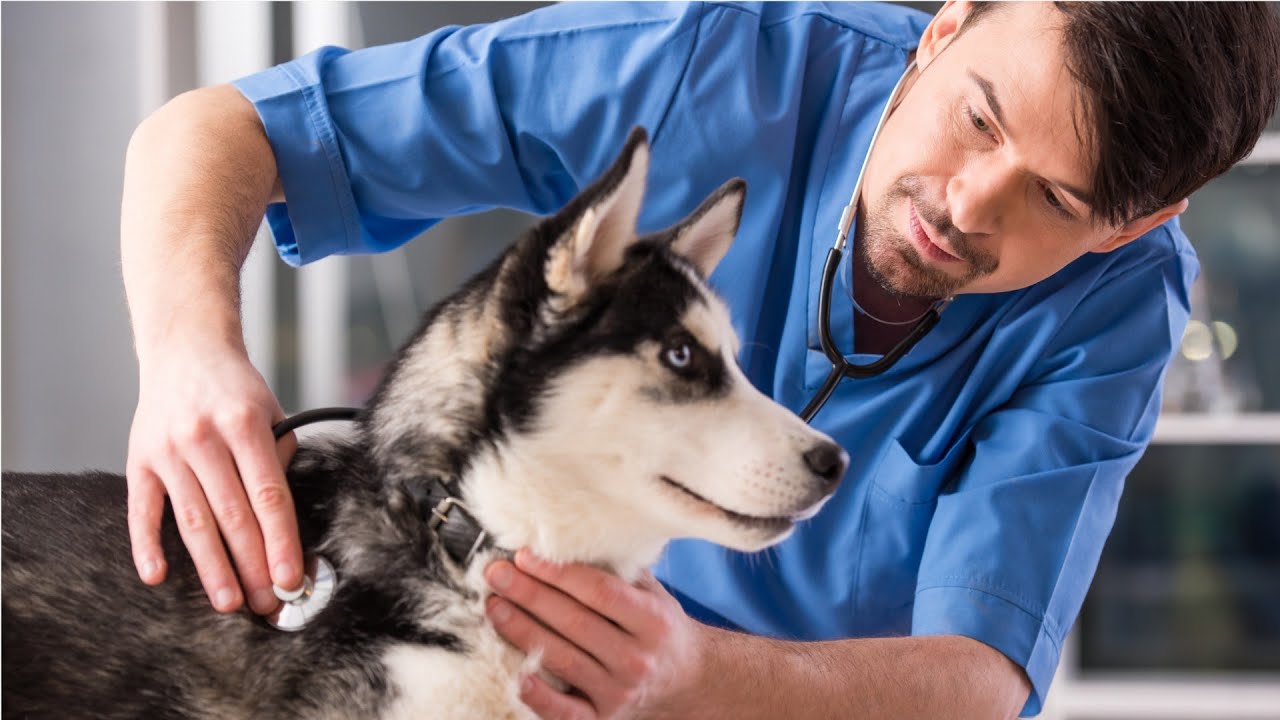 What Is a Veterinarian?
Besides medical skills, veterinarians often take a holistic approach to human well-being and animal welfare that, combined with communications and problem-solving skills, makes veterinarians uniquely qualified to fulfill a variety of roles. Many veterinarians, of course, provide care for companion animals through private medical practices, but veterinarians are also involved in promoting the health and welfare of farm animals, exotic animals, working animals (like those in the equine industry), and those that need a healthy environment in which to thrive, whether that environment is a rain forest, a desert or even the ocean.
Many veterinarians are engaged in work at the intersection of both human and animal health. For example, veterinarians play an important role in food safety, where epidemiological research is crucial to forecasting the threat of food-borne diseases and outbreaks. They work to keep cattle and other food animals healthy by developing and testing various farm control methods that help to detect, limit, and prevent the spread of food that might be contaminated by salmonella, E coli or other pathogens. And they're often on the front lines of surveillance where their extensive medical training can help them to detect and treat the outbreak of diseases that have the potential to make the jump from animals to humans.
From (https://www.aavmc.org/becoming-a-veterinarian/a-career-in-veterinary-medicine/)
Veterinary Career Options
Private Practice
Corporate Veterinary Medicine
The Federal Government
The U.S. Army Corps and U.S. Air Force
Research
Teaching, either in academia or non-professional schools
Public Health
Food Supply Medicine
Global Veterinary Medicine
Public Policy
Shelter Medicine
From (https://www.aavmc.org/becoming-a-veterinarian/a-career-in-veterinary-medicine/finding-your-career-path/)
---
Some of the links on this page may require additional software to view.