Degree Works for Students
---
What is Degree Works?
Degree Works is a web-based tool that provides a clear and convenient method for students, academic advisors, and faculty to track degree progress, to prepare for registration, and to plan for graduation.
Degree Works matches students' academic and course history against the degree requirements as defined in the University Catalogs.
How do I access Degree Works?
Currently, you can access Degree Works via the following link: https://degreeworks.wku.edu/Dashboard/.
You can also access Degree Works through TopNet (Advisors & Student Data Inquiry tab > Student Info/Maintenance header > Degree Audit).
Questions about your Degree Works audit?
Your first point of contact should be your academic advisor. If your advisor is unable to resolve your questions they will contact the relevant office.
You can find your assigned Academic Advisor's contact information via TopNet> Student Services> Registration> View Advisor Information.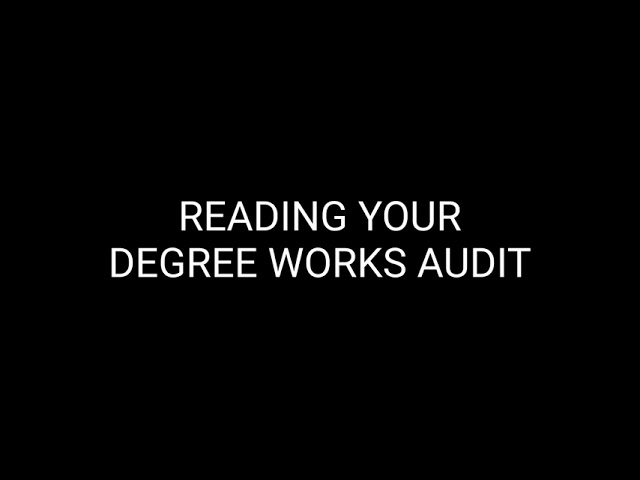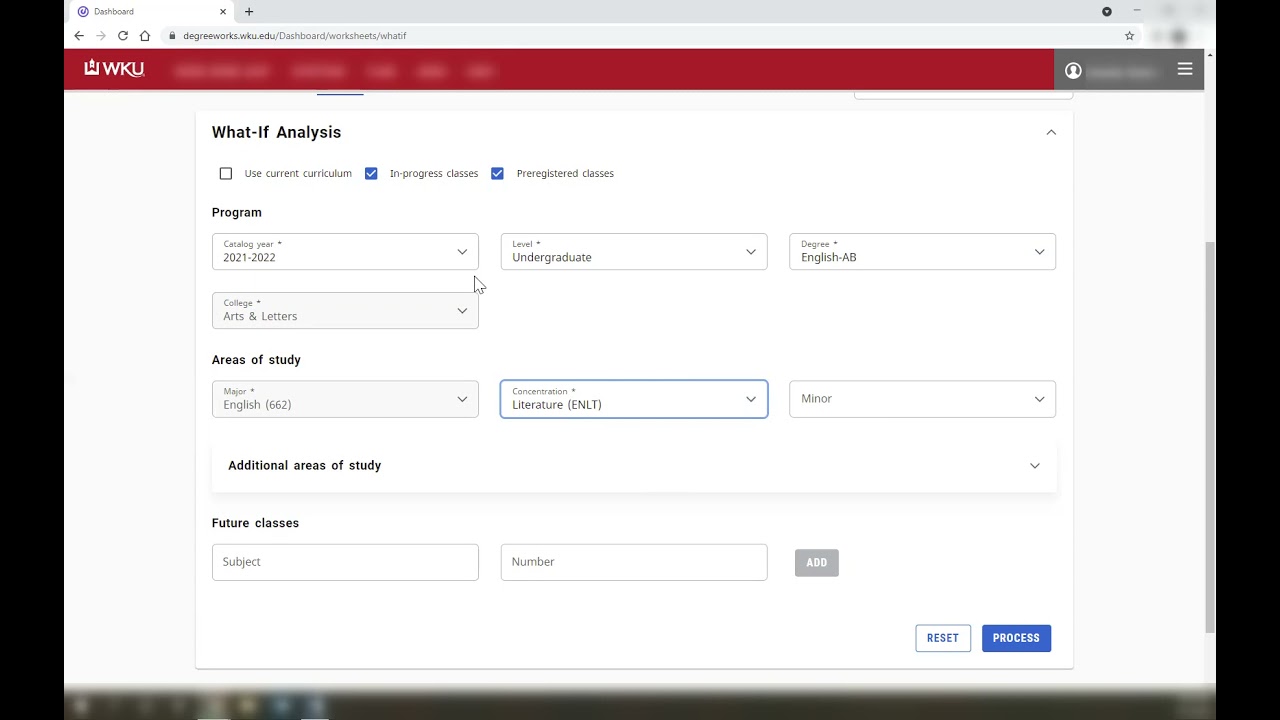 ---
Some of the links on this page may require additional software to view.