---
SPECIAL EDUCATION
Special Education is a Program Area in the School of Teacher Education within the College of Education & Behavioral Sciences. Graduates in the area of Special Education continue the tradition of excellence with their high levels of preparation and dedication to the profession. In recent years, students have held leadership positions at the local, state, and national levels in the professional organization, Student Council for Exceptional Children.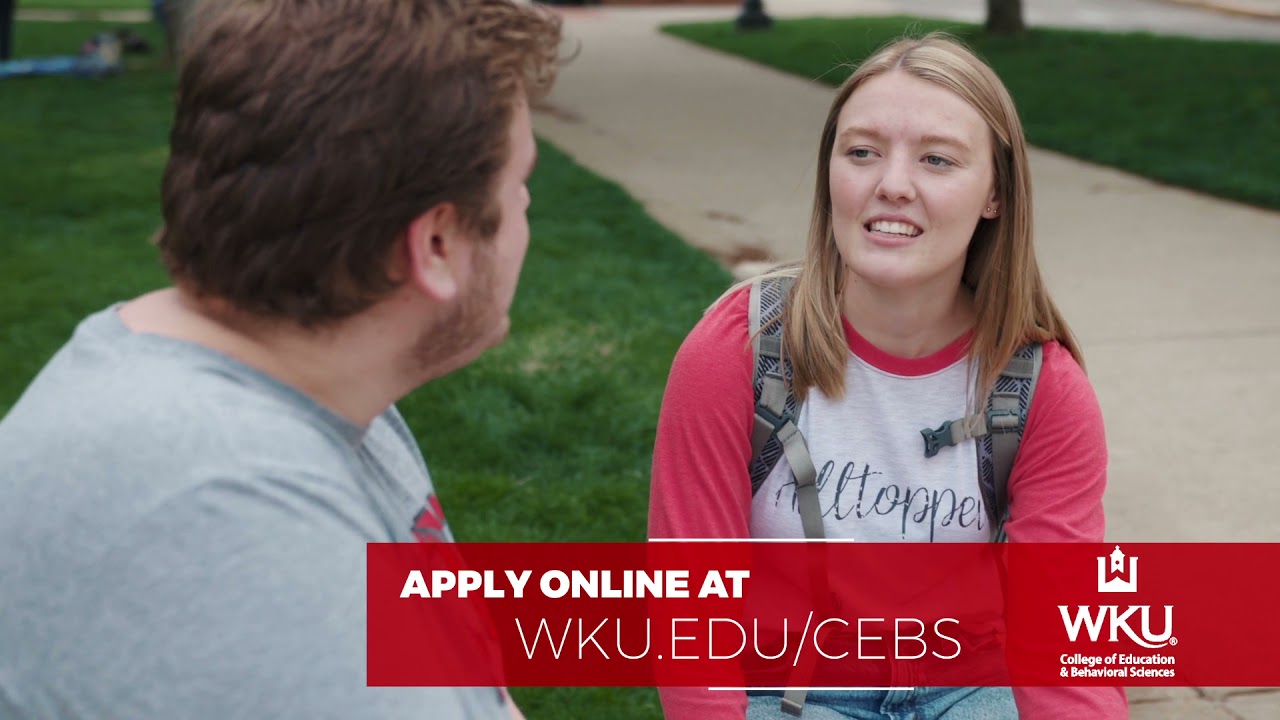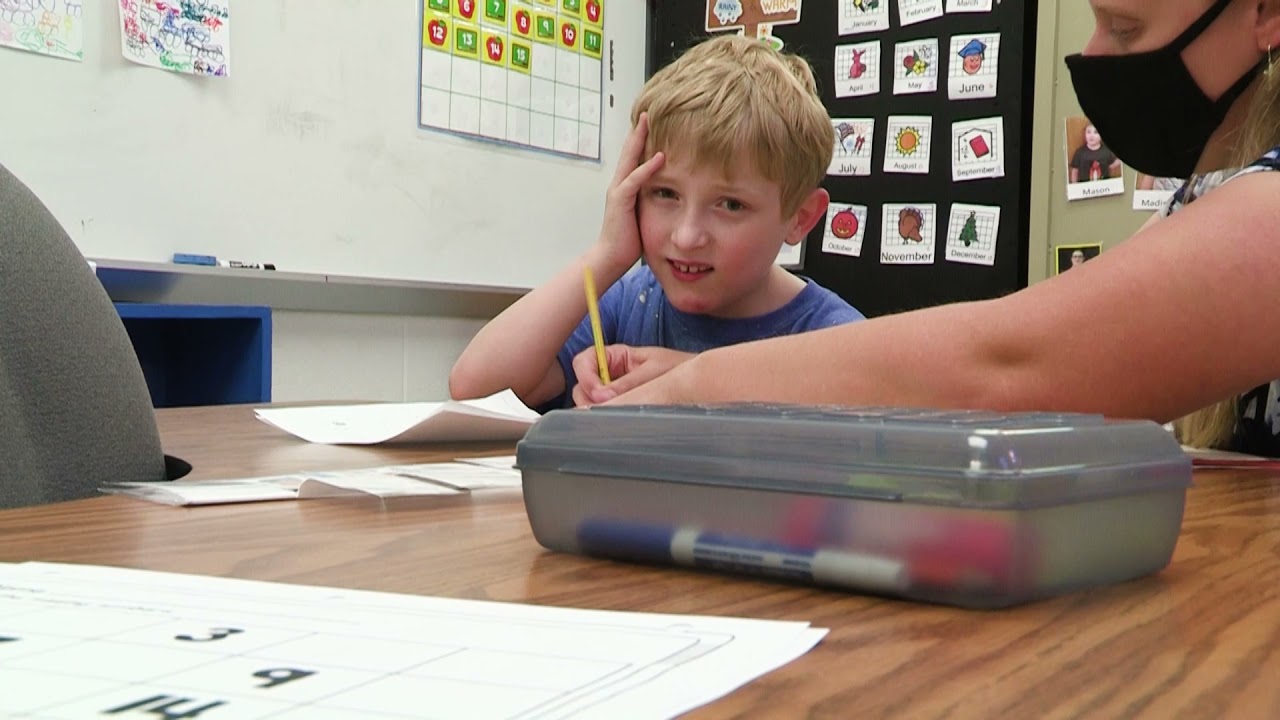 The Special Education/Elementary Education program combines the strong core-content instructional areas taught in elementary education with the strong differentiated-instruction skills for students with mild to moderate learning and behavior disabilities (LBD). Upon successful completion of the requirements of this program, each candidate will be eligible for job openings in both special education LBD/EBD: grades P-12 or elementary education, grades P-5. This degree will not lead to certification in moderate to severe disabilities (MSD) at the undergraduate level.
We do offer certification in MSD at the masters level. Undergraduate students who demonstrate proficiency in at least 75 credit hours may dual-enroll in graduate level classes which count towards certification in MSD for grades P-12.
DEGREE TYPE
Special Education for Learning and Behavior Disorders
Special Education for Moderate and Severe Disabilities
Advanced Behavior Management
Program Coordinator Undergraduate
Dr. Janet Tassell
-
Professor, Assistant Director
Gary A. Ransdell Hall 1104
270-745-5306
Program Coordinator Graduate
Dr. Andrea Paganelli
- Associate Professor, Grad Program Coordinator
CONTACT
THE SCHOOL OF TEACHER EDUCATION
Gary A. Ransdell Hall, Office 1005
1906 College Heights Blvd. #11030,
Bowling Green, KY 42101-1030
---
---
---
Some of the links on this page may require additional software to view.