ISEC Graduation Celebration
Wednesday, May 13, 2020 at 2:00 p.m. (CST) in the Downing Student Union Auditorium
---
The Intercultural Student Engagement Center (ISEC) sponsor the Western Kentucky University's May and December Graduation Celebration for students who identify as (Black, Hispanic/Latino, Asian, Native American, and Multiracial). This is an opportunity for administrators, faculty, staff, classmates, and friends to gather to celebrate students' accomplishments. The next ISEC Graduation Celebration is Wednesday, May 13, 2020 at 2:00 p.m. (CST) in the Downing Student Union Auditorium. Each graduate will be presented a stole and recognized for their accomplishments.
Check out our most recent ISEC Graduation Celebration!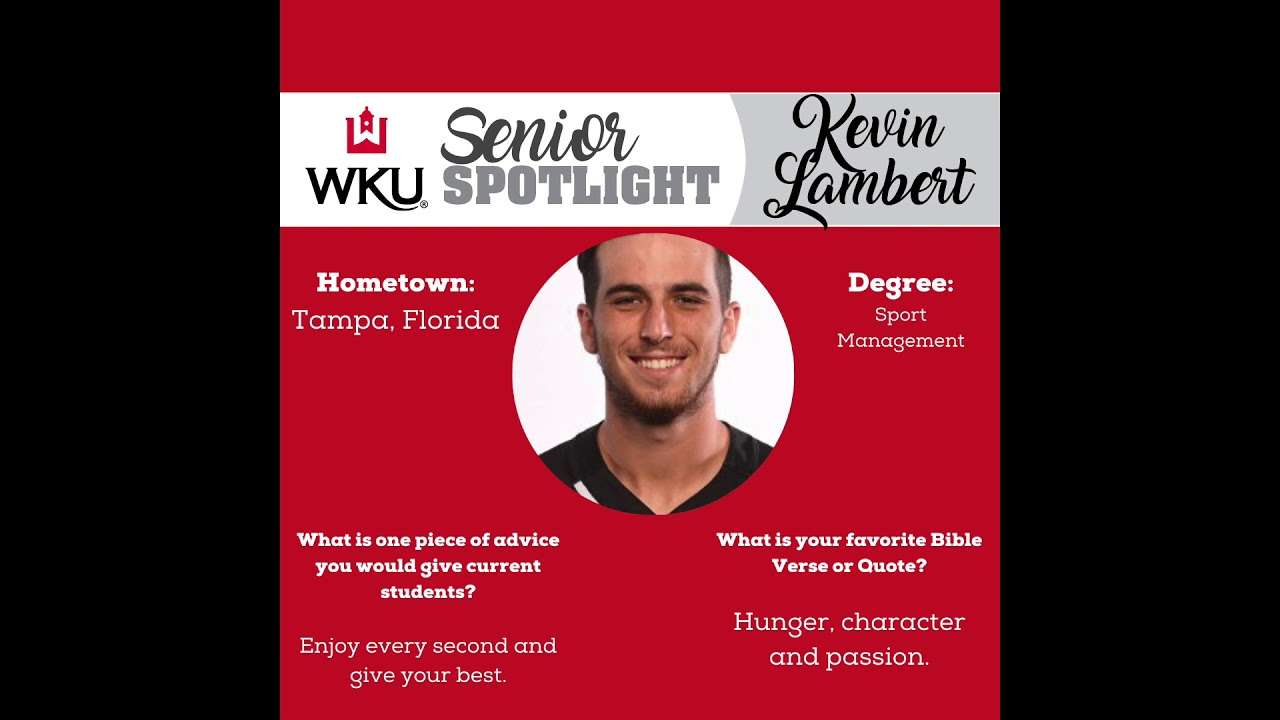 ---
---
---
Some of the links on this page may require additional software to view.