Resources
---
Financial Aid Resources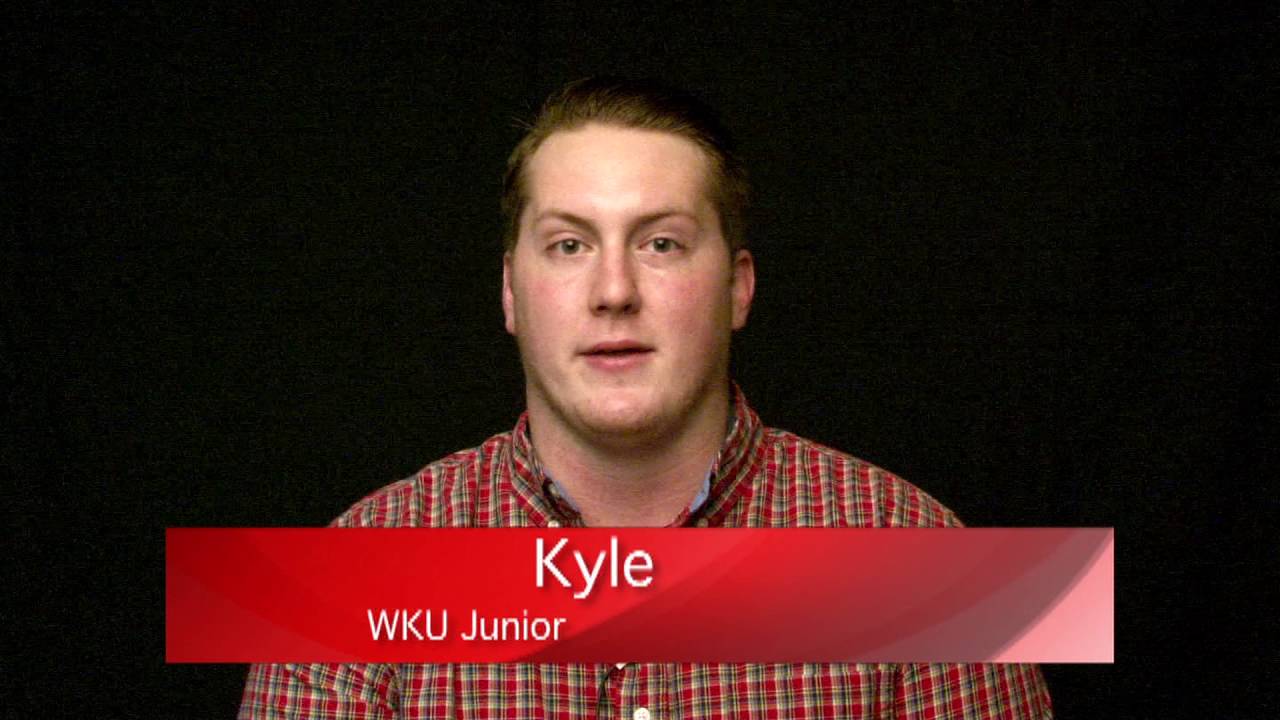 Career Resources
What Can I Do With this Major: Students can visit this website in order to learn more about what types of job opportunities they may be able to obtain with their chosen academic major.
MyPlan.com: In order to gain access to this website, students must obtain a code from WKU's Career Services (located within the Advising & Career Development Center). MyPlan.com provides students with access to various web-based career exploration tools. If you are interested in utilizing MyPlan.com, please send an email to careerhelp@wku.edu or call WKU's Career Services at 270-745-3095.
Professions That Pay You Back: Many industries and career options have corresponding federal programs that have historically offered tuition assistance benefits. Health care, legal services and education programs are good examples of industries that have established a commitment to paying back students for their studies. Check out some specific programs that help students recoup tuition costs.
Student Financial Assistance
317 Potter Hall
Western Kentucky University
1906 College Heights Blvd. #11018
Bowling Green, KY 42101-1018
Phone: 270-745-2755
Fax: 270-745-6586
Email: fa.help@wku.edu
---
Some of the links on this page may require additional software to view.