Horticulture at WKU
---
The WKU Agriculture Research and Education Center is home to three different greenhouses, fruit and vegetable production, and two vineyards on half an acre of land.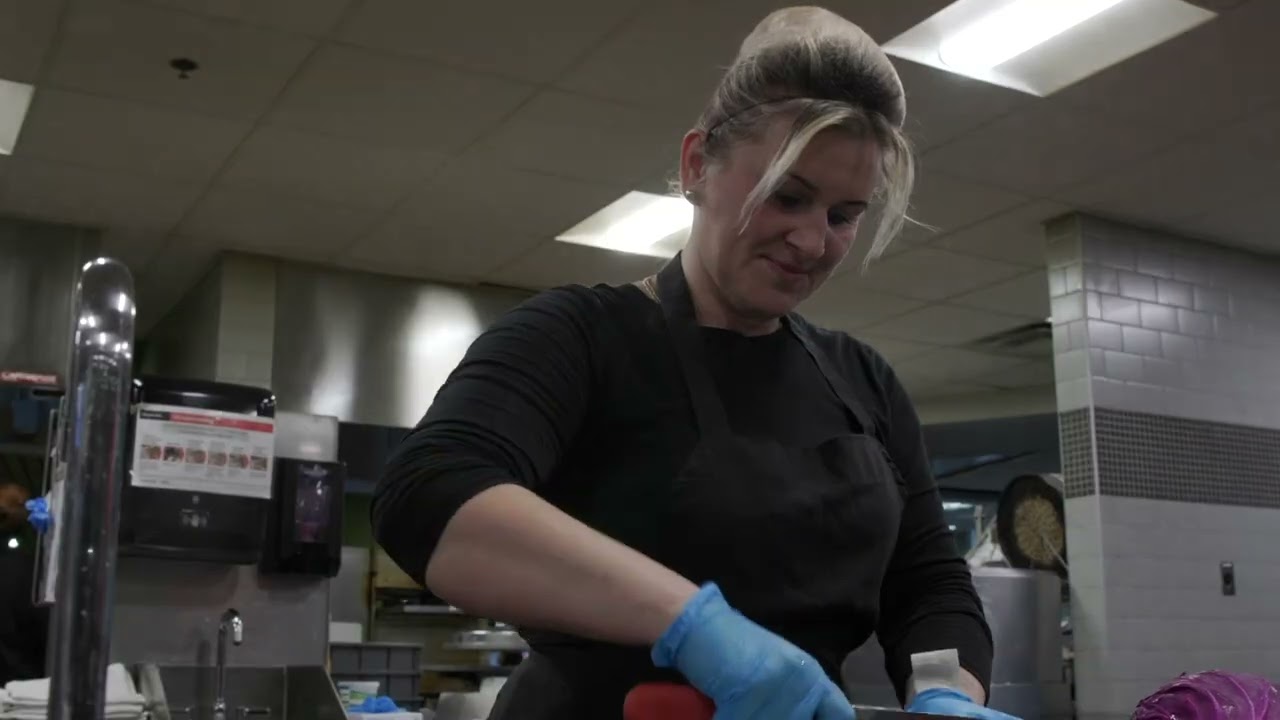 The WKU Vineyard
---
Vineyards were first established by the Department of Agriculture and Food Science faculty and staff near the Elrod Road entrance to the WKU Agriculture and Research Education Center in 2008. Currently, there are two vineyards comprising half an acre. The vines range in age from 12-15 years old. Vines consist of American varietals such as Concord and Niagara (typically used for jelly and juice production), Reliance, Jupiter, and Neptune (utilized as table grapes), and Chambourcin and Villard Blanc (most suitable for wine production). WKU's grapes are marketed to commercial wineries, home wine makers, and through the WKU Farm Store to individuals seeking to make grape jelly or for fresh consumption. Additionally, some are used by campus food services. The vineyard also serves as a hands-on training facility for horticulture classes.
1906 College Heights Blvd. #41066
Bowling Green, KY 42101-1066
(270) 745-3151
---
---
Some of the links on this page may require additional software to view.