View from the Hill
---

"View from the Hill" is a weekly segment highlighting the programs, people and happenings that make WKU a student centered, applied research university.
The reports can be seen on Bowling Green's ABC affiliate, WBKO, on Thursdays at 5 and 10 pm.
View segments also air on WKU News, on WKU News on YouTube, Facebook, Twitter, Google +, Linkedin and on the WKU.edu homepage.
If you have an idea for a future segment, please contact Amy DeCesare.

May 19, 2022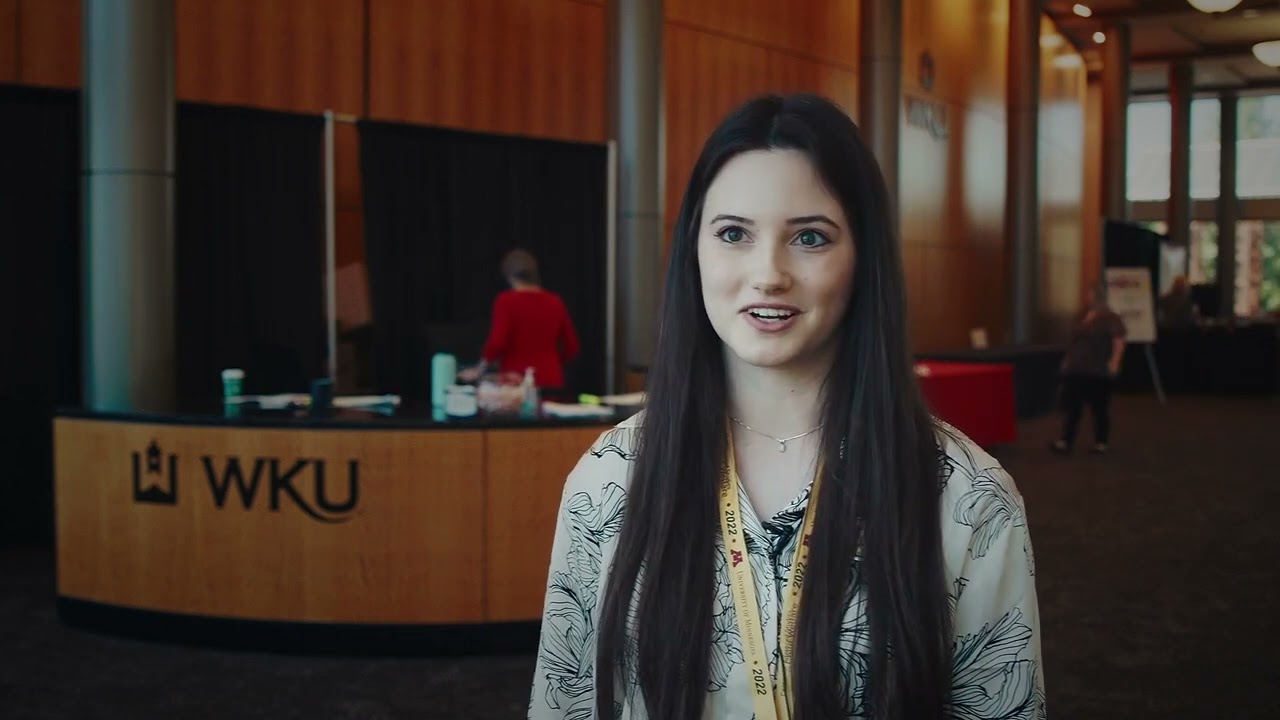 National Child Welfare Conference - Hundreds of social workers from around the country have been in Bowling Green this week as WKU hosted a national child welfare training conference. It was a long time coming as well as a unique opportunity for some graduate students as Amy Bingham explains in this week's View from the Hill.
---
Some of the links on this page may require additional software to view.