View from the Hill
---

"View from the Hill" is a weekly segment highlighting the programs, people and happenings that make WKU a student centered, applied research university.
The reports can be seen on Bowling Green's ABC affiliate, WBKO, on Thursdays at 5 and 10 pm.
View segments also air on WKU News, on WKU News on YouTube, Facebook, Twitter, Google +, Linkedin and on the WKU.edu homepage.
If you have an idea for a future segment, please contact Amy DeCesare.

March 23, 2023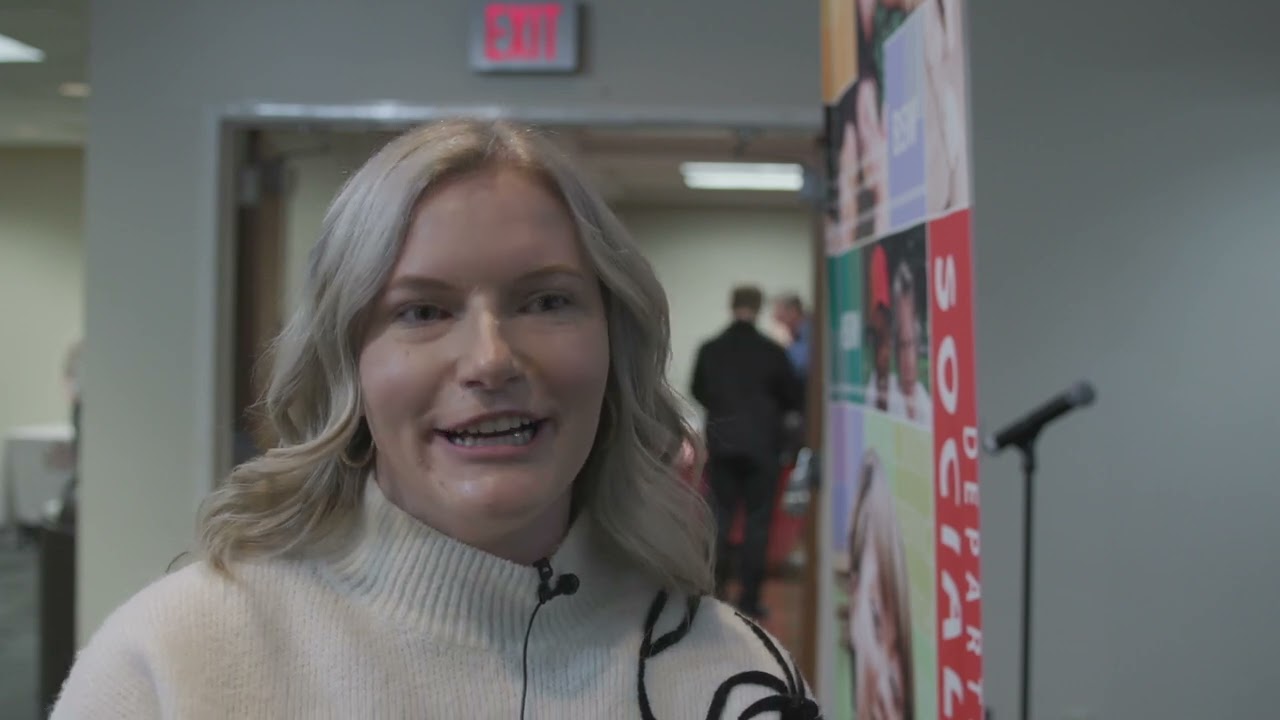 Social Work Career Fair - The important role social workers play in the lives of vulnerable families and communities is being highlighted throughout the month of March. WKU's first annual Social Work Career Fair is giving students a look at all the various local organizations they can plug into as Amy Bingham shows us in this week's View from the Hill.

---
Some of the links on this page may require additional software to view.