View from the Hill
---

"View from the Hill" is a weekly segment highlighting the programs, people and happenings that make WKU a student centered, applied research university.
The reports can be seen on Bowling Green's ABC affiliate, WBKO, on Thursdays at 5 and 10 pm.
View segments also air on WKU News, on WKU News on YouTube, Facebook, Twitter, Google +, Linkedin and on the WKU.edu homepage.
If you have an idea for a future segment, please contact Amy DeCesare.
October 10, 2019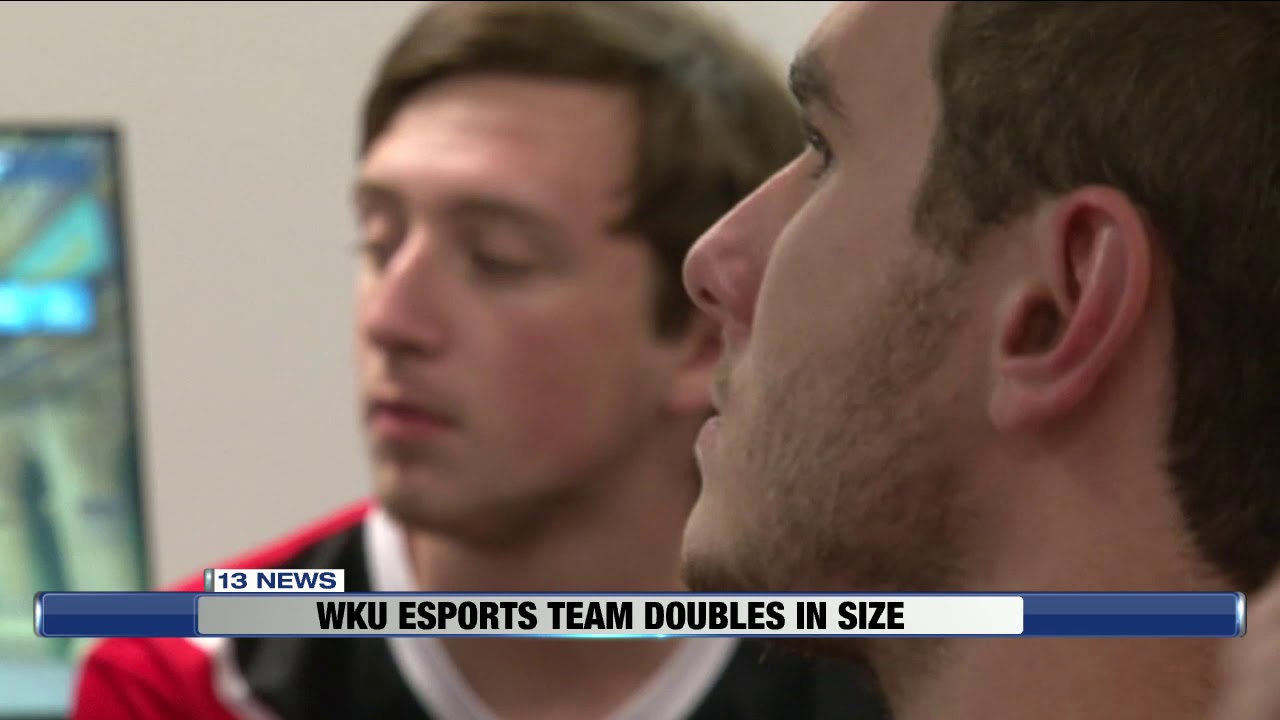 WKU eSports Team - A relatively new competitive sport is sweeping through college campuses and WKU is helping lead the charge. The players are not your typical athletes as Amy Bingham explains in this week's View from the Hill.
---
Some of the links on this page may require additional software to view.