The Capstone Experience/Thesis (CE/T) project is an independent research or creative project that combines a student's academic, intellectual, and professional goals. While the nature and form of the CE/T is flexible, the topic should relate to a student's major and/or minor discipline(s). The CE/T offers students the opportunity to collaborate with faculty mentors while engaging in original research/work, contributing to their discipline, and exploring career options.
CE/T Forms and Resources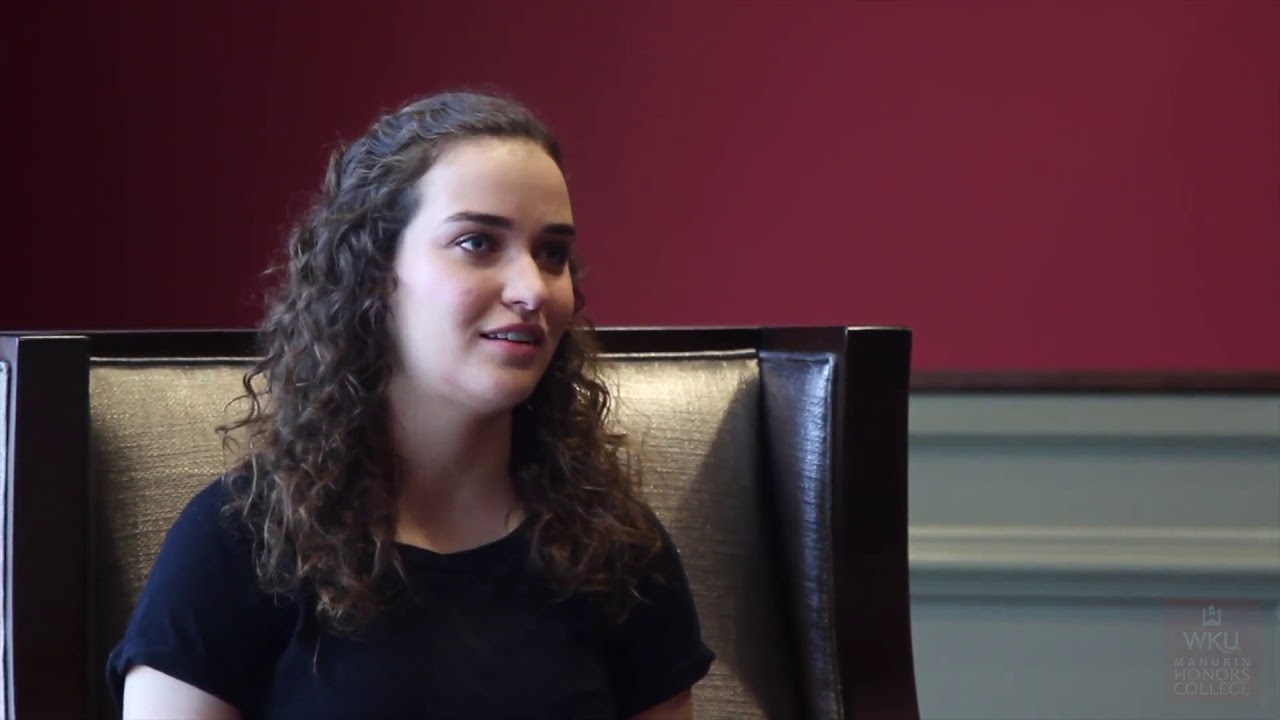 CE/T Questions?
Alex Hezik
CE/T Advisor
cet.advisor@wku.edu
CE/T Information
CE/T Workshops
Small group workshops for brainstorming, questions, and planning are held each semester. For questions about the CE/T process or to schedule an individual meeting, please contact the CE/T Advisor.
Want to see who was awarded the CE/T of the Year from the past? View their pictures and CE/T title info here!
A listing of completed CE/T Examples ordered by college and major can be found on this page.
Information for faculty CE/T advisors can be found on this page.
---
Some of the links on this page may require additional software to view.