WKU Public Media
---
Click here to subscribe to our bi-monthly newsletter, The Variety!
WKU Public Media provides public service broadcasting to the community, professional training for students, and creates and distributes media content that serves WKU and the citizens of Kentucky.
We are responsible for the operation of WKU Public Radio, WKU PBS, The Hilltopper Sports Satellite Network, and WKU's two CATV systems.
In addition, we provide video production services for the campus constituency and outside organizations. In addition to our professional staff, we employ many WKU students part-time, allowing them to gain valuable real-world experience.
WKU Public Radio is a regional network of four radio stations, with studios and offices on the WKU campus:
WKYU-FM 88.9, Bowling Green
WDCL-FM 89.7, Somerset
WKPB-FM 89.5, Henderson/Owensboro
WKUE-FM 90.9, Elizabethtown
plus live webstreaming at wkyufm.org
Founded in 1980, WKU Public Radio serves a population of 1.3 million people, providing high-quality news and information services to more than 60% of Kentucky as well as southern Indiana and northern Tennessee. WKU NPR presents news, information, cultural and entertainment programs, with a particular focus on issues of importance and interest to our region.
WKU PBS, WKU's public television station, broadcasts informative, educational, and culturally diverse television programs within a high-quality, non-commercial broadcast format. WKU PBS broadcasts on Channel 24 to a population of over 250,000 citizens of Kentucky and is carried on over 20 cable systems throughout south-central Kentucky.
The Hilltopper Sports Satellite Network serves as the production and distribution unit of Educational Telecommunications to provide network-quality coverage of Western Kentucky University athletics. Each year HSSN originates 15 to 20 Hilltopper men's and women's basketball games. These games are carried not only on WKU-PBS, but are also seen nationwide through a distribution agreement with Fox College Sports Network, providing Western's athletics a national exposure to over 43 million households.
WKYU Production Services
Our Production department provides production services, not only for our on-air product, but also produces high-quality videos and video-based learning products for the university and organizations throughout Western's service area. Our award winning production staff has the expertise to provide our clients with outstanding video programs to meet their varied needs.
Lost River Sessions returns to downtown Bowling Green, KY on September 21, 2023 at The Capitol. Grab your tickets today!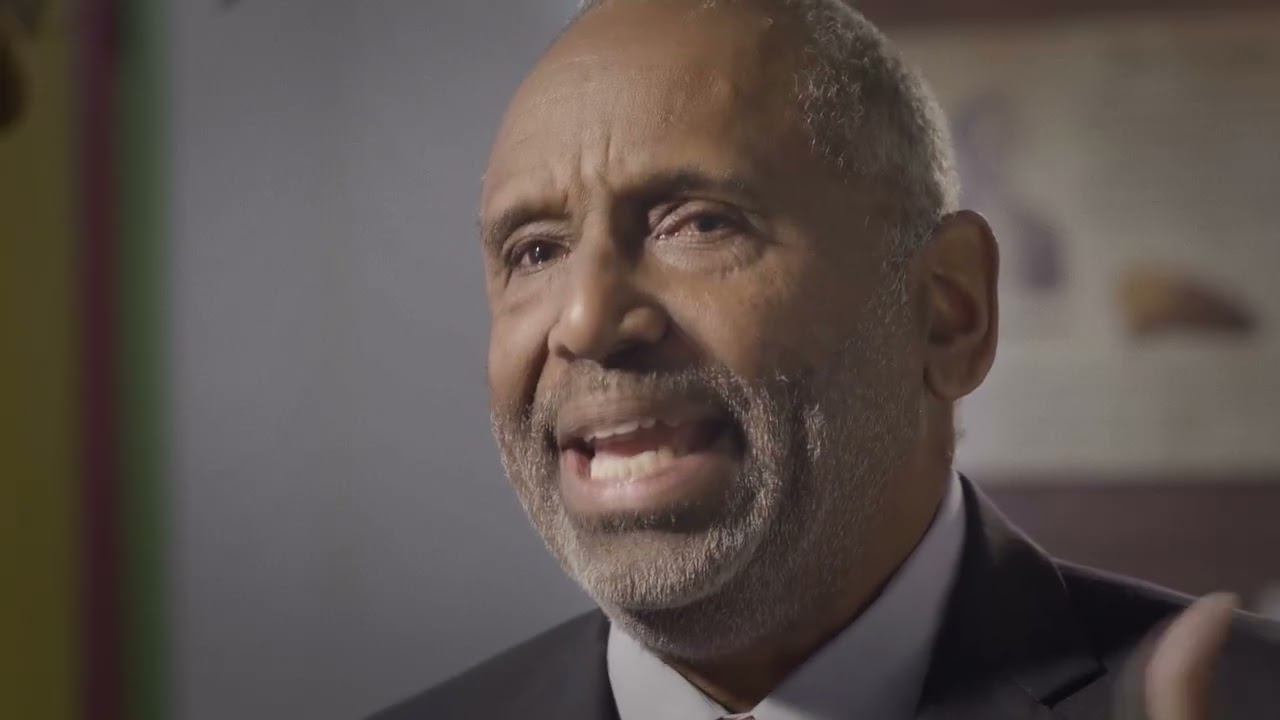 The trailer for By Parties Unknown is Emmy-award winning (2023)! WKU PBS has been nominated in each of the past 21 years, receiving 32 awards.Watch By Parties Unknown, produced by WKU PBS, online free.
Contact Us
Our offices are located in the Academic Complex building on WKU's Bowling Green campus.
Address
Educational Telecommunications
Academic Complex, 244
Western Kentucky University
1906 College Heights Blvd.
Bowling Green, KY 42101
Phone/Fax
Phone: (270) 745-5489
Fax: (270) 745-6272
---
Some of the links on this page may require additional software to view.