WKU Pathways
---
Western Kentucky University is proud to offer a university-ran international pathway program for undergraduate applicants designed to prepare students for success at WKU. Students who successfully complete the WKU Pathways program will automatically be eligible for direct admission to the university. This program combines traditional classroom experiences with tailored curricula taught by WKU faculty. Our goal is to provide support for Pathways students to academically succeed while earning credit towards a WKU degree.
No delay in graduation
No delay in graduation
Students are enrolled full-time and earn academic credit toward their desired degree while fulfilling general education requirements.
Full admission to WKU
Full admission to WKU
Your admission into the WKU Pathways Program means that you'll be a fully enrolled student at Western Kentucky University.
No additional costs
No additional costs
The WKU Pathways Program does not have any additional associated fees. Learn more about international student cost of attendance HERE.
QUESTIONS? CHAT WITH AN ADMISSIONS COUNSELOR HERE

APPLY TO THE PATHWAYS PROGRAM NOW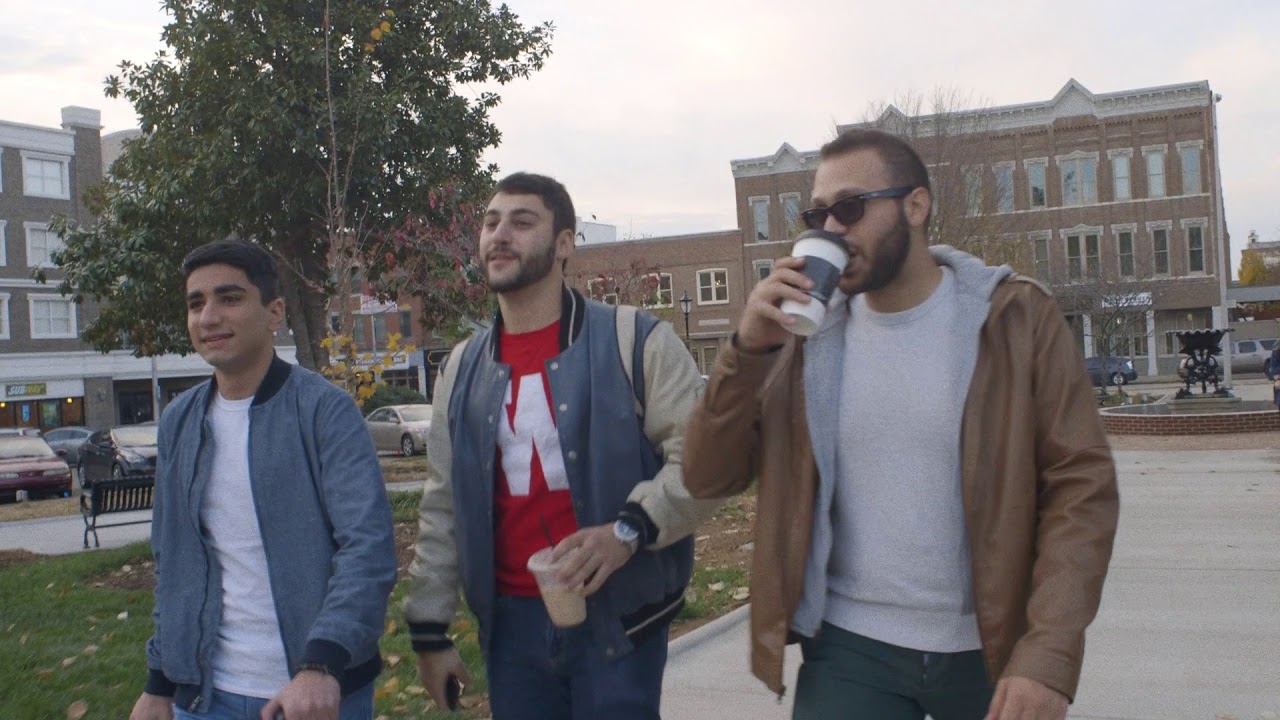 WKU Pathways
Academic Pathways
---
For more information, please contact:
Contact Name: Addie Cheney
E-mail: andrea.cheney@wku.edu
Phone: (270) 745-4857
---
Some of the links on this page may require additional software to view.