Head for The Hill
---
Head for The Hill is a free, open house event that offers a comprehensive look at WKU's outstanding academic offerings, student activities, and beautiful campus. Sessions are offered to provide valuable information about life on The Hill, and an information expo allows students and their families the opportunity to personally connect with representatives from different academic departments, student services, housing, financial aid, and more!
---
Spring 2020 Head for The Hill Dates
Head for The Hill
Monday, February 17, 2020
Thank you to everyone that attended this event!
Junior Preview Day
Saturday, March 21, 2020
This event has been canceled.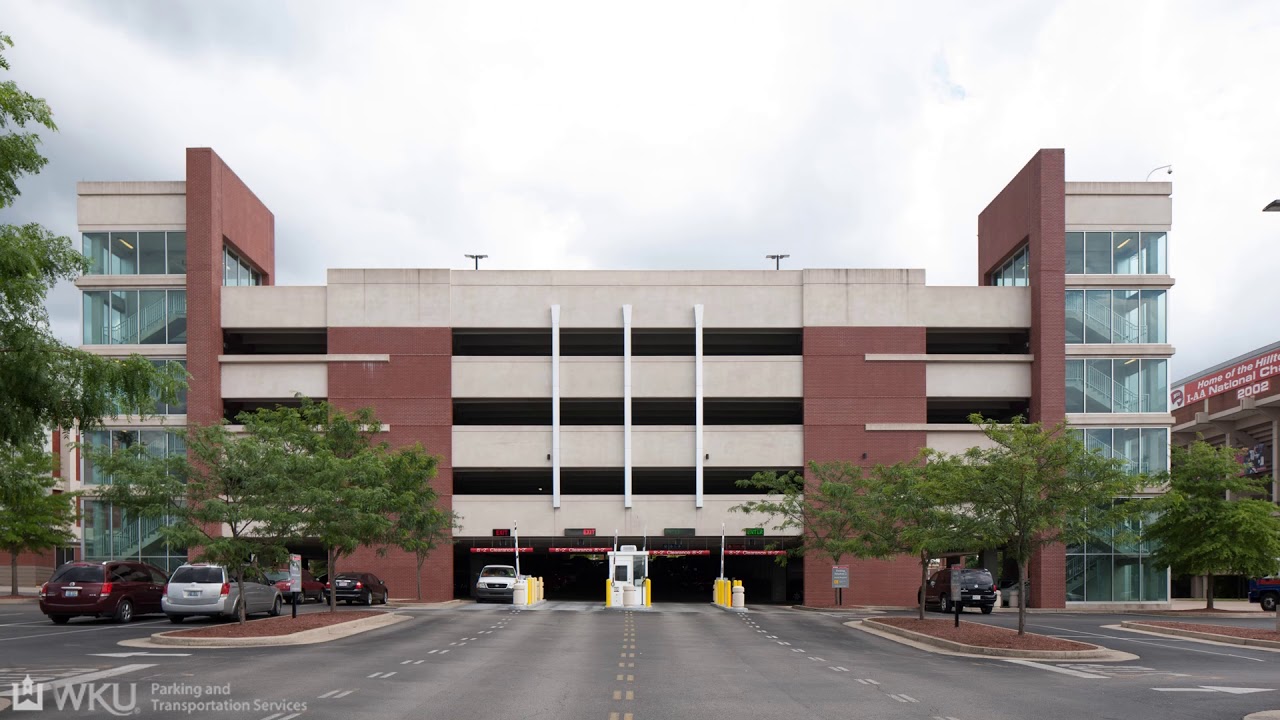 ---
If you stay overnight at the Hyatt Place next to campus, use the code 20850 to receive a discount! Call the Hyatt Place at 270-467-0001 with any questions.
---
Some of the links on this page may require additional software to view.