Registration begins January 26th!

Wellness Resources:
Event Information
Group X Classes 2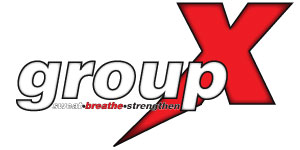 Location:
Preston Center
Event URL:
http://www.wku.edu/healthfitnesslab/groupx/
You must attend this event 1 time before completing this event.
Description:
After completing 10 Group X calsses your name will be added to this roster. Once you complete 10 more Group X classes you will receive a 2nd credit!