COVID-19 Vaccine Information
---
Vaccination Status Reporting Form
All members of the WKU Community are asked to complete the Vaccination Status Reporting Form located at https://app.wku.edu/vaccine/.
COVID-19 vaccines have proven to be our most powerful tool in controlling the spread of the virus and protecting individuals against severe disease when breakthrough cases occur. In order for WKU's COVID Response Team to effectively develop and deploy mitigation measures, additional data about the vaccination status of our campus community is needed. Aggregate level data (with no individually identifiable information) will be provided to the WKU COVID-19 Task Force and other groups across campus. Individual level (or personally identifiable) data will not be provided to supervisors, instructors. Any requests for data reporting, other than for review by WKU's COVID-19 task force, the COVID Response Team, or staff in the department of Environmental Health & Safety, must be submitted for review by the Office of General Counsel.
Schedule a Vaccination
Schedule an appointment to get your COVID-19 vaccine with GGC@WKU Health Services by calling (270) 745-2273. Current vaccination sites and vaccine availability can also be found at www.vaccines.gov. You are encouraged to contact a vaccine provider to determine if an appointment is required.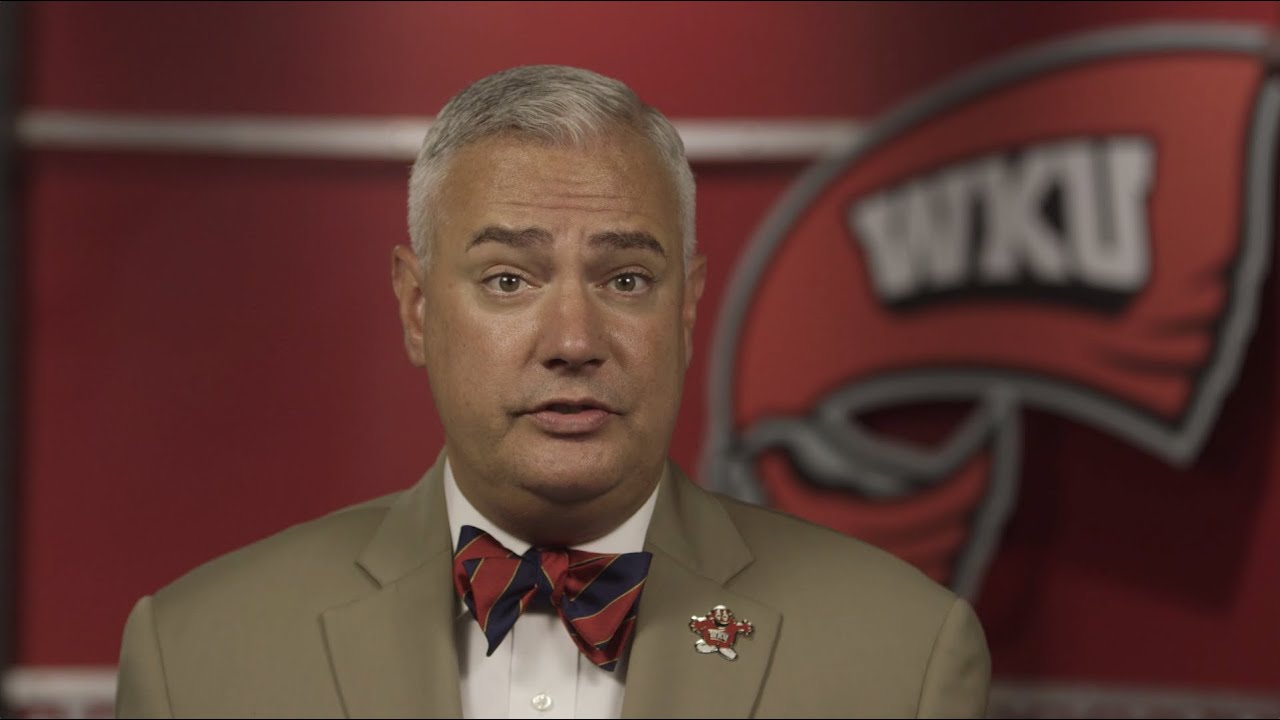 Frequently Asked Questions

Explore FAQs on how WKU is safely operating campus.
---
Some of the links on this page may require additional software to view.