Bingocize®
---

A FUN, AFFORDABLE WAY TO IMPROVE HEALTH AND QUALITY OF LIFE
Bingocize® can be offered REMOTELY!
We have spent much of 2020 working with customers to help them implement Bingocize® remotely through the use of video conferencing platforms and the Bingocize® web-based application (app). Our team has developed guidance regarding remote implementation to assist agencies with making this possible and continues to partner with "pilot" agencies in CA, TX, and across the U.S. to upgrade these suggestions and create further improvements!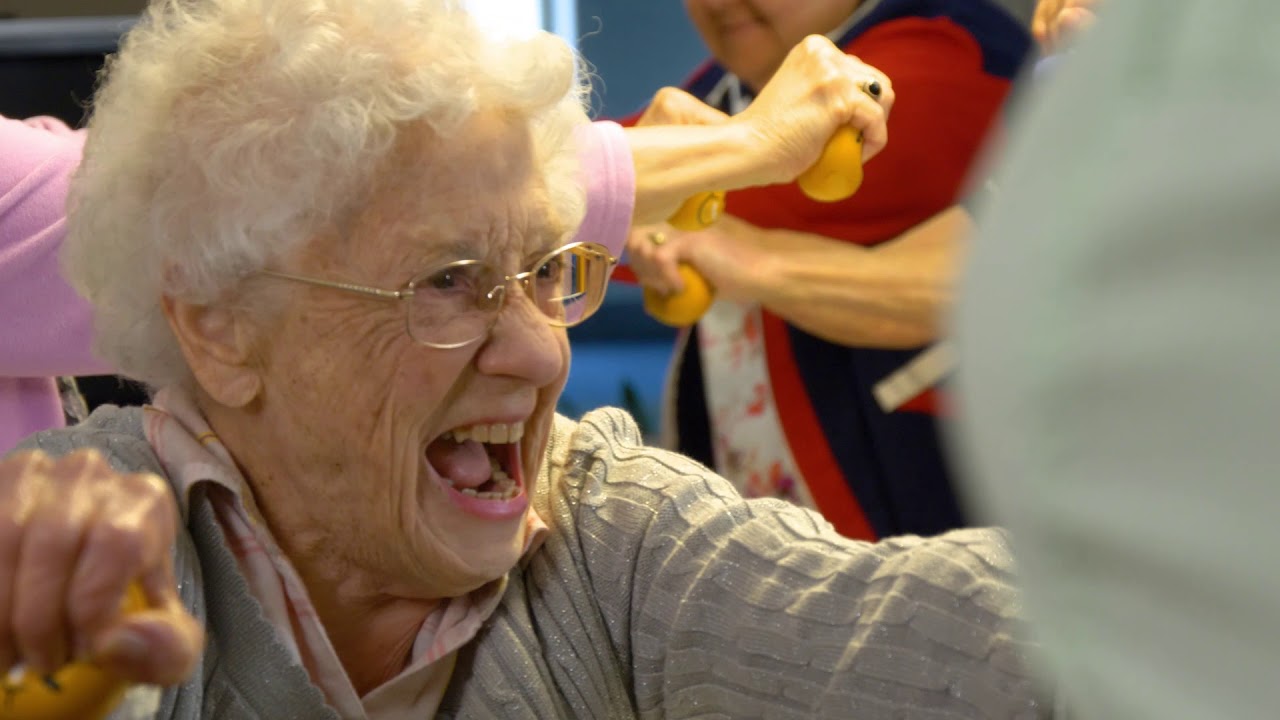 Exercise Matters
Exercise can help prevent chronic diseases and falls in older adults, but unfortunately, less than 15% of older adults exercise regularly. Many older adults report that traditional exercise programs are not enjoyable, leading to inactivity and related health issues. Bingocize® offers a unique solution that mixes exercise, health education, and bingo to help overcome health problems in participants across the entire spectrum of care. It's completely adaptable for all types of facilities and is beneficial for all ranges of physical and mental ability. Evidence shows social, cognitive, and physical improvements from doing Bingocize®, and the best part is that it's fun and affordable!
Bingocize is Evidence-Based
The Bingocize® program meets the highest- level criteria for evidence-based disease prevention and health promotion programs as established by the Administration on Aging Evidence-Based Programs Review Committee. The Health Communities Institute also recognized it as an evidence-based practice. Since 2011, our team has successfully implemented the program at 12 additional assisted living and independent living facilities in Bowling Green and Owensboro, Kentucky. Subsequently, older adult facilities from across the country and as far away as Australia contacted us to learn more about the program. Over 25 facilities across the United States have implemented the program. We have been especially successful training administrators and volunteers in 48 counties by partnering with Kentucky Area Development Districts.
To request further information about Bingocize®, please contact bingocize@wku.edu or call 270-745-2077
---
Some of the links on this page may require additional software to view.