Study Away
---
THE CAROLINAS, GEORGIA, & FLORIDA
Agricultural Education Explorations in America
Explore agricultural practices and education in the South Atlantic Region of the United States.
Define North Carolina, South Carolina, Georgia, and Florida AgEd
Describe North Carolina, South Carolina, Georgia, and Florida AgEd history and relevance to student success
Understand the role of charter agriculture programs in secondary schools
Examine public agricultural education programs in secondary schools
Visit and evaluate local agricultural education programs
Evaluate tribal, charter, and public AgEd programs
Compare and contrast the three types of AgEd programs in each state
Understand the roles of AgEd teachers in secondary school programs
Examine the impact of AgEd programs in the lives of its students
Analyze the curricular structures of North Carolina, South Carolina, Georgia, and Florida AgEd programs
Program leaders may determine stricter eligibility requirements, but at a minimum, all applicants earning credit in a program would meet these requirements:
Good academic standing as defined in the Undergraduate Catalog or Graduate Catalog: Undergraduate catalog - https://www.wku.edu/undergraduatecatalog/index.php
A minimum of 16 years of age at time of departure (parental/legal guardian expressed, written consent required for those under 18 at time of departure) Refer to program green sheet for program specific details,
No current disciplinary sanctions as verified by the WKU Office of Student Conduct. By applying for a Study Away program, you give permission of the staff of the Office of Study Away to access your Student Conduct record to verify eligibility.

Students who become ineligible to attend the program after applying due to disciplinary sanctions will be subject to standard program cost penalty rates. Students are responsible for notifying the Office of Study Away when they become aware of this ineligibility.

Complete Study Away application and pay deposit,
Possess a valid form of Government issued identification (i.e. driver's license) as required to fly within the United States,
Complete pre-departure program,
Full payment prior to departure, and
Permission of instructor.
Included in Base Package
Round-Trip Flight to/from destinations
Lodging accommodations during program
Entrance fees for all program related activities and tips
Designated group meals
Course-related ground transportation
Excluded from Base Package
Spring Tuition
Items not explicitly listed in package.
Travel to/from Nashville Airport
Independent travel (non-program travel).
Personal expenses such as laundry, phone service, and Internet access.
Tips for guides and drivers not included in program-related activity.
Travel cancellation/interruption insurance. Highly recommended.
Baggage fees and costs associated with flight changes.
Meals & Services and beverages not mentioned in the program
See Program Details button for terms and specific information.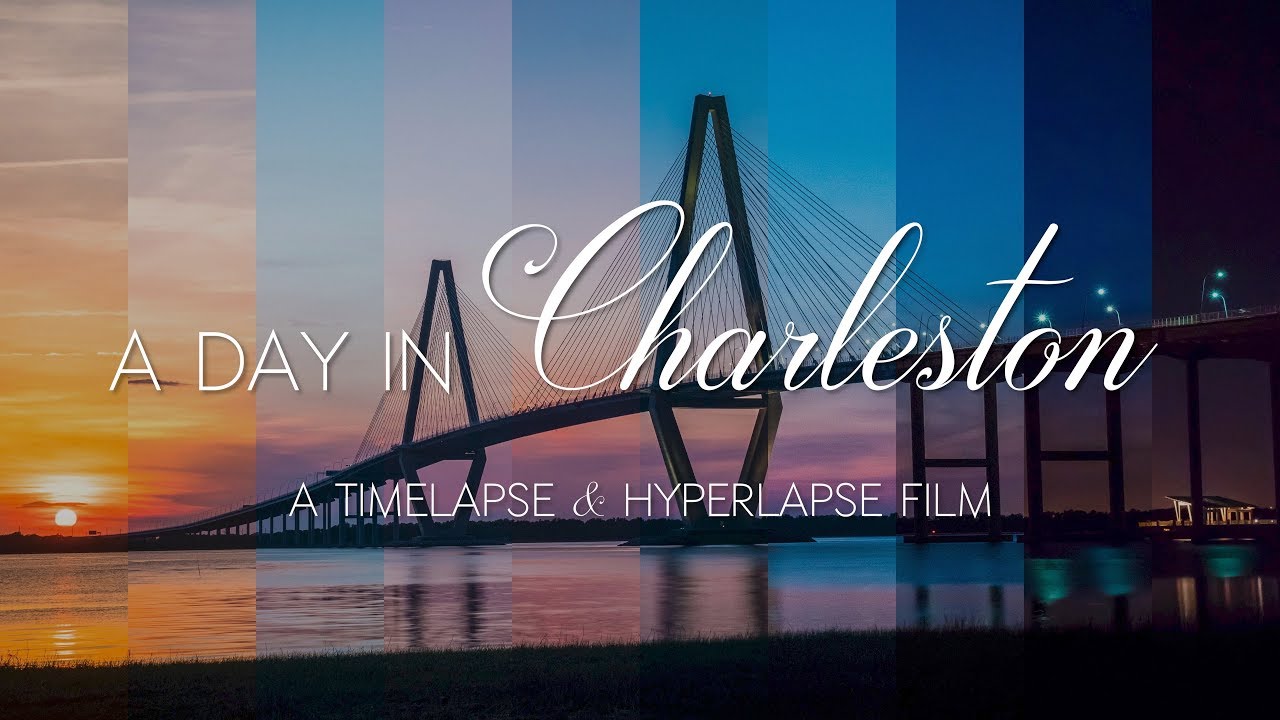 Course
Faculty Leader
Location
South Atlantic (North Carolina, South Carolina, Georgia, Florida)
Term
Spring 2019 Campus Course
Study Away portion
February 28th to March 8th, 2019
Cost
$1279-$1339
Study Away only
Regular semester tuition applies.
Funding Options
Deadline Extended: Students should plan to complete their Study Away application by priority deadline of January 4th, 2019 so that they can be registered for the spring course. Applications received after January 4th will be considered on rolling basis.
Western Kentucky University and its associates are not responsible for any loss due to theft, personal injury, flight or weather delays, negligence, or default of suppliers, or suppliers changing of itineraries. They and their associates are not responsible for any loss due to travel/flight delays or changes in travel plans due to Acts of Nature or other unforeseen circumstances, nor are we responsible for accidents and medical care. Tour services are furnished by independent contractors who are not agents or servants of Western Kentucky University. Refunds are not available for unused portions of the package.
---
Some of the links on this page may require additional software to view.