WKU Leadership & Communication Living Learning Community
---
In a WKU Living Learning Community (LLC), students with similar academic or social interests live together on a residence hall floor and participate in activities tailored to their specific majors or interests.
Are you interested in learning more about yourself as a leader and improving your communication with others?
The Leadership & Communication Living Learning Community will provide you with:
Mentorship from current students and faculty,

Experiential learning activities, and

The chance to develop a network of peers and explore leadership opportunities on campus.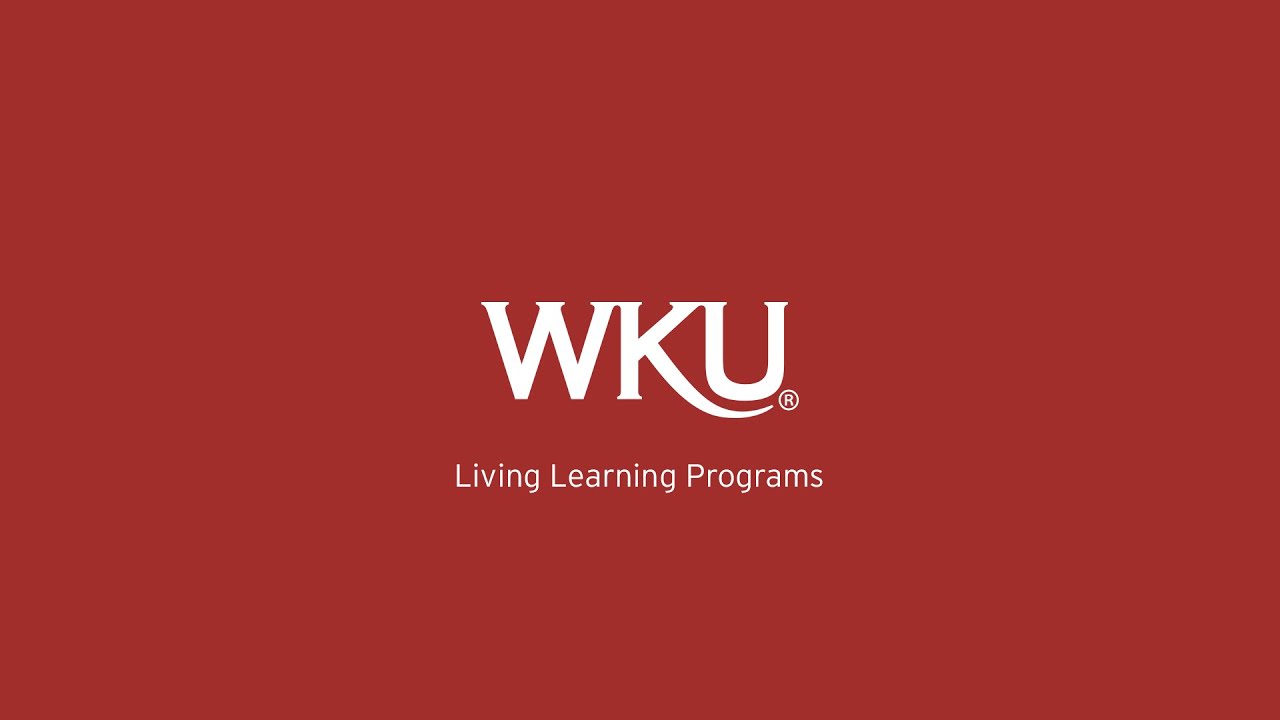 ---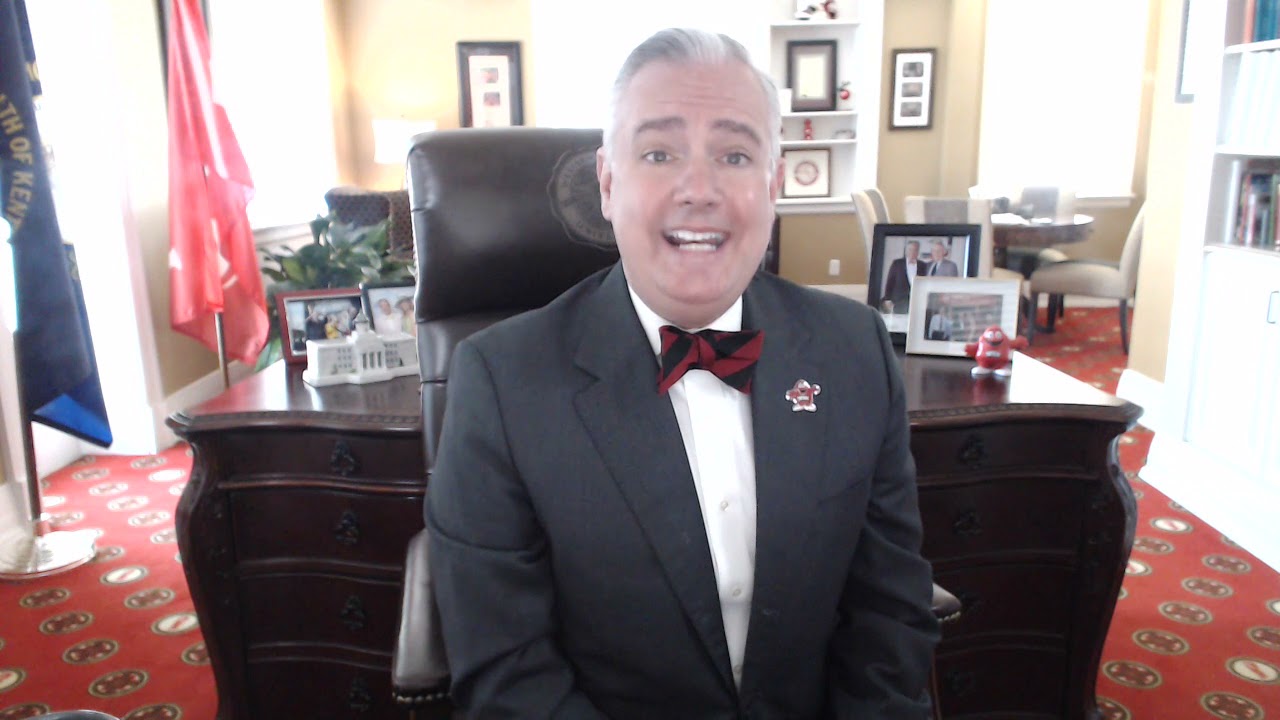 "Joining the LLC allowed me to be in one of the most encouraging environments I've ever experienced...I had a group of 25 peers around me that I had three classes a day with, and we all lived on the same floor too. We were instant friends, and we knew so much about each other quickly. They were my first friends on campus, and we didn't have to go through that 'I don't know anyone in this class' phase. It just made it feel like home."
---
In this LLC, you will earn 6 hours of Colonnade credit in your first semester (LEAD 200 and COMM 145) and be able to discuss basic concepts of leadership and communication.
In your second semester, you will earn 6 hours of upper-level credit in leadership ethics (LEAD 330) and leadership communication (COMM 330) and be able to apply and deepen your knowledge from your first two courses in ways that will be beneficial in the major or career field you choose going forward.
If you find these disciplines interesting, you might want to look into the undergraduate certificates in Organizational Leadership and Workplace Communication to continue your studies beyond your first year. This LLC will lead to 6 of the 12 hours for one and 6 of 18 for the other!
Fall 2021
Learn more about classes offered in the fall semester.
COMM 145 - Fundamentals of Public Speaking
-Activity based course with group activities, individual assignments, and guest speakers.
-Class is designed to enhance your interpersonal skills and leadership potential.
-You will learn about a variety of concepts related to your communication style and how to enhance your communication skills.
-Supportive environment to work on your public speaking skills through in-class and impromptu activities.
- This is a student-centered class, designed to engage and to motivate the class to learn more about themselves and their interpersonal communication and relationships.
---
LEAD 200 – Introduction to Leadership Studies
-Activity-based course with small group activities and discussions as well as individual assignments and projects
-You'll be introduced to the basics of effective leadership, including an exploration of leadership theories, leadership styles, and topics such followership, gender, and culture.
-Our classroom will be a relaxed environment where we use assessments and activities to analyze our own leadership abilities and learn how to improve them
-You'll have a chance to learn about how to leverage group dynamics to maximize group projects in this and other classes you'll take during your time at WKU.
Spring 2022
Learn more about classes offered in the spring semester.
COMM 330 – Leadership Communication
-In-class small group discussions and games are used to illustrate chapter and lecture material.
-You will complete a series of self-assessments throughout the course that will help you understand your personal motivation for leadership, communication style, listening style, power preferences, nonverbal immediacy, and other related topics and skills.
---
LEAD 330: Leadership Ethics and Decision-Making
-A case-study and discussion-based course that introduces ethical theories and their relationship to leadership at both an individual and organizational levels.
-You'll explore various decision-making models and apply them to various cases and activities.
-You'll analyze the ethical considerations of the field you plan to work in after graduation.
-You'll discover your own ethical leadership perspective through the use of assessments, class discussions, and written reflections.
---
As part of the Leadership & Communication LLC, we'll meet outside of class once a month for speakers and activities that you will help to plan. We plan to have events September through April, and once class is underway, at the start of each semester, we'll brainstorm together to decide whom we'd like to invite to talk to us about leadership and/or communication topics, including both campus and community leaders.
Bowling Green International Festival

Saturday, September 25, 9am-pm. The Bowling Green International Festival has been held on the last Saturday in September for over 30 years. Those who attend can expect to see cultural displays on three stages with various forms of entertainment. There are also booths with cultural displays, authentic foreign cuisine, and international bazaar.
Ropes Course

The WKU Challenge Course is equipped with 8 team-building elements that are nestled into a wooded trail. Participants get to experience the outdoors while working together to tackle the low elements and developing quality leadership skills. We hope to do this in April.
---
The Leadership & Communication Living Learning Community will be located in the brand new First Year Village in Normal Hall, opening fall 2021.
---
You can apply for a Living Learning Community through your WKU Housing Application. You can indicate and rank up to 2 Living Learning Community preferences.
Housing Application Priority Deadline: March 31
---
WKU Living Learning Programs LLP Frequently Asked Questions Email llp@wku.edu
Dr. Wren Mills, Leadership

Email | Phone: 270-745-3169
Professor Heather Strode, Communication

Email | Phone: 270-745-3296
---
Some of the links on this page may require additional software to view.