Prospective Geology Students
---
Our students lead active, engaged lives, and the WKU experience is one you'll remember forever. We encourage you to discover all the exciting ways to get involved with the geology programs and become acquainted with our students and offerings to maximize your life on campus.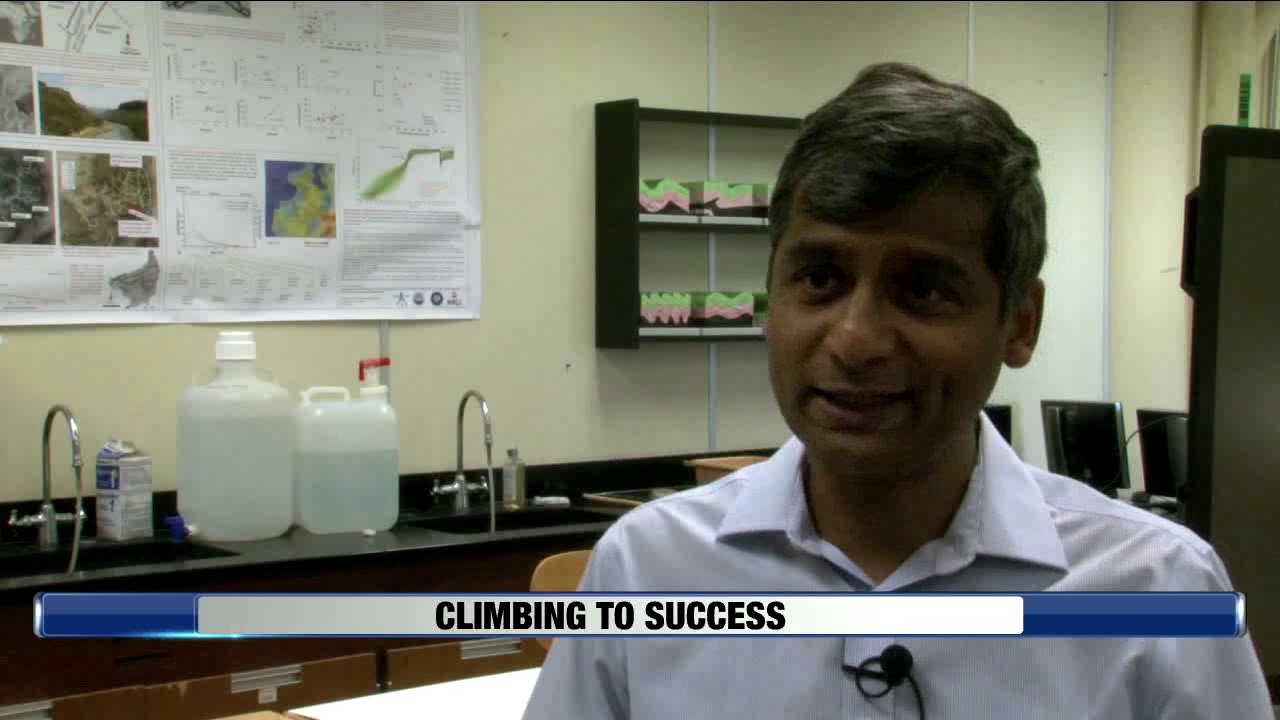 GEOLOGICAL SCIENCES
Department of Earth, Environmental, and Atmospheric Sciences
Western Kentucky University
1906 College Heights Blvd. #31066
Bowling Green, KY 42101-1066
---
Some of the links on this page may require additional software to view.