Challenge- At Your Level
Join our skilled and enthusiastic facilitators as you work towards your group's goals in a customized team building experience.
WKU Challenge Course
---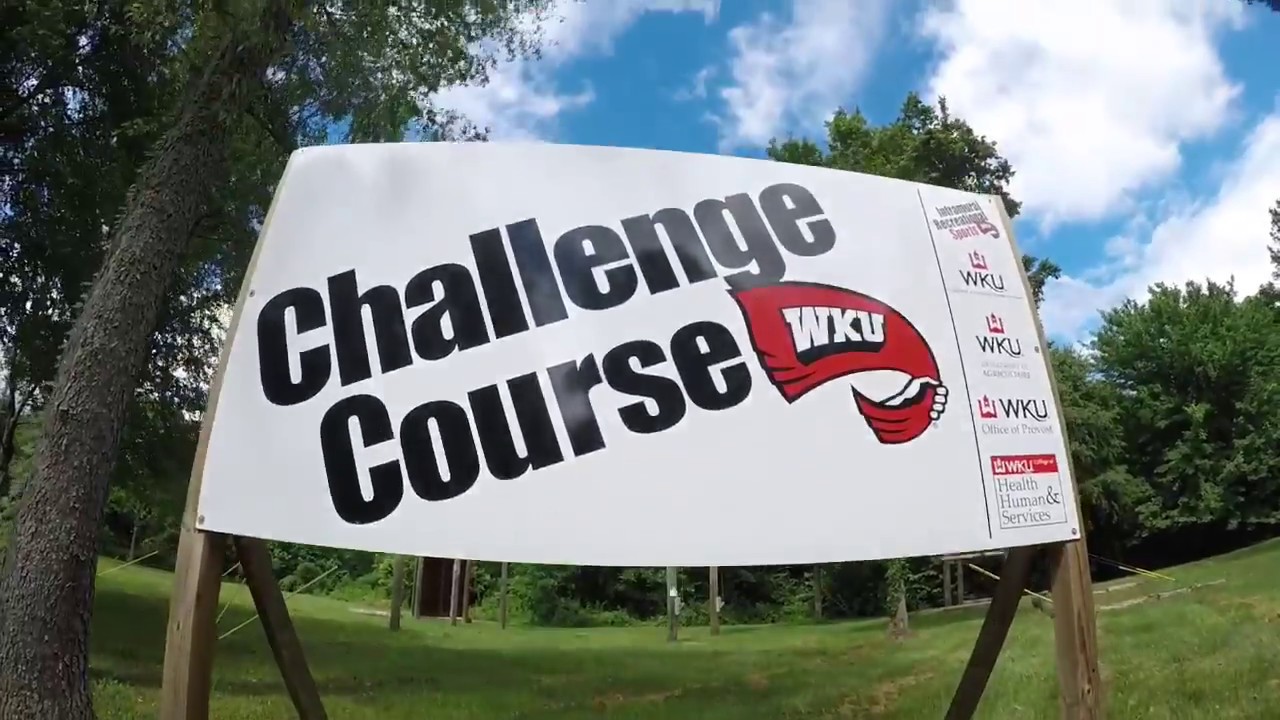 About Us
You can reach us at the following:
(270) 745-6547
500 Bennett Lane, Bowling Green, KY, 42104
We strive for affordable programs for the WKU campus and community. Find all of our pricing information and policies here.
Are you interested in scheduling a program? This page has information about our reservation process and our online reservation form.
This page will answer some of the more commonly asked questions about all aspects of the WKU Challenge Course, from program reservations to program preparation.
We provide a space for groups to work together and problem solve on the ground or in the air. Follow this link to learn more about our elements and free opportunities we offer to come see what our course is all about.
---
Some of the links on this page may require additional software to view.