Special Needs Public Forum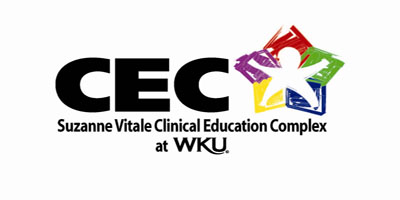 Date:
Thursday, October 17th, 2013 - Thursday, October 17th, 2013
Location:
Gary A. Ransdell Hall, Auditorium
Event URL:
http://www.wku.edu/wkucec/
You must attend this event 1 time before completing this event.
Description:
Special Needs Public Forum
October 17, 2013
5:15pm-8:00pm
Gary Ransdell Hall-Auditorium
Mr. Alan Somerville will discuss his start with
building the Scottish Autism Program, Scotland's National
Autism Charity and efforts to integrate research, knowledge
management, and quality of practice in supporting those with autism.
*Following the key note speaker, the KAP Panel will discuss
life as they've known it with Autism*
Refreshments will be served!
For any additional information, please contact Shannon Sales at (270) 745-2419
Make sure you bring your WKU ID to receive credit and/or sign in!