Muscle of the Month: Plank Challenge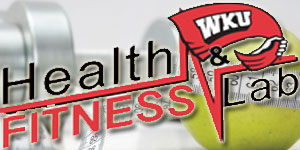 Date:
Tuesday, January 22nd, 2013 - Tuesday, January 22nd, 2013
Location:
Preston Fitness Center
Event URL:
http://www.wku.edu/healthfitnesslab/
You must attend this event 1 time before completing this event.
Description:
PLANK CHALLENGE
January 22nd - 31st during the hours of operation of the Fitness Center.
The goal of the Plank Challenge is to hold plank position for as long as possible. The male and female who have the longest time will win $15 Mellow Mushroom gift cards. Also, two $10 Mellow Mushroom gift cards will be awarded as raffle prizes.
Make sure a Fitness Center Attendant supervises your attempt and records your time on the MOM board and places your name in the raffle.
To receive WellU credit, you will only have to participate in the activity ONE time between the dates of 1/22 and 1/31.