Wellness Resources:
Event Information
Fireside Chat- Healthy Campus Options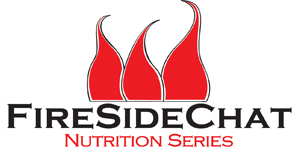 Date:
Monday, October 7th, 2013 - Monday, October 7th, 2013
Location:
Health Services Lobby
Event URL:
http://www.wku.edu/healthservices/health-ed/firesidechat.php
You must attend this event 1 time before completing this event.
Description:
Fireside Chat-Healthy Campus Options

Location: Health Services Lobby
Time: 6:00pm-7:00pm
Come learn some tips for making better choices when eating on-campus and
locating some of the best places for finding a healthy meal.
Fireside Chat is a nutrition series developed to meet the nutritional needs of students sponsored by WKU Health Services, WKU Restaurant & Catering Group, and WellU. Students gather around the fireplace in the lobby of WKU Health Services for a casual discussion about maintaining nutritious eating habits led by the campus Registered Dietitian while enjoying a healthy snack and cup of hot chocolate.
Make sure you bring your WKU ID to receive credit and/or sign in!