Wellness Resources:
Event Information
Group X 2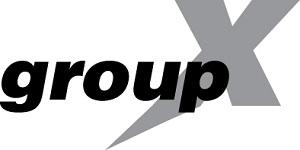 Location:
Preston Center
You must attend this event 1 time before completing this event.
Description:
GroupX Classes
Group fitness classes are a great way to get in shape!
You must attend 5 Group Fitness Classes to complete the requirements for that event. Every time you attend a class make sure that you are signing in on the laptops! We enter these names at least weekly.

GroupX Schedule here

Once you have attended 5 group fitness classes, your credit will show up on your WellU® page.
The maximum WellU® credits to receive for attending Group X classes
is 2 (5 classes per credit).
Make sure you bring your WKU ID to receive credit and/or sign in!