Wellness Resources:
Event Information
One Rep Max Test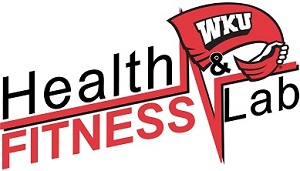 Location:
Health & Fitness Lab
Event URL:
http://www.wku.edu/healthfitnesslab/fitnessassessmentservices.php
You must attend this event 1 time before completing this event.
Description:
One Rep Max Test
Cost: Students $10; Faculty/Staff $15; Community $20

A 1 RM measures maximal muscular strength for the purpose of evaluating current strength and effectiveness of a fitness program. The test involves a specific warm-up procedure and progression in order to achieve a true One Rep Max.
Estimated Length: 30 minutes per exercise
Included:
Bench Press, Deadlift, & Squat

Warm-up specific to individual body weight & experience level

Technique coaching

Training weight & repetition prescription for power, strength, mass, & endurance

5 Rep Max option available
A

medical history form

is required and certain individuals will need to get physician's approval prior to beginning the service.